Page 2 – News Debris For The Week Of May 8th
The Need for Speed
The new Microsoft Laptop is a beautiful looking computer. It creates in the customer's mind an appreciation for the practical, level-headed competition Microsoft brings to the table in an era when Apple isn't updating its own laptops as often as it used to.
But just how well does the Surface Laptop stack up against Apple's offerings? Jason Snell at Macworld looks at specs and prices of the various models of the Microsoft Surface Laptop and compares to Apple's MacBook Air, MacBook and MacBook Pro. The results shouldn't surprise us, but in some ways they do, especially in Apple's favor. You'll want to check out: "How does the Surface Laptop stack up to Apple's notebooks?"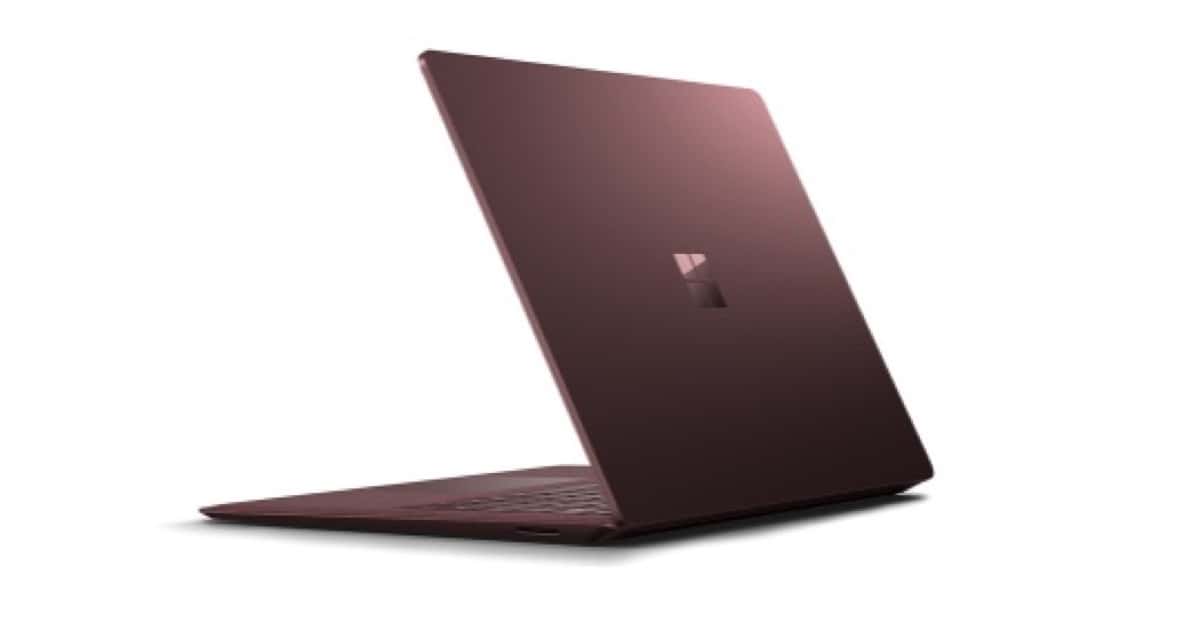 Along these lines, here's a sensible, sober observation from Dan Moren that echoes my own feelings. "Why Apple's laptops could use a little less innovation at the moment." Subtitle: "Apple should take a cue from Microsoft's new Surface Laptop and focus on speed, not gimmicks."
Dan makes some great observations. In my own experience, I agree that Apple got too immersed in design and the company lost sight of the fact they were locking their customers into an uncomfortable sales proposition. Packing great power into a mobile MacBook Pro is expensive. One can easily pay US$3,000 for a 15-inch, quad-core, top-of-the-line MacBook Pro. However, backing off to a less expensive 13-inch, dual core MBP, makes one worry. Is it fast enough to meet future needs? To be the only Mac?
With the Apple design advantage evaporating, competitors could turn their attention to an emphasis on performance. When a customer only has so many dollars to spend, performance often wins even if that means using Windows 10. Apple could address this issue with a newfound obsession for notebook performance. See: "With Mac and PC Designs Mature, Computational Power is Sexier."
More Debris…
Any computer historian will tell us that there's been an endless succession of connected devices intended to sit on our desks and solve our problems. Where we (and the products) often go wrong is in the assumption that the product will last for a long time. That's just not how technology works.
This is how I feel about the Amazon Echo and similar devices from Google and Microsoft. And maybe even Apple starting in June. See: "Apple employees are reportedly testing the 'Siri speaker' inside their homes."
These devices are just the beginning of voice assistants and the AIs that will weave themselves into our lives. If you're optimistic about their longevity, however, take a trip down memory lane and recall the 3Com Audrey. "Amazon's Echo Show stands on the shoulders of these failed internet appliances."
That's not to say the Echo and similar products will fail. But they will evolve quickly. Even family service robots as mobile AIs won't be the end point. The rapid evolution of this technology gives one pause about where it'll all go next.
Meanwhile, it's not too soon to reserve a place on the bookcase for one of your early voice assistant cylinders—so you can reminisce about the old days.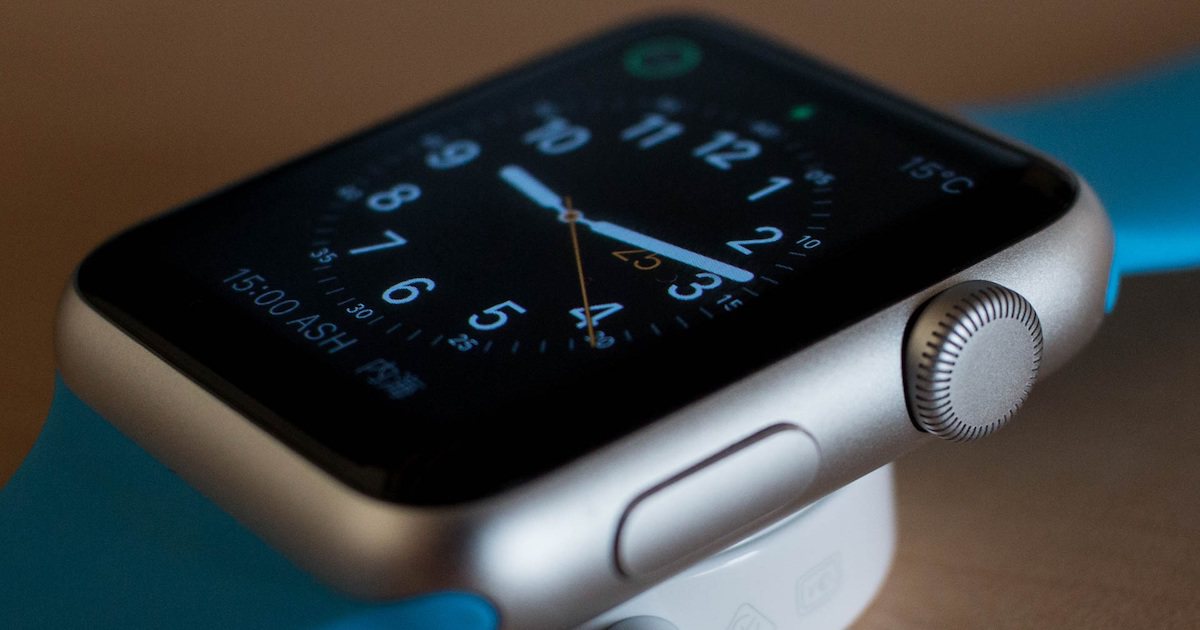 Finally, Jeff Byrnes looks at the Apple acquisition of Beddit, the sleep tracker and predicts that "Your Apple Watch Will Soon Become Your Favorite Sleep Tracker." Previously, we've seen reports about Apple's work to allow the Apple Watch to measure blood glucose. Add sleep tracking to the mix, and soon the Apple Watch will have the critical mix of capability that will make it a truly indispensable, and sales will then skyrocket. Apple's plans for the Apple Watch shouldn't be underestimated.
______________________
Particle Debris is a generally a mix of John Martellaro's observations and opinions about a standout event or article of the week (preamble on page one) followed on page two by a discussion of articles that didn't make the tmo headlines, the technical news debris. The column is published most every Friday except for holidays.