Page 2 – News Debris for the Week of January 23rd
Apple's Tortoise and Amazon's Hare in the Race for Home Automation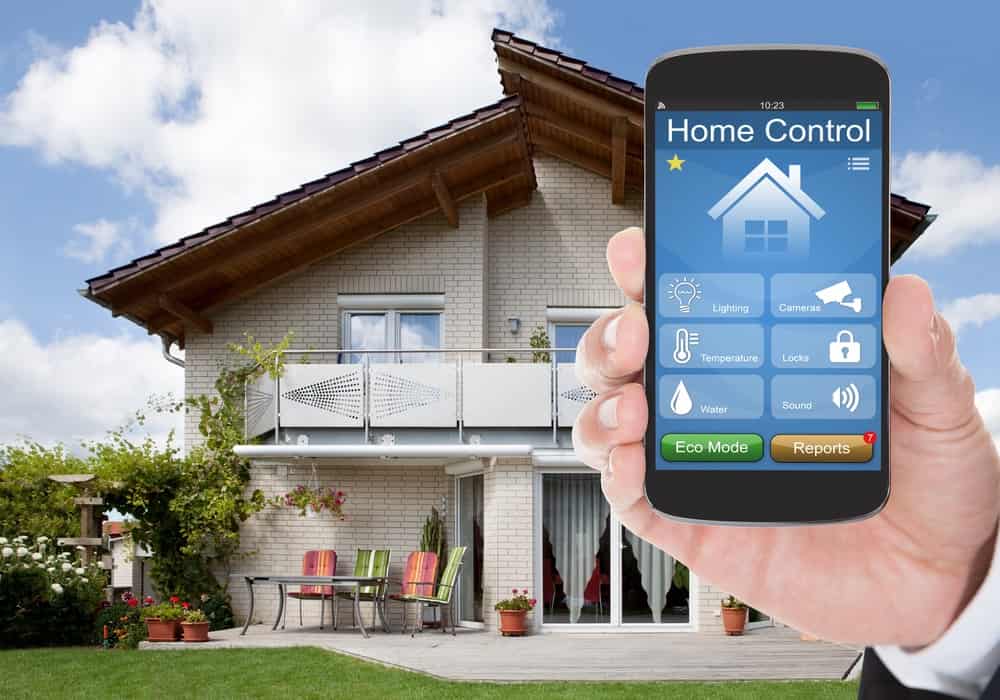 This excellent essay by Stephen Nellis at Reuters looks at the contrasting strategies of Apple and Amazon in the race for the smart home. "Apple strategy in 'smart home' race threatened by Amazon." The article concludes:
Still, it's not clear whether Apple's elaborate but slow-to-develop system will have enough advantages to overcome Amazon's widening lead.

'The danger I see for Apple and the home is they're assuming that because I have a smartphone that may be an Apple device, that alone is enough of a Trojan horse to establish their mindshare,' said Andreas Stavropoulos, a partner at venture capital firm DFJ. 'I wouldn't say that's certain yet.'
Again, I refer you to page one here which seems to apply. A glitzy, inexpensive product that seems to have a lot of cool features but has technologically hidden issues and agendas can succeed because overwhelmed, cost-conscious customers have a hard time sizing up the genuine pros and cons.
So the hare in the race leaps forward and captures market share and dictates how people interact. The meme is created for all time. Apple, the tortoise, is coming along slowly and has shackled itself with specific doctrine: IOT security is paramount. (Yes.) AIs should be mobile (Maybe.)
Who will win that race?
More Debris
Google wants everyone to be using https. It's more secure. But some sites have lagged behind. Now, Chrome will really be in your face if you try to use a credit card or password on a site that's not using https. "Chrome warns you when a shopping site isn't secure." This is version 56.
Apple is about the business of replacing its aging HFS+ file system with APFS. The company is starting with iOS where the change will more transparent to the user, more controlled in its implementation and less problematic because iOS systems don't invoke things like Time Machine used with macOS. This is smart. What to learn more? Here are two great introductions.
APFS will be introduced in iOS 10.3. Jonny Evans explains what else is expected in that release. "Apple's iOS 10.3 is a very, very, important upgrade."
If you subscribe to cable, you have to pay a monthly fee to rent the cable box that delivers your programming. A recent proposal by the Tom Wheeler led FCC would have required cable operators to make an app available on your favorite device to deliver that content "without the need to rent a set-top box from the cable company." The cable companies hate that idea. The new FCC chairman, Ajit Pai will likely kill that idea. "A Republican FCC Means You Will Have to Keep Renting Your Cable Box Forever."
So if that has you thinking that it's a good time to cut the cord, I have the next item lined up.
I love guides like this next item. They take a long time to research and compile, but they often put copeting services into perspective and help with choices. See: "CUT THE CORD: Here's a guide to every live streaming service on the market or coming soon."
Just remember. When you ditch your cable company's DVR in favor of apps on an OTT box, you'll have no facility, in general, to record to a disk and then play back content, skipping over the adverts.
Here's a Monday Note by the esteemed Jean Louis Gassée. The reasoning goes like this. The reason why the early Mac suffered poor success compared to the PC was the Mac's relatively closed system. And so, use the same argument to defeat the modern smartphone. Right? Wrong! "Lazy Thinking: Modularity Always Works." I refer you, again, to page one here, the preamble, for why perfectly reasonable ideas fail in the marketplace.
Finally, just when I thought the constructive criticism of Apple's failures in 2016 had run their course, I was made aware of another very good one. If you're not tired of them, this critique of Apple is very well written and very reasoned. "Apple Inc: A Pre-Mortem."
______________________
Circuit board heart and smart home via Shutterstock.
Particle Debris is a generally a mix of John Martellaro's observations and opinions about a standout event or article of the week (preamble on page one) followed on page two by a discussion of articles that didn't make the TMO headlines, the technical news debris. The column is published most every Friday except for holidays.