Does it feel as if you're addicted to your iPhone? Do you think others, especially younger people, suffer from iPhone addiction?  Michael Gartenberg, at iMore, contributes to the discussion in helpful ways. "Frankenstein's iPhone: Control, don't be controlled."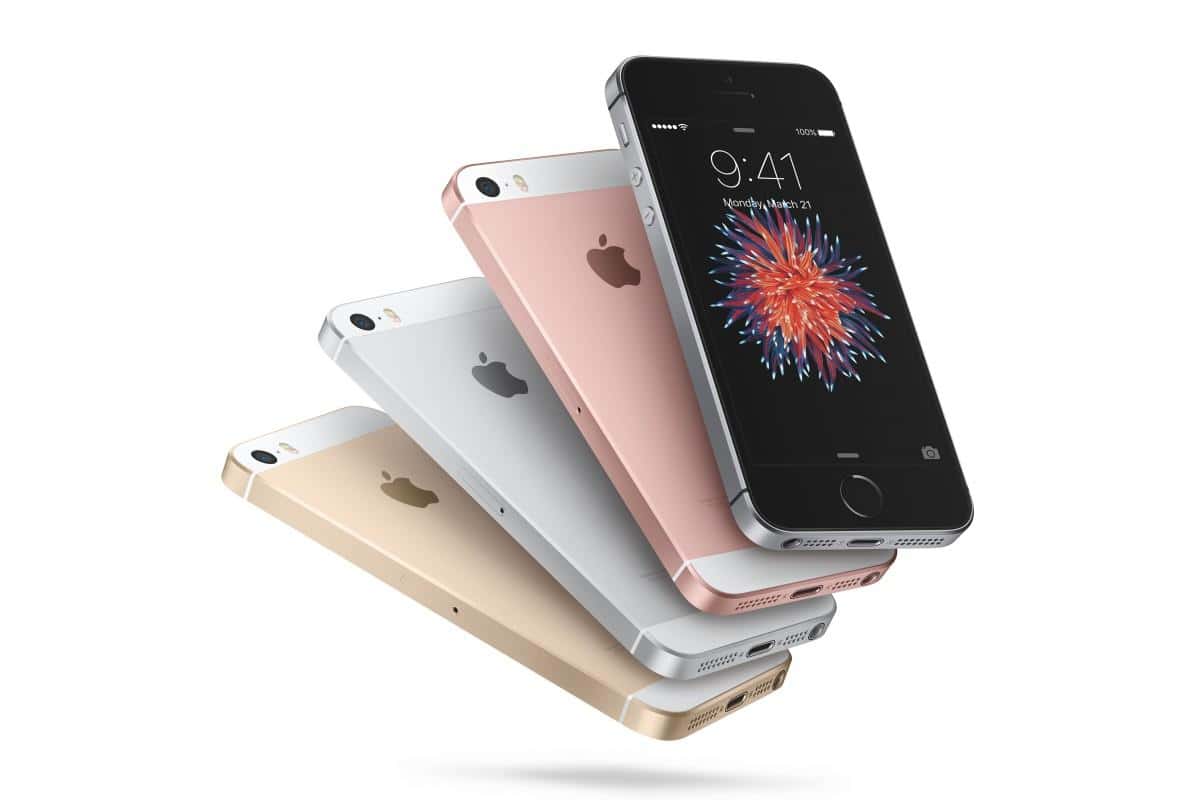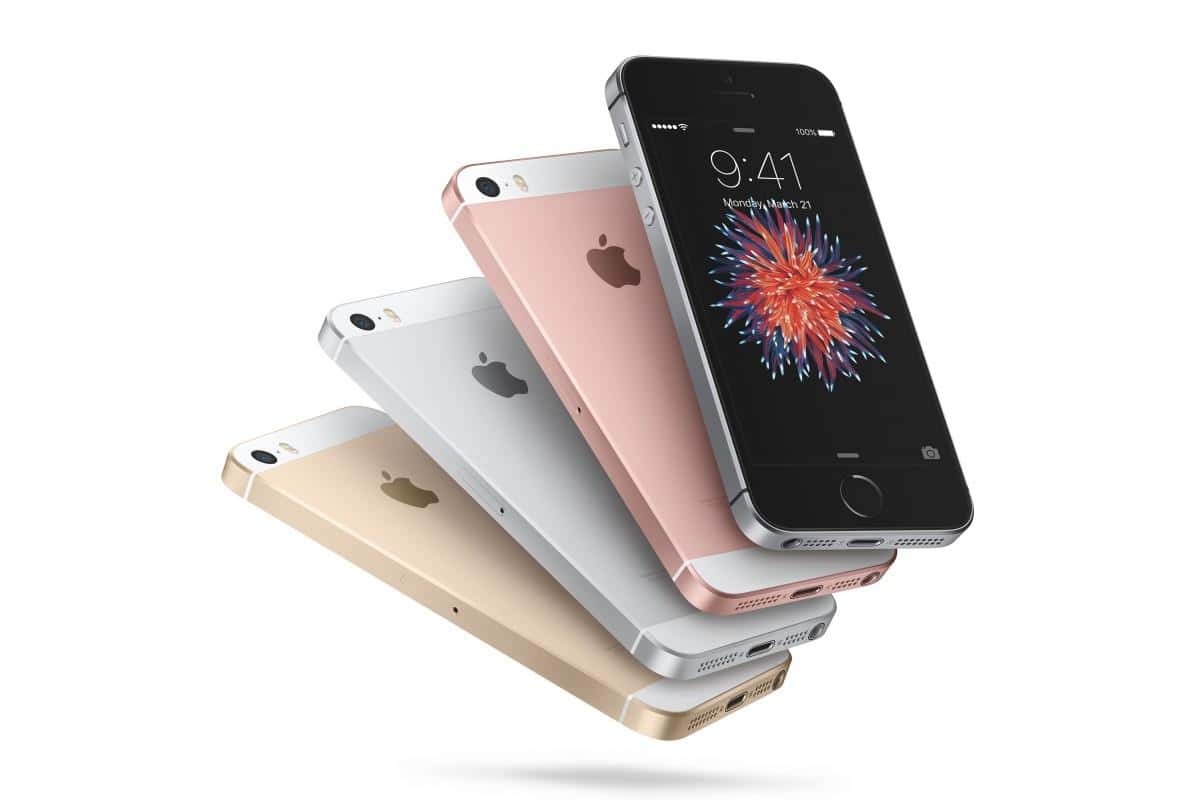 This is a job for us, according to author Gartenberg. Don't expect, he notes, Apple to do for us what we should be doing ourselves.
Smartphones are amazing. My iPhone improves nearly every facet of my life. From content creation to consumption. From communication to collaboration. It's still just a tool. I don't think we need Apple to find ways to control their creation. I think we should be able to get this one on our own.
My take on this is simple. If we're doing useful, valuable things with our lives, making contributions, teaching, serving, volunteering, creating, or whatever, we'll naturally use the iPhone as a tool to succeed. It's when one's life isn't highly motivated and directed that it's all too easy to turn to the iPhone as a crutch, and seek to fill a void. And then it becomes unfulfilling. That's why the more young people use their smartphone, the more depressed they get. When used as an end in itself, it doesn't satisfy. Something more is yearned for, and caving to one's iPhone addiction isn't the answer.
That last obervation isn't just my opinion. It's been studied, according to NPR. "The Risk Of Teen Depression And Suicide Is Linked To Smartphone Use, Study Says."
A new study found that teenagers are increasingly depressed, feel hopeless and are more likely to consider suicide. Researchers found a sudden increase in teens' symptoms of depression, suicide risk factors and suicide rates in 2012 — around the time when smartphones became popular, says Jean Twenge, one of the authors of the study.

Twenge's research found that teens who spend five or more hours per day on their devices are 71 percent more likely to have one risk factor for suicide. And that's regardless of the content consumed. Whether teens are watching cat videos or looking at something more serious, the amount of screen time — not the specific content — goes hand in hand with the higher instances of depression.
iPhone Addiction vs Life Goals
The iPhone was designed as a communications tool. But designers of iOS software have a vested interest in embroiling users deeper and deeper for financial gain. Games, photo services, and Facebook come to mind. And so, the prudent thing to do is ask: What am I doing? What's my project and goal? Who am I helping? How can I use the iPhone as a tool to achieve my proper goals?
Every activity on the iPhone must be examined to determine if it meets that standard. That's something we must do, not Apple.
Next Page: The News Debris for the week of May 14th. Demo, joy, despair, then analysis.