Those who have an iPhone X have little incentive to upgrade to an iPhone XS. But the iPhone XS Max appears to be a winner. At least until pre-orders start for the iPhone XR.
People are always looking for a data angle to prove that Apple has failed in its concept for its suite of new iPhones each September. Then the numbers come out during the quarterly earnings reports, and Apple does just fine.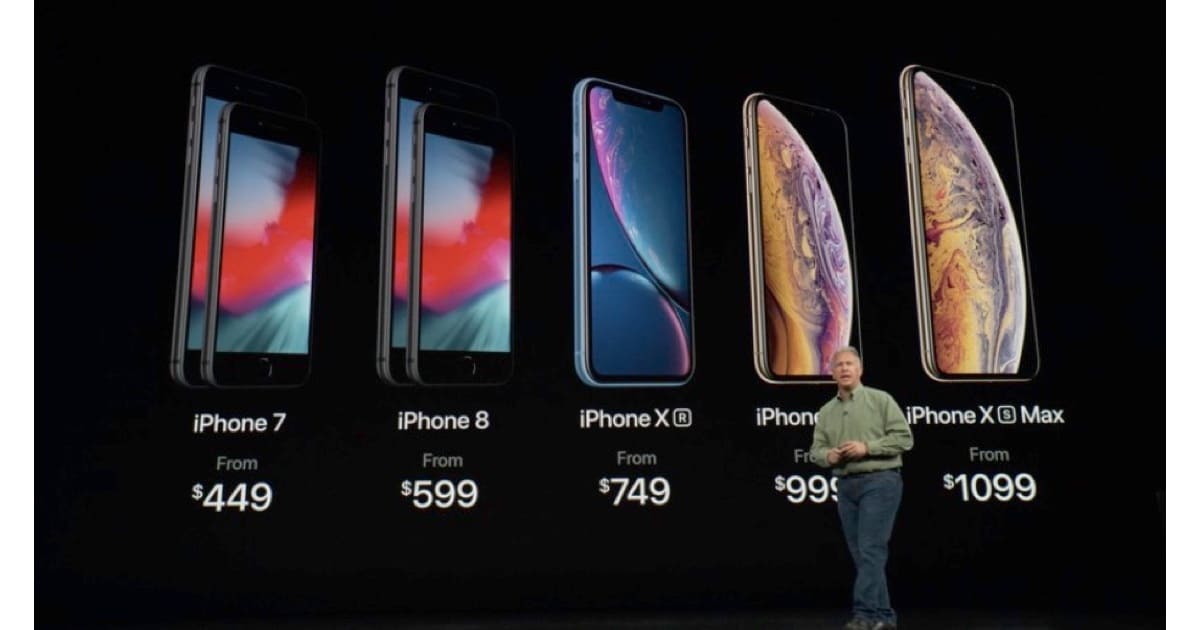 Last year, the late introduction of the iPhone X in November was seen as a portent of doom. Didn't happen. The iPhone X was a hit. And the iPhone 8 did nicely as well.
This year, apparently due to technical glitches with the display, the iPhone XR pre-orders don't start until October 19. Meanwhile, it looks like the iPhone XS Max is doing very well. Gene Munster and Will Thompson have the story at LoupVentures . "iPhone Launch Takeaway: Xs Max Demand Exceeds Historical Plus Demand."
There's a good bit of analysis and historical data here.
1. Consumers are increasingly pre-ordering devices online to avoid long lines on launch day.

2. We expect iPhone Xr, which debuts on October 23[sic], to account for 38% of iPhones sold in the next year, compared to 21% for the Xs and Xs Max combined (9% Xs, 12% Xs Max).
The remaining 41% would presumably be iPhone 8 and 7. Note that while the XS Max is more favored, it may not be by a huge margin. The XS will find its niche. Nevertheless….
Interest in the Xs Max exceeded historical demand for Plus versions, with 70% of survey respondents buying a Xs Max vs. an average of 54% for [previous] Plus versions.
This may be due to the fact that last year's 8 Plus had an LCD display, and this year's XS Max has an OLED display. Or maybe, also, the movement to larger displays, thanks to amazing graphics and video capabilities and wireless bandwidths, is accelerating.
The story here is that one has to do sampling, ask customers about their preferences, and examine historical data to identify trends. We'll know more when Apple announces its sales numbers, but the upshot is that Apple's lineup is always strong, Apple understands its customers, there is seldom an outright dud, sales remain strong all year, and Apple makes buckets of money. In fact, most of all of it.
Next Page: The News Debris for the week of September 17th.