The Particle Debris article of the week is at CNBC.
The author, Anita Balakrishnan, echoes my own thoughts. I also believe, that at first glance, it seems to make no sense for Apple to get into the original TV content business. When I think about this effort, I think about all the wannabe companies who have thought that making their own smartphone would be a good idea. Apple's initiative also feels like copycat envy.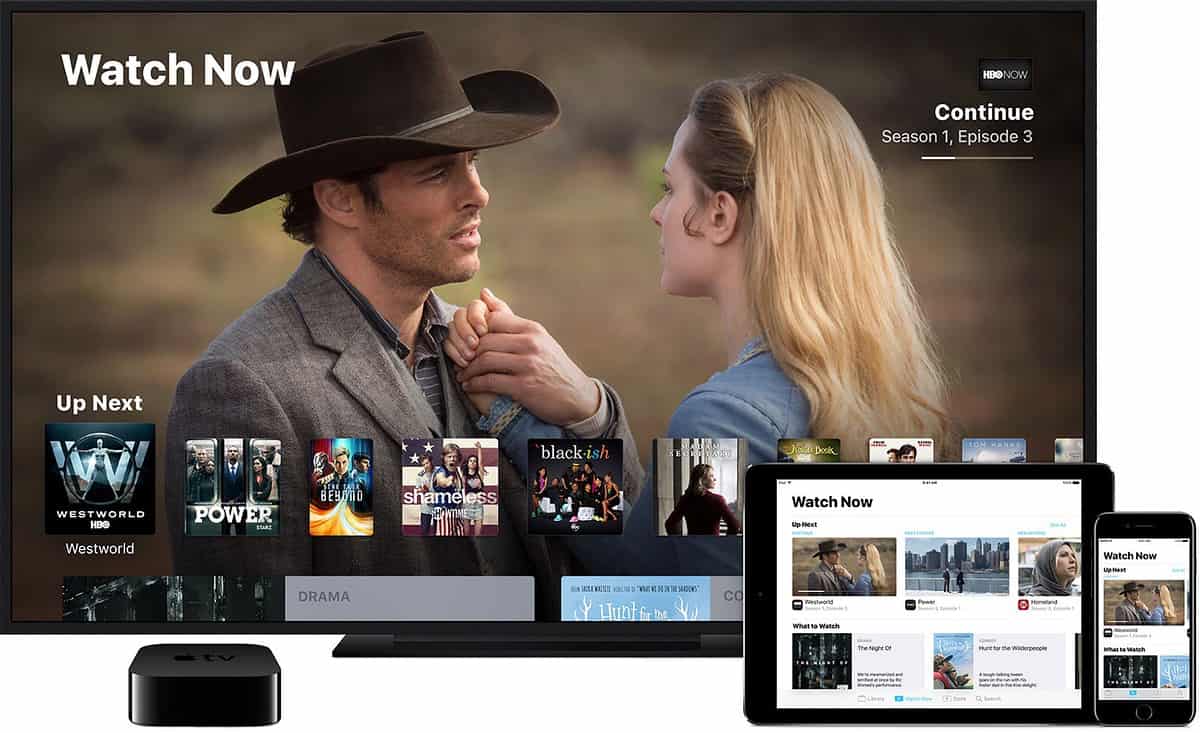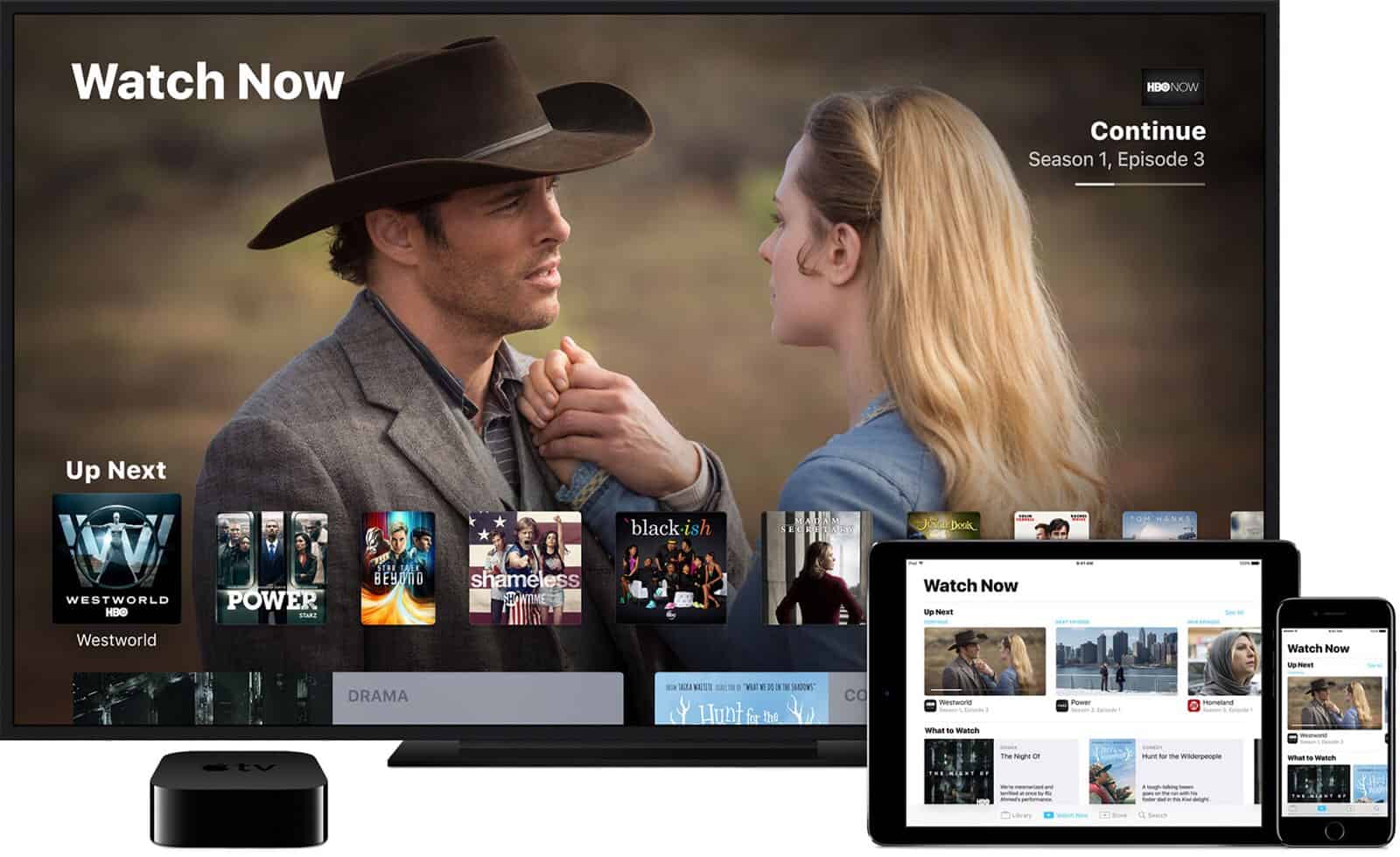 Of course, one might surmise that there are deeper reasons for this project from Apple. But for now, I'm thinking like the CNBC author.
There's nothing special about providing consumers more to consume, especially when companies like Amazon have built their entire businesses on it.
This approach is especially poignant in light of Apple's approach to the hapless 4th generation Apple TV. It came out late because there was an attempt to tie it to a subscription deal that failed. It didn't have 4K capability. Apple has been very low key when it comes to promoting its support of the 4K/UHD revolution.
Only recently, have we seen signs that Apple is planning to re-ignite the product as it did with the Mac at WWDC. Whether that release will be accompanied by Apple getting more involved with the TV industry, partnering, joining standards committees, advertising cool hardware in all the right places remains to be seen.
On Monday, August 28th, my Background Mode podcast guest will be Former Apple Senior Director Michael Gartenberg. We discuss this issue in much more detail.
One possible reason for Apple to get into the content business is the expectation that they will have a tougher time in the future closing deals for content. Already, we've seen how the studios are thinking about pulling out of Netflix and connecting with customers directly via custom apps. Provincialism reigns. In an analogus fashion, perhaps Apple see's difficulties down the road in its customary 30% take (less in the case of Netflix) and wants to secure a digital beachhead with its own content and 4K/UHD/HDR Apple TV.
The entertainment industry is fast moving and cutthroat. Even so, and even with seasoned studio executives brought on board, such as Matt Cherniss, the former president of WGN America plus Jamie Erlicht and Zack Van Amburg who were both presidents of Sony Pictures Television, Apple is reaching far—in uncharted waters.
That speculation aside, author Balakrishnan makes great sense with her opening and closing.
It doesn't make sense for Apple to make TV shows. Reverse-engineering content to fill up space on someone's screen is not an inspired strategy….

So my message to Apple is to do more than make a movie. Think different.
Finally, what good is me-too original content if the flagship delivery system, the Apple TV, has been left to sink into 4th place in the market?
Next Page: The News Debris For The Week Of August 21st. Germany takes an ethical lead on autonomous cars.