Page 2 – News Debris For The Week Of August 21st
The Ethics of Autonomous Cars
Here at TMO, thanks to Apple, we've written thousands of words about autonomous cars. But there has been little in the way of guidance from the U.S. federal government about how the difficult sociological and legal issues will be managed.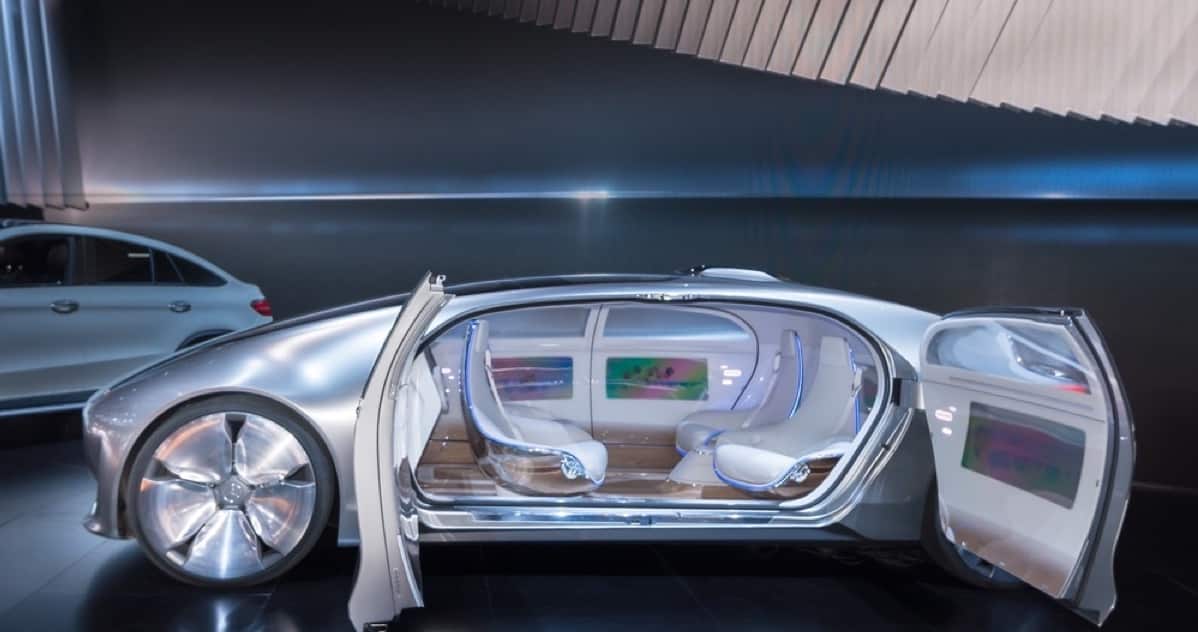 I took note if this story at The Next Web about Germany formally taking the lead on this. "Germany's self-driving car solution: Kill animals, damage property, protect humans." The upshot is that the German Ethics Commission has published "a set of 20 points that could shape our autonomous future."
Included in the guidelines are these assertions. In part:
The protection of human life always has the top priority … even at the expense of property.
The driver should be able to decide who owns his vehicle data.
Not mentioned is the distinction between prioritizing and saving the passengers or pedestrians. Previously I have written about surveys that revealed that drivers would be very hesitant to buy an autonomous car that prioritized a pedestrian over them riding in the car. See: "Autonomous Vehicles Might Develop Superior Moral Judgment."
This all goes to show that, eventually, we as a society are going to have to grapple with many social, ethical and moral issues related to autonomous cars. I invited the Editor-in-Chief of Car and Driver magazine, Eddie Alterman, to come on my Background Mode podcast to discuss all this, and the discussion was phenomenal. Watch for that podcast coming soon.
In any case, Germany has made a start. It's time for the United States to develop similar rules, driven by all concerned, instead of leaving it up others to provide leadership. Well done Germany.
• I'm going to close with this next item because it's closely related. "A top engineer says robots are starting to enter pre-K and kindergarten alongside kids." Now, to be sure, this is nowhere near happening. And it's not going to happen at any kind of scale for many years.
But I'm bringing it up now because its a foretaste of the future. Our technical ability to create advanced electronic products is outpacing our culture's ability to absorb, manage, legislate, and come to terms with these products. Just consider the privacy and encryption debate.
For example, in the case I just mentioned, what if a parent suspects a child is being bullied and sends its own family robot along with the child as an escort. Must the school admit the robot to the classroom? What if the robot, with 360 degree robocams as documented evidence, is assaulted? Or kidnapped? Is it just property to be written-off in deference to the human aggressors?
Many modern products are bought to market with great hopes, enthusiasm, and marketing hype. We're left to sort out the disruption they may cause because it's not in a corporation's interest to do so.
And it's only going to get worse with AI, robots and autonomous cars. Advisory commissions need to be formed, not disbanded.
---
Particle Debris is a generally a mix of John Martellaro's observations and opinions about a standout event or article of the week (preamble on page one) followed on page two by a discussion of articles that didn't make the TMO headlines, the technical news debris. The column is published most every Friday except for holiday weekends.