There was a time when Apple, especially Steve Jobs, would spring a surprise on us at an event, and we were delighted. Times are too complex for that now.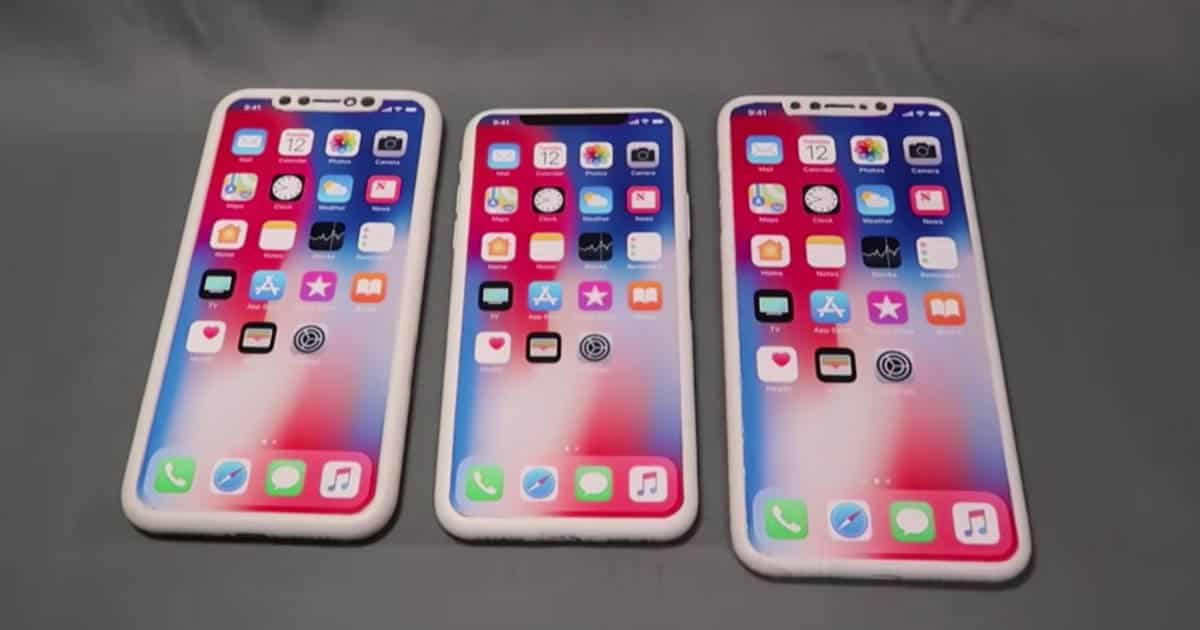 The Particle Debris article of the week is from engadget.
I cite that article not for its drama, depth of analysis, or excellence in tech writing, although it's an excellent, comprehensive article. No, I point to it because it nicely encapsulates everything we think we know about what Apple will present during its September 12th event.
And that's fairly amazing at this point.
Of course, this article could be wrong in places. We're never absolutely sure in advance what Apple will roll out. Plus, the Apple echo chamber can create artificial supporting evidence. Even so, over time, multiple, credible sources start to paint a picture that stitches together a reasonable new product story.
How Does Apple Feel About Leaks?
My theory about this annual oozing of intel into the Apple community is that it is intentional. The reason is that the pace of life no longer allows customers to watch a two hour event, digest the implications, mentally integrate the new products into their lives (and finances), and then rush into an online purchase in the middle of the night.
Instead, Apple warms us up by degrees. We start to get our heads around all the new products for weeks in advance. Piecemeal, we come to understand why we may wish to spring for one of the new iPhones. Or Apple Watch. Or iPad (Pro).
This process effectively primes the pump of our imagination, informs us, and brings us around to a tentative purchase decision.  When the event actually takes place, we hear the news, and we're full of confidence. Then we can "favorite" our choice in the online store so we're ready on order day. It's a process.
This serves also to ensure dramatic, initial demand for all the new products. There's nothing like finding out that everyone else is eagerly informed and on the bandwagon to make us technically insecure and then spur us into action.
This is why I believe Apple leaks the juiciest details early. It's the modern, Tim Cook approach for modern, hectic times.
Next Page: The News Debris for the week of August 27th. Tech, AI, human irrelevance and tyranny.