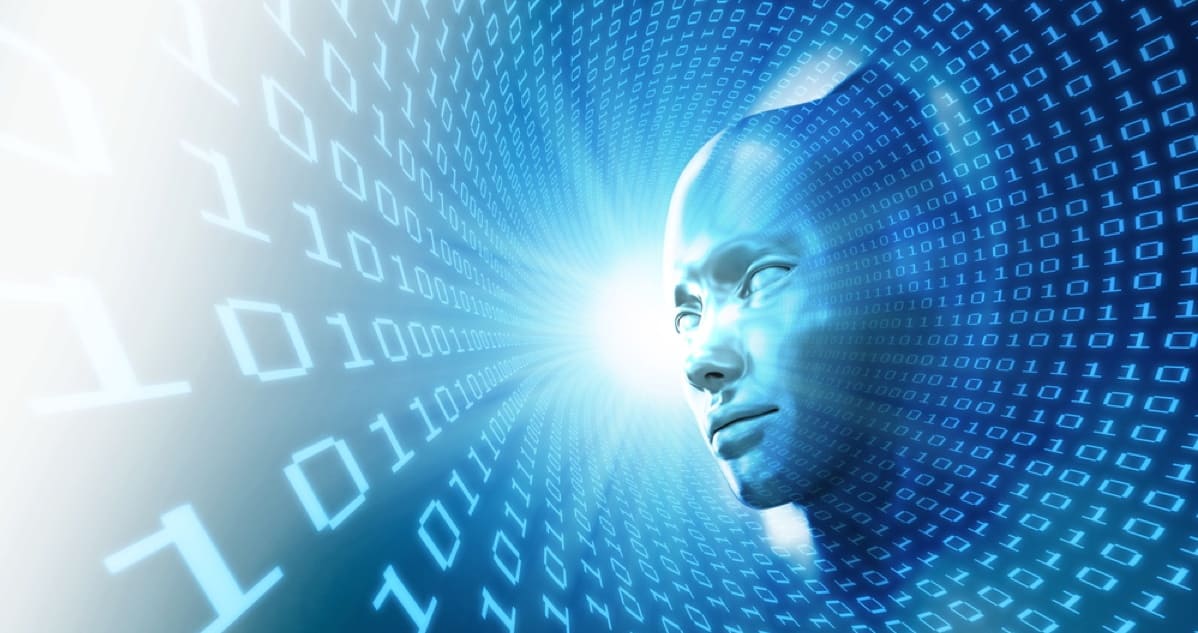 Two Can Play at Machine Learning
• It's been theorized that AI/ML in the wrong hands could wage a horrific war on unsuspecting citizens. Now, it may be more of a reality than previously thought. Forbes has the story. "The Rise Of The Intelligent Machine In Cybersecurity." Here's the upshot:
Protecting your data today means dealing with hacking attempts powered by machine learning (ML), the science of computers learning and acting like humans…

Public information about company leadership can make an email or social media phishing attack more convincing, especially as hackers automate data collection on a targeted company using ML to emulate both the timing of communications and writing style.
Just one question. When will Siri be smart enough to step in and protect us? ::cough:: Is that even on Apple's radar?
More Debris
• There are things that can be easily done with an iPad, more easily than with, say, a MacBook of some kind. And vice versa. The technical journalist's job is to know the strengths and weaknesses of each platform and to educate the user about them.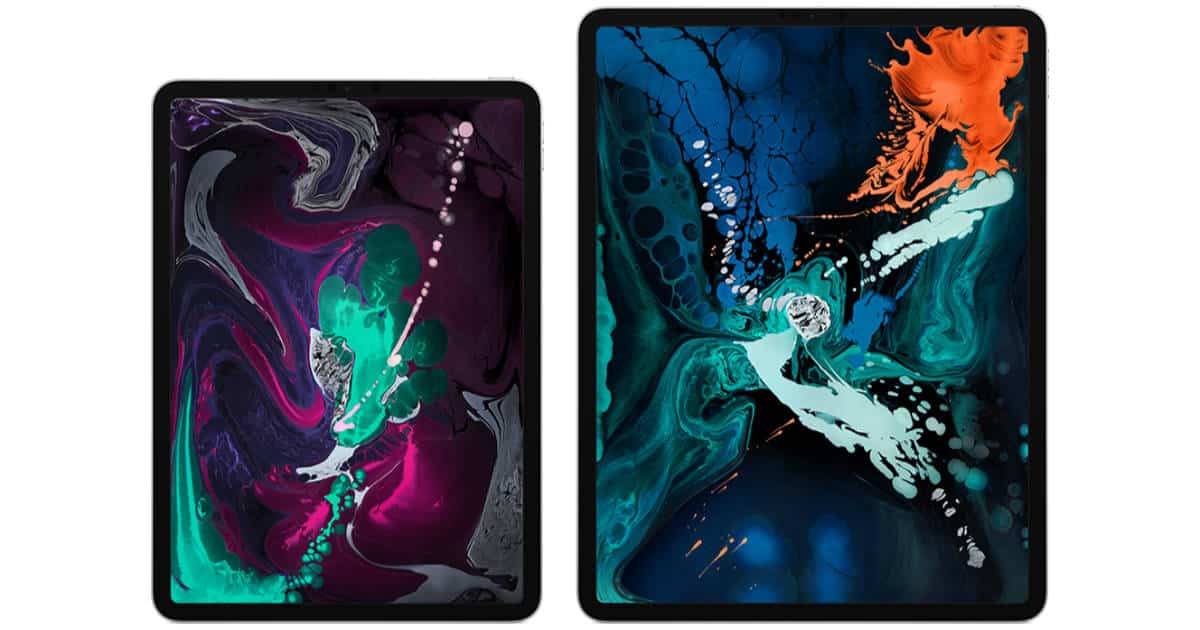 This next article is the worst kind of technical journalism. It illustrates the apparent naiveté of the author, if that's what it was, and hardly serves the reader. I'll link to it only so you can start the weekend with a good laugh. "I returned the new iPad Pro less than 24 hours after buying it — here's why."
• Science fiction, written by competent authors, can often give us a glimpse into the future and explore plausible reactions of humans to new technologies in an entertaining way. But technical futurists can do that too, without the entertainment value, but often with rather more blunt diagnoses. Here's one of those. "8 fascinating and fearsome frontiers of science you should know about." These look like things to pay attention to.
• Apple's Tim Cook recently reported that iPhone sales are not doing that well in India, but he has high hopes for the future. Here's the current assessment by Business Insider: "Apple is getting crushed in India — here's why."
• Cult of Mac, tells the story of how "Steve Jobs stood in the lunch line like a regular Joe." My take is that while Mr. Jobs didn't have the patience to deal with license plates for his car, like any good executive, he wanted to be in touch with the pulse of his employees. Listen and learn. And enjoy the often hilarious reactions as well.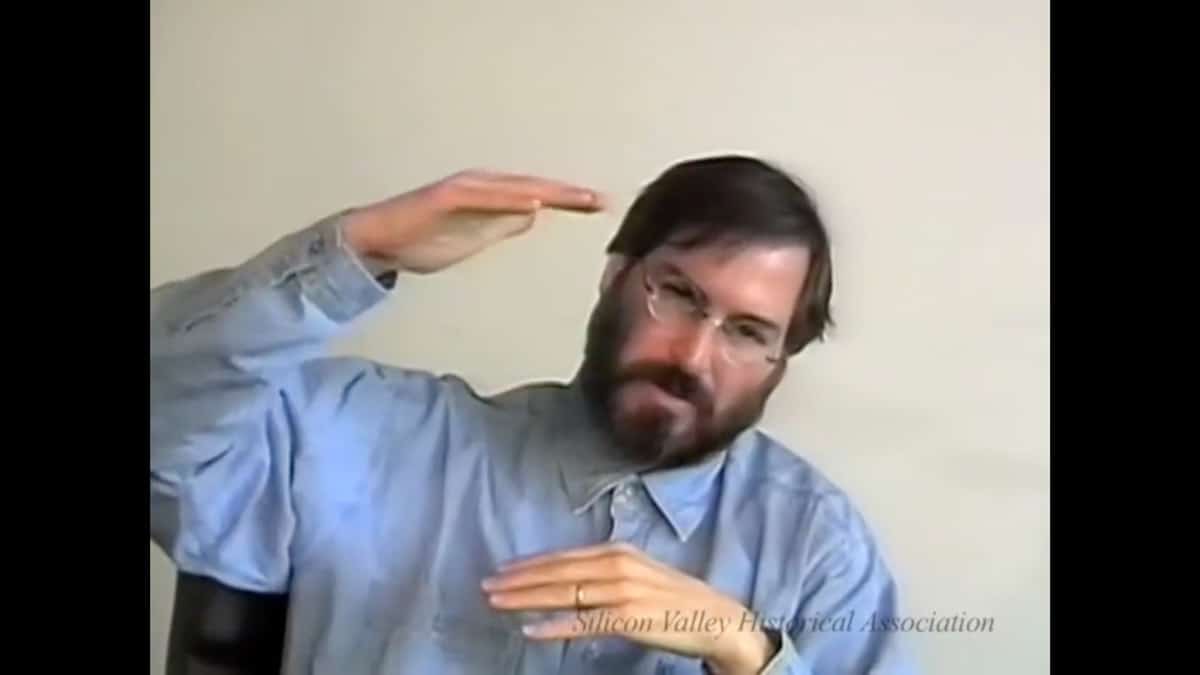 • The loss of net neutrality = shenanigans. But never fear. We are told that it'll be good for business. And here's one example of that from Motherboard. "Researchers Believe Sprint Is Throttling Skype Without Telling Consumers." If true, the Golden Goose takes another hit.
• Dan Moren at Macworld has been on my radar lately. This time, he takes a look at the logic of Apple's (rumored) transition of the Mac from Intel to ARM processors. Good stuff. Good logic. "Chips ahoy: The Mac's transition to Apple processors is happening sooner than you think."
• A big portion of Apple's Mac lineup has now gone with USB-C. And now the 2018 iPad Pro as well. Cult of Mac, fills us in on the iPad Pro aspects. "USB-C for iPad Pro: Everything you need to know."
• Finally, do you laugh at your friend's parents for running Windows XP on their PCs? That's nothing, according to this article at The Register. "Windows XP? Pfff! Parts of the Royal Navy are running Win ME." In the end, it's not as bad as it sounds. But, OMG. Seriously?
---
Particle Debris is a generally a mix of John Martellaro's observations and opinions about a standout event or article of the week followed by a discussion of articles that didn't make the TMO headlines, the technical news debris. The column is published most every Friday except for holiday weeks.