Page 2 – News Debris For The Week of June 25th
Loving the Apple TV
Dan Moren at Macworld always has a keen eye for the little things that would make our life as Apple customers better. In "The Apple TV and tvOS could use a little love," author Moren has some "Ideas on how Apple could spice up its living room play."
There are three items of focus.
Siri remote.
IMDb integration.
Screensaver enhancements.
I agree with all these suggestions. They're so obvious, one has to ask why theApple TV seems stuck in the mud.
I have a theory.
Other companies seem to seize every opportunity to push their products ahead, sometimes at a dizzying pace. This pace whets our own appetite for cool stuff from Apple. But when it come to the Apple TV, it almost seems like there's an overriding voice from above in the chain of command that says "No!" to aggressive, pleasing notions.
As a result, the atmosphere around the Apple TV often seems silent, solemn, and sedate. After all, if a seasoned tech journalist like author Moren can state the obvious, surely the Apple product manager has had the same visions. But someone at Apple is putting mild clamps on the Apple TV, almost suffocating life, energy and innovation compared to iOS. And Fire TV.
At least that's the way it seems to me as a close observer of the Apple TV for years.
More Debris
• Microsoft is showing some serious signs of aggressive product thinking. Here are two indications I've seen lately.
The first suggests where Microsoft is going. It'll have your head swimming. The second is a long, detailed, eye-opening review of the new Surface Book 2. Author Owen addresses every issue one could possibly think of when it comes to comparing a PC 2-in-1 to a MacBook Pro: the notion of a touchscreen on a laptop, macOS vs Windows 10, ports, hardware quality, you name it.
Articles like this get written because of Apple's "Mac vacuum." But the quality and detail of this particular discourse makes it worth pondering.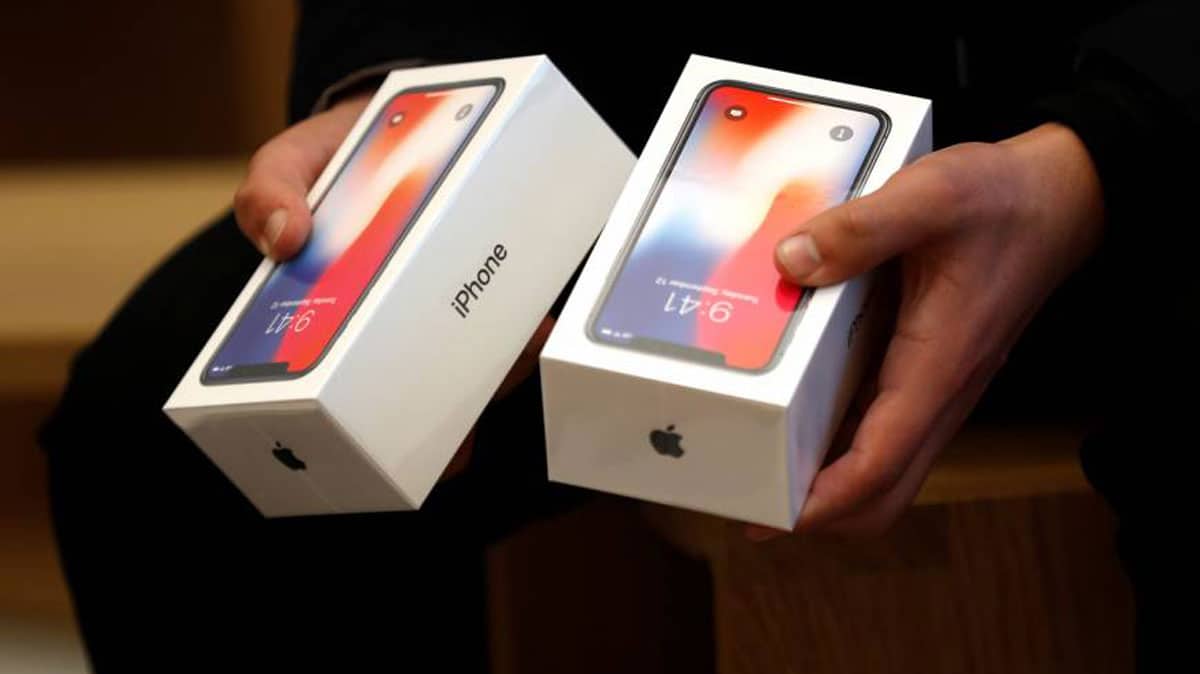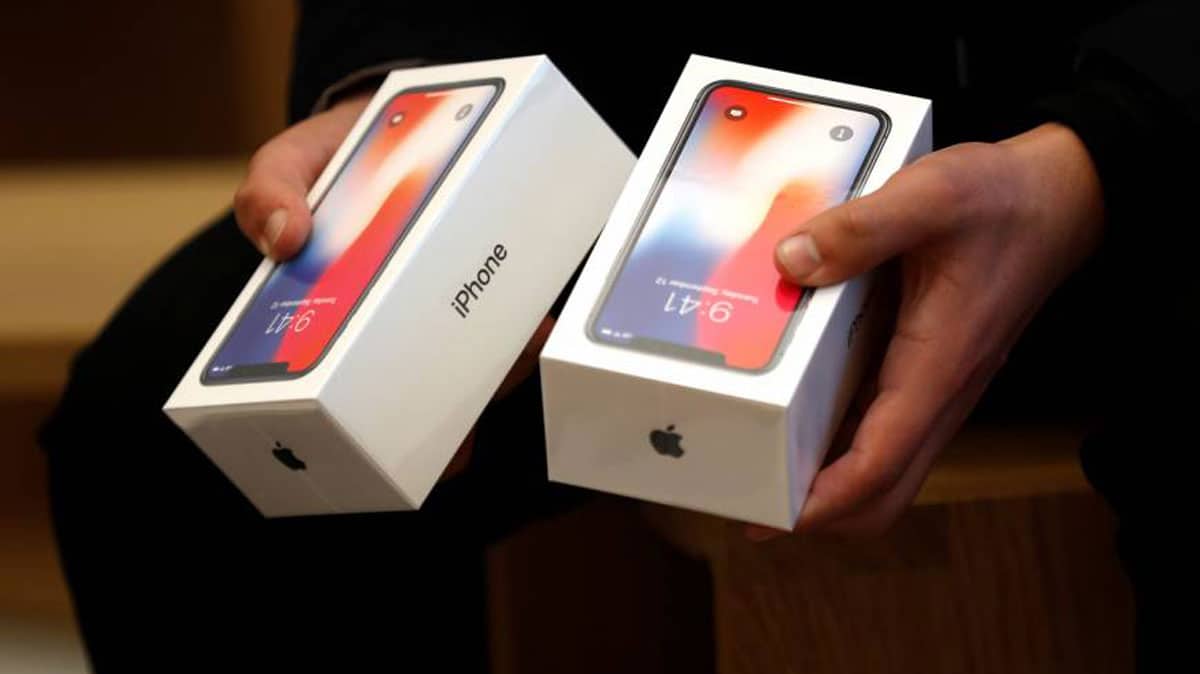 • Bloomberg has some spicy news about Apple acquiring a second source of its iPhone OLED displays. "Apple Gets Second Supplier for OLED iPhone Screens." Notable:
South Korea's LG Display Co. will initially supply between 2 million and 4 million units, small relative to Apple's sales, as it continues to work on ramping up capacity, said one of the people, who asked not to be identified because the matter is private. That would however help Apple gain leverage in price negotiations with Samsung, the sole supplier of OLED displays for the iPhone X and Apple's primary rival in smartphones.
Someday, Apple will no longer do any business with Samsung.
• Finally, I'll point you to a nifty rumor roundup at Popular Science. "A realistic guide to the current crop of tech rumors."
On this page, we plan to keep a running tab of the most popular rumors in the tech world and contextualize them so you don't get your hopes up—and then feel sad when they don't pan out.
The gutcheck analysis of each rumor is pretty darn good. See if you agree.
---
Particle Debris is a generally a mix of John Martellaro's observations and opinions about a standout event or article of the week (preamble on page one) followed on page two by a discussion of articles that didn't make the TMO headlines, the technical news debris. The column is published most every Friday except for holiday weeks.