Page 2 – News Debris For The Week of October 23rd
The Future of the MacBook and MacBook Pro
Very often, the value of an article is in the details of the discussion: the observations, nuances and references. This article by Jason Snell at Macworld sounds overly critical, but invokes a good dialog about Apple's thinking. "Three MacBook mistakes: Will Apple correct course?"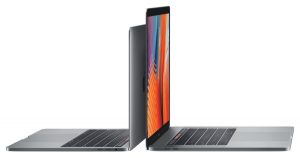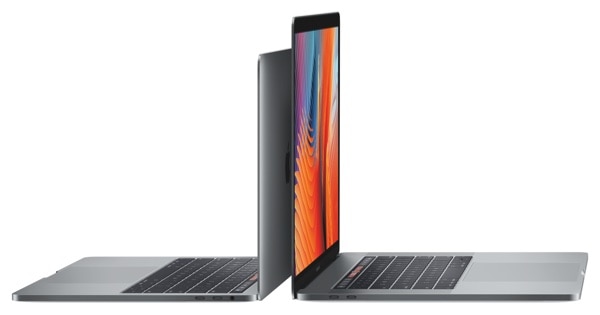 After all, two of the criticisms refer to the MacBook, a Mac that was designed in the Mac's dark years, 2015-17. I agree that it would be good to have an extra USB-C port on new MacBooks, but I disagree about the original butterfly keyboard—which I love. So what do you think?
It could well be that as part of the re-thinking of the Mac lineup, one that is more practical and functional, with less focus on design that interferes with instead of enhances functionality, Apple will make some welcome changes to the future MacBook and MacBook Pro models. We shall see.
More Debris
• Microsoft has given up on the Kinect technology. A very good story at co.design details the rise and fall of this Microsoft technology. "Exclusive: Microsoft Has Stopped Manufacturing The Kinect."
Manufacturing of the Kinect has shut down. Originally created for the Xbox 360, Microsoft's watershed depth camera and voice recognition microphone sold ~35 million units since its debut in 2010, but Microsoft will no longer produce it when retailers sell off their existing stock. The company will continue to support Kinect for customers on Xbox, but ongoing developer tools remain unclear.
This is a great story about the forces that act on evolving technology. It also seems to fit in with a new kind of thinking and focus by Microsoft under CEO Satya Nadella.
• If you have access to a server to do your (non-GUI) code development work, an iPad Pro and keyboard can be a pretty nifty terminal for access. "The iPad Pro as main computer for programming." This should whet your appetite:
In the summer of 2017, I wanted to know what it would be like to use an iPad Pro as my main computer. I found out that it can actually work, thanks to an iOS app called Blink, an SSH replacement called Mosh, iOS 11 and running stuff on a server.
• Finally, we know that Apple is developing original TV content. But one of the things I have written and podcasted about is that Apple as a corporation will be harshly judged by the character of that content. I thought it would be unwise for Apple to jump in with the same levels of sex and violence as everyone else. Really great, high caliber content doesn't need it. And so I was pleased to see this missive by Peter Kafka at recode. "Apple's new TV shows will be nipple-free."
Excellent.
---
Particle Debris is a generally a mix of John Martellaro's observations and opinions about a standout event or article of the week (preamble on page one) followed on page two by a discussion of articles that didn't make the TMO headlines, the technical news debris. The column is published most every Friday except for holiday weekends.