The P.D. article of the week is: " Apple's Strengths And Weaknesses." by Ben Thompson.
After the WWDC keynote, author Thompson bluntly addressed the various keynote elements and Apple initiatives from the standpoint of the company's strengths and weaknesses. It's an interesting read, and I recommend it highly.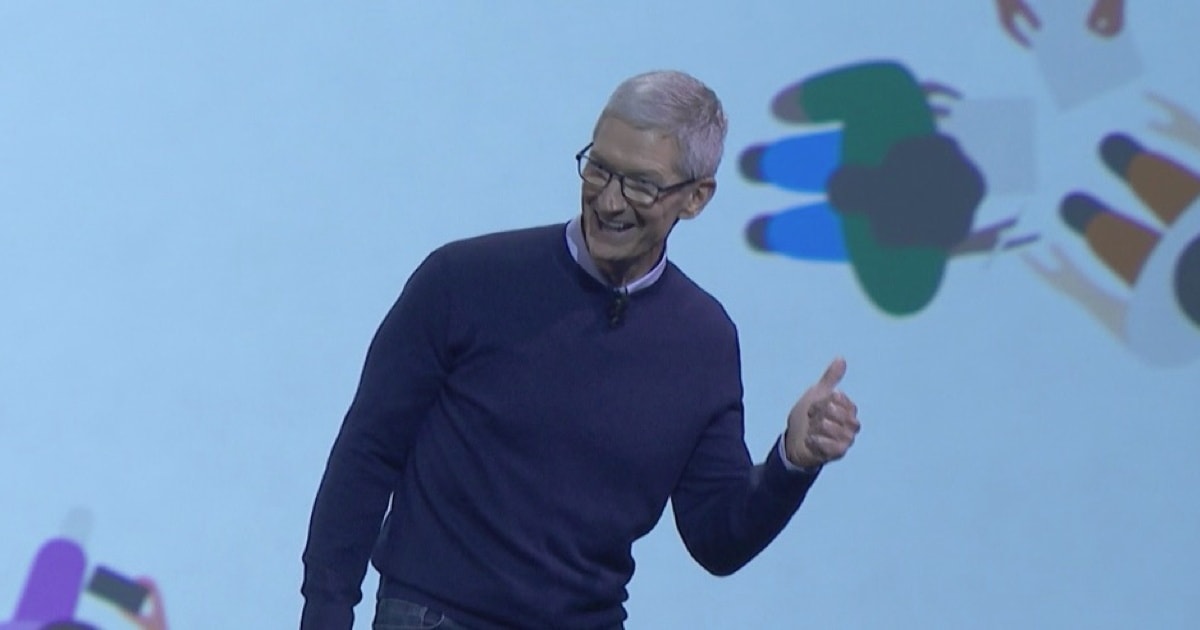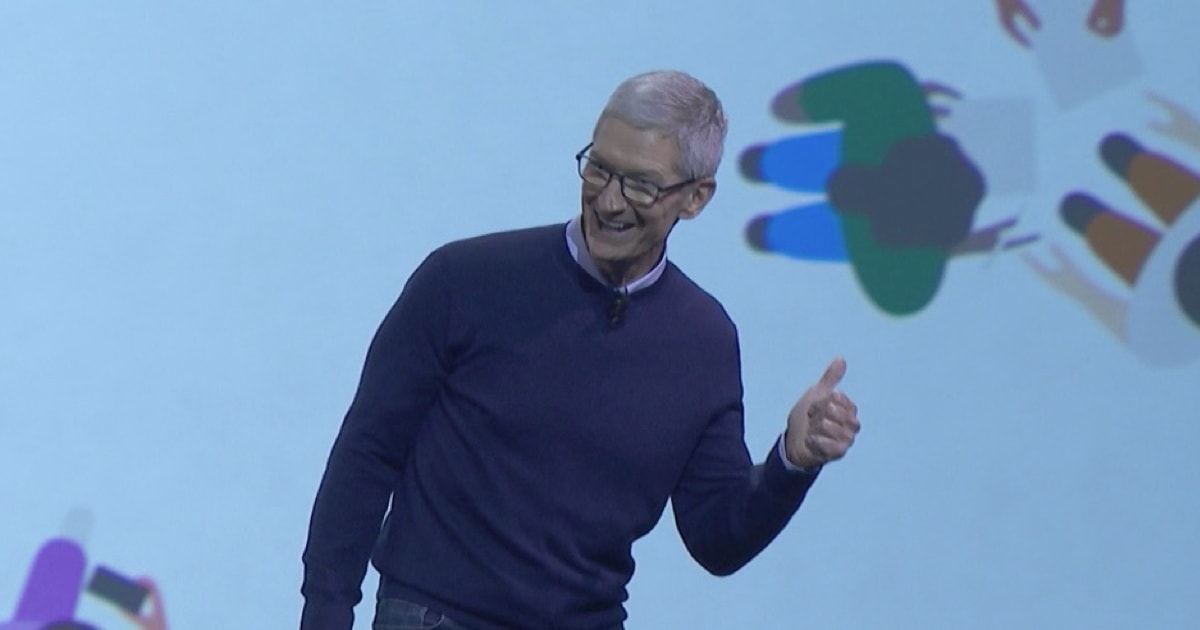 I do have some quibbles with it, however. For example, a genuine weakness either manifests itself as a loss of business or position against the competition. Apple's weaknesses are generally a proactive choice rather than grievous mistakes. (Although Apple makes those also.)
For example, an Apple weakness is declining iPad sales. That's addressed by Thompson, but many of the other weaknesses cited don't have an obvious manifestation.
In fact, Apple generally succeeds nicely despite analyst assessments of Apple's weaknesses. That more often than not suggests that Apple's perception of and adjustments to the market differ from the analyst's.
Back to the iPad. I strongly disagree with Thompson's assertion that "bad developer economics is the fundamental reason that the iPad hasn't fulfilled its potential." I believe, instead, that the biggest problem with the iPad has been the evolution of its hardware, combined with iOS, to create modern, practical ways of using the iPad and creating content. The iOS 11 homage to macOS GUI principles, in order to get to the next level, proves my point. (More about that on page 2.)
Even so, the observations by Thompson generally punch through the traditional hype of the WWDC keynote and focus on the practical aspects of Apple's business. A persistent thread in the article is that Apple's attention to privacy can put it at a competitive disadvantage against, say, Amazon's Alexa. See, for example, "Former Apple employees rip the company for letting Siri fall behind."
Foremost in my mind in all this is the consumer awareness of what Apple does for them in terms of protecting their privacy. Most any customers will agree that they want their personal data protected, but then they go out an grab an Amazon Echo and the latest Android smartphone. That's due to the persuasiveness of the ad campaigns that are heavy on glitzy promises and light on the underlying gotchas.
https://www.youtube.com/watch?v=AszkLviSLlg
Apple tries to tell it's story in a simple way, but if Apple has any true weakness, it's that it hasn't been able to make the iron-clad case, embedded in the public psyche, that the iOS/macOS ecosystem is truly going to give the average user an edge when it comes to security and privacy. Ads like the above are just too simple-minded and low impact.
I'd love to see an Apple security consciousness raising campaign that rises to the level of Apple's "Get a Mac" campaign. That would be an amazing thing to see.
Next Page: The News Debris For The Week Of June 5th. Stealing from the Mac.