There is a perspective that says it's pointless for the pros to predict what Apple will say in the WWDC Keynote, but it's just plain wrong.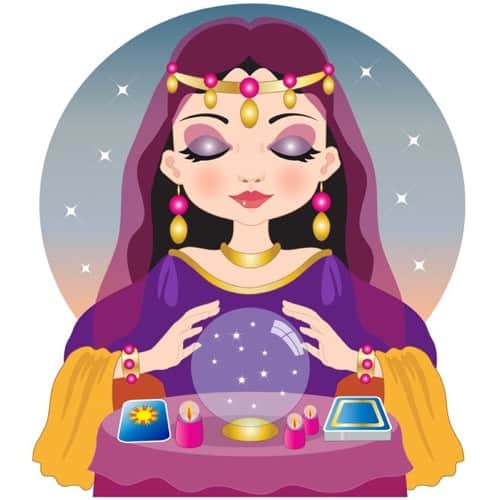 Of course, no one can know the future. And there have been some spectacular flubs when it comes to predicting the elements of the WWDC keynote. So why do we journalists bother?
The authors of the book The Cluetrain Manifesto point out that "markets are conversations." When informed, expert journalists talk about what Apple might discuss at the keynote, they're not padding themselves on the back with their acumen at prognostication.
Instead, as I wrote this week, they're building on a collective, community knowledge base about what they and their readers would like to see from Apple. Sometimes those wishes are self-serving in that they tantalize the reader with a juicy headline. The conceit that the reader may find out something delicious about Apple's plans is a powerful one. In practice, we know better.
In general, the predictions by expert journalists is mostly a reflection of what they've learned from their readers and perhaps podcast guests since the last WWDC. This conversation can contain valuable insights for Apple, if it has a mind to listen.
Of course, the other side of that coin is the legacy of Steve Jobs. We are also fond of the notion that Apple knows what we need before we know it ourselves. When the One More Thing is revealed, we gasp and declare: "Of course! Wow!"
But we must also recall that the One More Thing surprise was one method Steve Jobs used to bring a company back from the dead. Today, Apple is thriving and successful. It has entered a mature stage. And, in that maturity, it's also important for Apple to listen to customer needs even as it relentlessly moves technology forward.
So when you read really great articles like "WWDC 2017: Apple Has a Lot to Talk About This Year," by Jonny Evans and "Here's What to Expect at Apple's WWDC 2017 Keynote," by Jeff Gamet, don't focus on how wrong they might be. Instead, take these thoughts as inspiration to help you formulate your own directions and needs. And then see how those personal reflections fit with Apple's actual keynote.
In some cases, Apple will surprise. In some cases, it will disappoint. But our wisdom and perspectives evolve in the process.
Next Page: The News Debris For The Week Of May 29th. Net Neutrality is dead. Time to mourn.