Page 2 – News Debris for the Week of January 30th
You Can Never Be Too Thin. Unless You're a MacBook Pro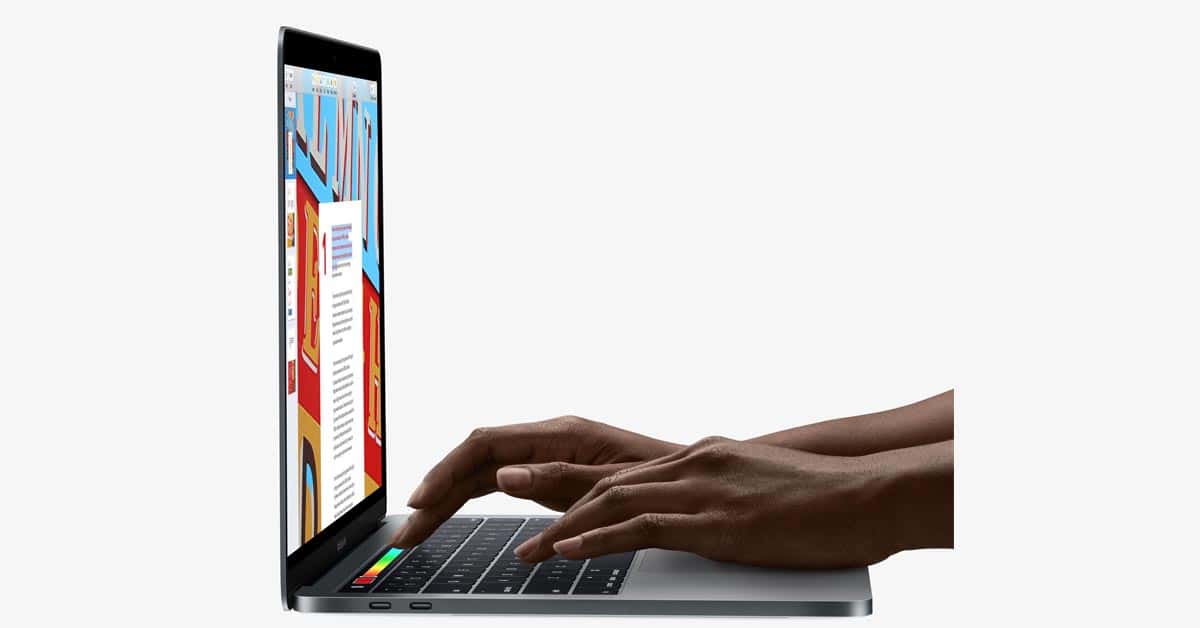 Question: does the extreme thinness of the 2016 MacBook Pro prioritize aesthetic goals at the expense of solid engineering? Should it? Would an extra 2 mm of thickness for the engineers to work with allow for important capabilities and put the customers in a state of glee? I thought this was a good discussion by Mark Coppock at Digital Trends. "Apple's Macbook Pro Is Too Thin, And HP Can Prove It." Good stuff here.
Personally, I think the MacBook Pro is thin enough. In addition, as the article linked above points out, Apple's competitors are homing in on this possibly unhealthy obsession by making their own notebooks just a little thicker. That affords a better battery which, in turn, allows for a higher end CPU, which, in turn, affords a maximum of 32 GB of RAM (in some cases.)
TMO readers consistently tell me that enough is enough.  They want their MacBooks to "just work" and be free of issues that affect their daily work. A pro device is a device that people depend on for their livelihood, and ultra thinness is not an essential feature for that.  And so, speaking of earning a living with a MacBook Pro, I present the next item….
Back in November, David Pogue reviewed the new 2016 MacBook Pro. But he had some more things to say recently. This encore review is fun reading and has great accompanying videos. "I paid $3,000 for my MacBook Pro and got emotional whiplash." Author Pogue says: "It's been a roller coaster ride of discoveries and adjustments." Also good stuff.
More Debris
Motherboard has a very nice story that delves into the early years of personal computing. "How InfoWorld Broke Ground and Pissed Off Steve Jobs in the Process." It's just delightful. And some of you old-timers will, with fondness, recognize the names of early luminaries in the business.
Another question: "What if the iPad isn't the future of computing?" That's the question posed by Marco Arment: "The future of computing." At the core of the argument is this. Mac sales are not growing dramatically, but they're stable—up slightly recently. On the other hand…
The quarterly results [Q1 2017] are in and Apple's doing fine overall, but the iPad really isn't, with another year-over-year decrease in sales.

Apple and commentators can keep saying the iPad is 'the future of computing,' and it might still be. But we're starting its seventh year in a few months, and sales peaked three years ago.
I have discussed this from time to time. The most notable missive was, "The Unspoken Limits of Apple's iPad Are Strangling its Evolution."
On the other hand, Apple had trouble delivering new Macs other than the MacBook Pros in 2016. Grave questions have been asked about the future of the Mac. In this essay, "Apple's Multiple OS Family Used to Be a Good Idea." I contrasted Apple's strategy to Microsoft's and noted something interesting. Windows 10 is touch enabled, while, apparently, macOS never will be. As a result, "there's no such concept as the PC dying of old age like the Mac."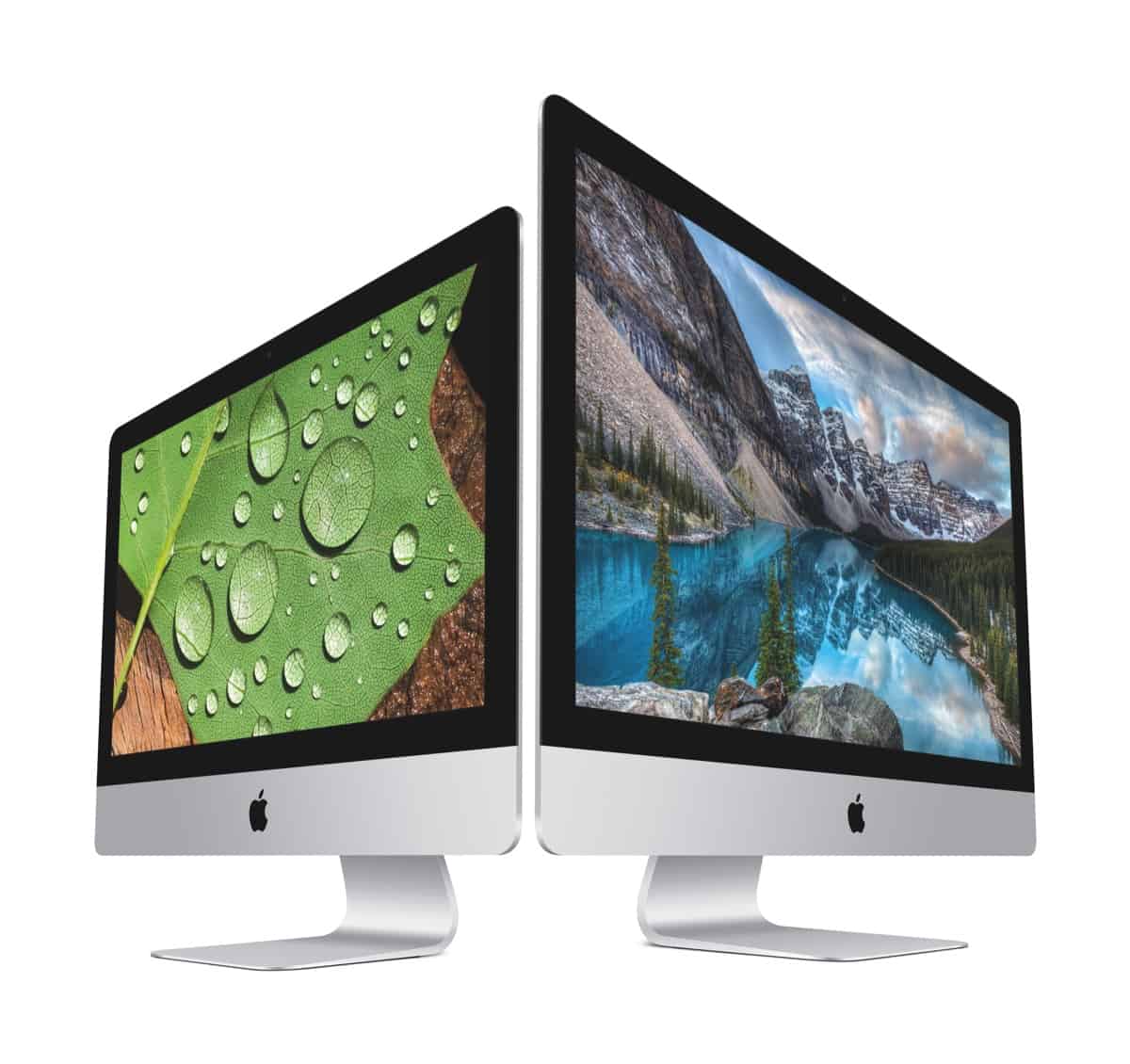 If the iPad is earmarked to replace the Mac someday, it has to do all that the Mac can do and more. That's basic innovation theory. But that's hard to do on a 12.9-inch display. And that's why the Microsoft Surface Studio was a strategic masterpiece.
Until Apple addresses this fundamental problem of evolution, I predict iPad sales will continue to decline and Mac sales will hold steady.
Finally, the former FCC Chairman, Tom Wheeler, wanted to require cable companies to eliminate the cable box that you must rent forever. Instead you'd have an app on your favorite set-top-box. That initiative will probably die now. But…. What if, preparing for that day, Comcast, went ahead and built the app and found it has some advantages in some locations? Here's the interesting news. "Comcast Testing Xfinity TV App on Roku." Note the target platform: Roku. Why? Roku is the market leader. Why? Roku gives customers the hardware they want.
I should bite my tongue and stop there.
______________________
Particle Debris is a generally a mix of John Martellaro's observations and opinions about a standout event or article of the week (preamble on page one) followed on page two by a discussion of articles that didn't make the TMO headlines, the technical news debris. The column is published most every Friday except for holidays.