Page 2 – News Debris For The Week Of October 2nd
The Future of Autonomous Car Technology
When Car and Driver editor-in-chief Eddie Alterman was on my podcast, he alerted me that the magazine would soon cover the subject of autonomous cars in considerable detail. And here it is in the form of the online version. "Auto•No•Mo'•Us: Addressing the Totality of the Driverless Car." Actually, there's an impressive series of articles in this one link above.
What Happens When We Give up Control of Our Cars?
Autonomous Cars: How Safe Is Safe Enough?
Man vs. Machine: Before Computers Master the Art of Driving, They Need to Become More Human
Can a Connected Car Ever Be Safe from Hacking?
This Is the Tech Fully Autonomous (Level 5) Cars Will Need To Have
Path to Autonomy: Self-Driving Car Levels 0 to 5 Explained
Autonomous-Car Regulations: Lawmakers Are Ready To Let Go of the Steering Wheel
Can Semi-Automated and Fully Automated Cars Coexist?
When Autonomous Cars Crash, Who's at Fault?
Does Tesla's Autopilot Reduce Crashes?
The One Simple Reason Nobody Is Talking Realistically about Driverless Cars
Hype Machine: The Most Outrageous Predictions Issued on the Subject of Driverless Cars
How Would Fully Autonomous Cars Change Our Lives?
Who Wins in the Autonomous-Car Economy?
When Autonomous Cars Rule, What Will Happen to Car Culture?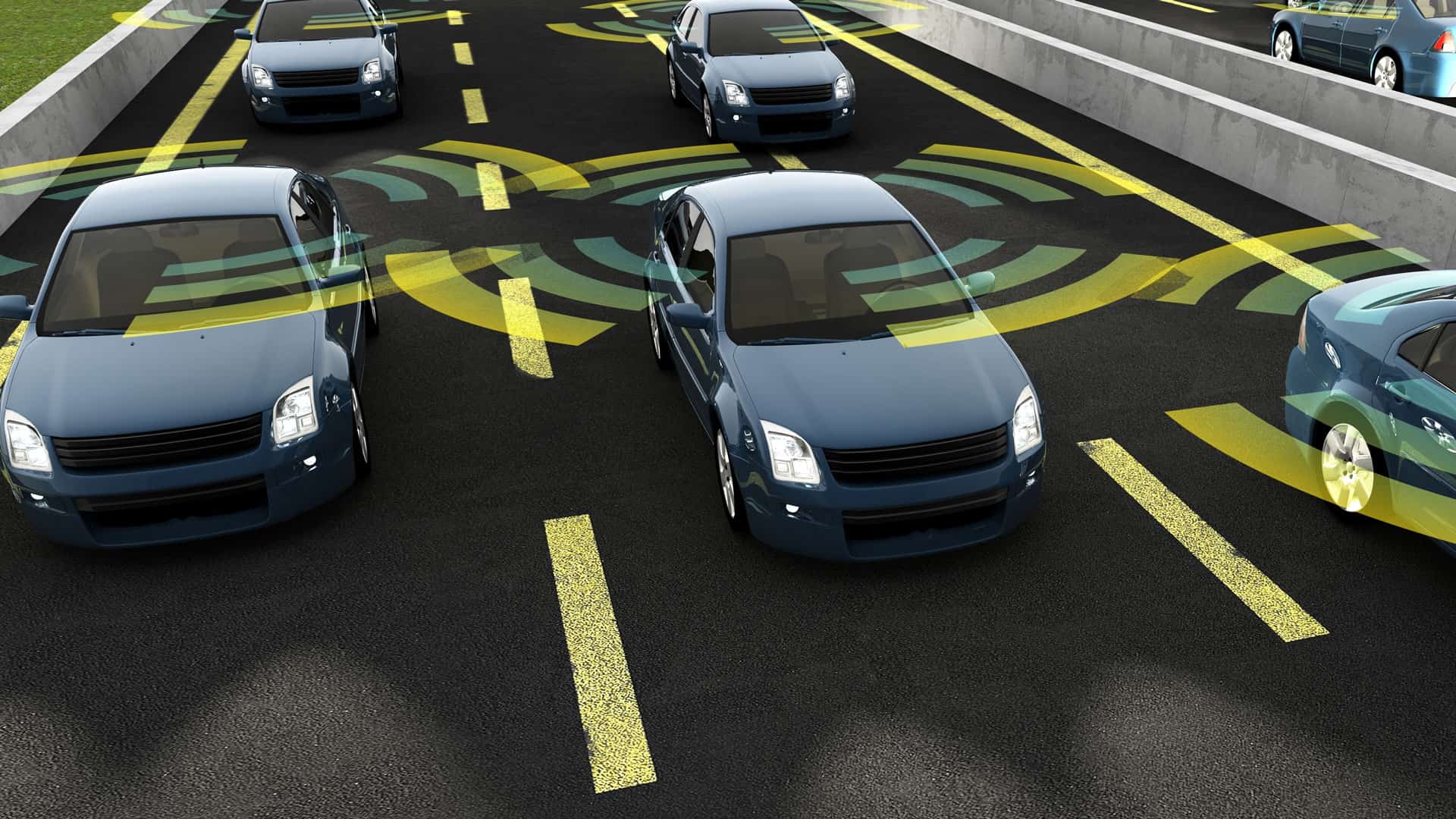 The very first article notes:
It wasn't Audi, Ford, or GM that pushed hardest for the dependent [defined] vehicle. It was Apple, Google, and Intel, companies for which the automobile is not primarily an aesthetic object and driving is not an instrument of pleasure.
And so the stage is set for one of the leading car magazines to discuss the full panoply of issues from a professional, automotive standpoint. These writers/editors are experts in this field, and they bring to bear an essential perspective that, so far, has been bandied about by the techies. (Me included.)
Every important topic related to automotive cars is discussed here by the writers who live and breathe cars. This is must reading because our future with these kinds of cars will be an intense social conversation by all concerned.
More Debris
• Speaking of cars, I bring this up because all kinds of surmises were made about how Apple might have competed with Tesla, had Apple elected to build its own car. Recall, over 400,000 people put down a $1,000 deposit for the Tesla Model 3 starting in March of 2016. Here's an update on how Tesla is doing. "Tesla Model 3 production suffers from 'bottlenecks'." How many Model 3's have been produced? 260.
• Are you waiting to order an iPhone X on October 27th? KGI Securities analyst Ming-Chi Kuo has some notes on technical issues and availability. "Here's another sign the iPhone X is going to be practically impossible to find."
• You've probably heard by now that Netflix is raising its prices. It's probably smart time to do that because the 4K/UHD revolution is catching fire. But I doubt that Netflix's increased costs are due solely to the rights to 4K content, especially since a lot of it is simply upscaled. All things considered, however, Netflix remains a bargain at any level of service, HD or UHD.
• Technology is changing fast, and much of ignites thoughts of apprehension. So what really does frighten consumers? Here's an interesting survey from ZDNET with a concern vs. excitement grid.
"These are the new technologies Americans fear most." The biggest concern (and lowest excitement value) is surprising.
• Finally, a device that talks to children and points a camera at them has to be very well thought out. Apparently Mattel didn't do that with its Aristotle product, and the company had to pull it from the market. "Mattel withdraws kid-focused 'smart hub' from market after complaints." This is a fascinating story about how modern technology outpaced a corporation's abilities to design and deliver a safe, secure product.
---
Particle Debris is a generally a mix of John Martellaro's observations and opinions about a standout event or article of the week (preamble on page one) followed on page two by a discussion of articles that didn't make the TMO headlines, the technical news debris. The column is published most every Friday except for holiday weekends.