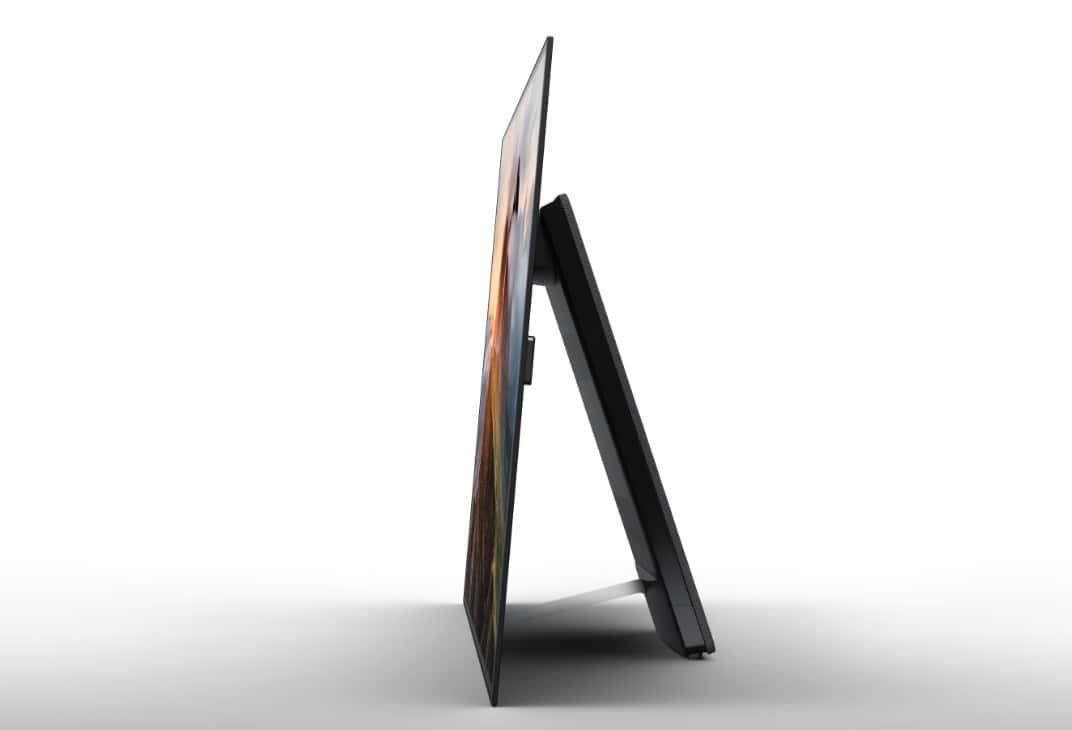 A recent analysis by The Wall Street Journal and PricewaterhouseCoopers showed that video customers are increasingly fond of subscription services such as Amazon Video, Netflix, and Hulu. See "Apple Reignited the Mac, Now It's Time to Do the Same for Apple TV." This could have repercussions for the Apple TV model of single video-on-demand purchase or rental.
What's happening is that TV makers are increasingly including, in their smart 4K TVs, hardware and software to access these favored subscription services. A recent NPD report says:
According to the forecast, by 2018, and through the end of the forecast period, household penetration of smart TVs will achieve relative parity with streaming media players as platforms delivering apps to TVs.
Implications
Now predictions about sales and market share can be tricky, but in this case, there is ample evidence to affirm this prediction. First, there is the known shift to subscription services cited above.
Second, the industry is skeptical as to the success of 4K Ultra HD disc sales as customers increasingly embrace internet TV. Third, as customers think about going without 4K Blu-ray players and DVRs (or switch to cloud DVRs as with DirecTV Now), it will occur to them that they may not need any kind of extra OTT box at all.
This is an unintended consequence, but it ends up also solving that dreaded dilemma "How do I select from all those many inputs?" that mystifies so many customers.
Amidst this environment, it's going to be hard for the Apple TV, already far behind the Roku, to flourish. One way out of this dilemma is for Apple get very, very aggressive with the Apple TV design and offer what the competition can't. Thinking the unthinkable, perhaps Apple missed the boat after all by electing not to sell its own smart 4K/UHD TV.
We like to assume that Apple will roll out a glorious, must-have 5th gen unit, but huge challenges remain. The shifting sands of the 4K revolution might shift right out from under Apple TV in a few years.
Next Page: The News Debris For The Week Of July 10th.