Page 2 – News Debris For The Week Of July 10th
AI Privacy vs. Performance
We've heard this tune before. For a personal AI to work well, it has to know a lot about you and place it all into proper context. However, our personal devices don't have the processing power to work at the highest level, so the processing has to be done on a remote supercomputer. This invokes privacy concerns. For example, that server data has to be maintained to continue constructing a knowledge base. It can probably be investigated, mined, hacked or even accessed with a lawful warrant.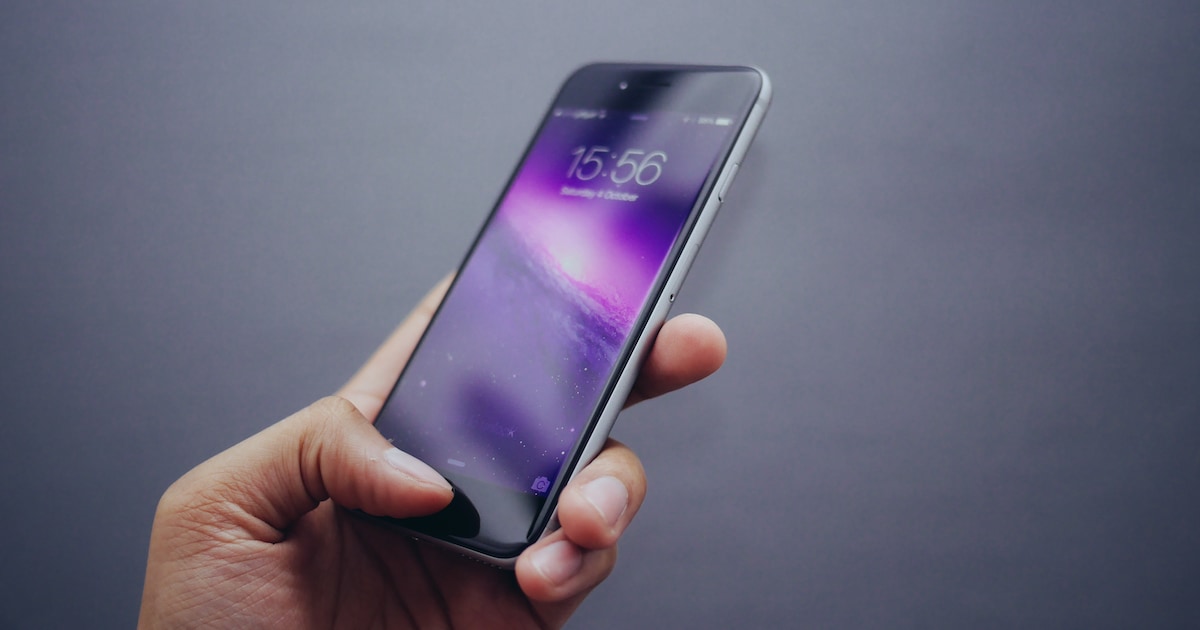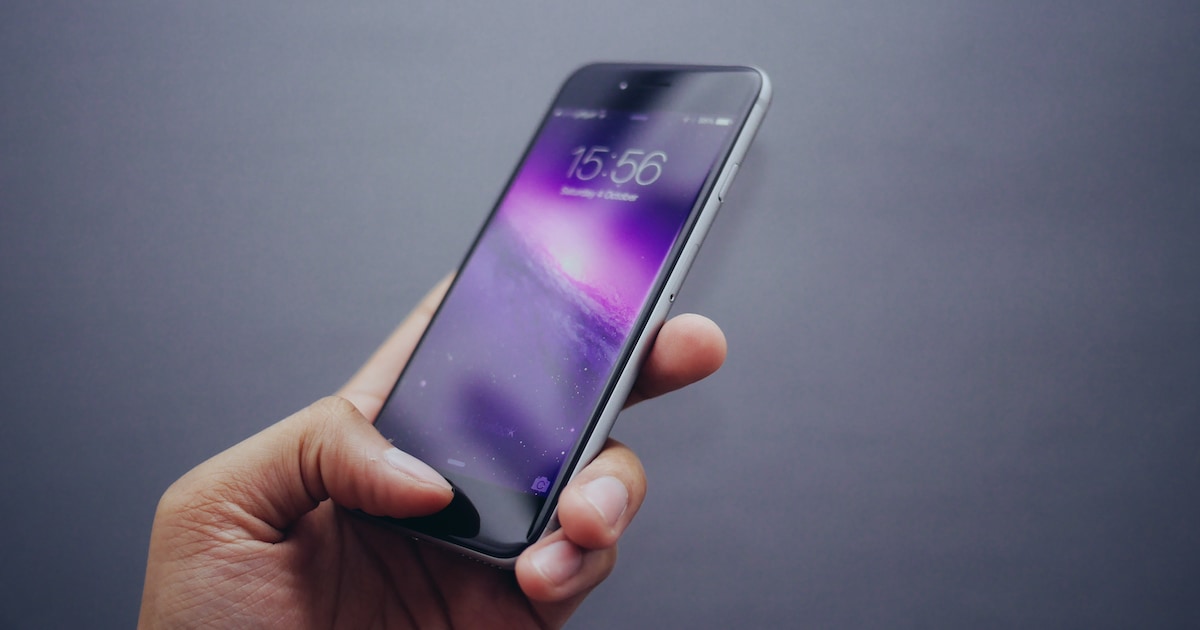 Apple has taken a strong stand on personal privacy. Tim Cook has punctuated Apple's philosophy several times by emphasizing that his company doesn't really have an interest in your personal affairs, habits, purchases, and inclinations. By putting limits on what Siri can do, Apple is fulfilling that promise. But will that cause Apple to fall behind the more intrusive, all-encompassing competition? For an analysis, see this essay by Tom Simonite at Wired : "Apple's Privacy Pledge Complicates Its Ai Push."
This is an interesting case where focusing on "the best" may not be a great competitive position. We'll have to wait and see how well Apple persuades its customers.
More Debris
What killed the Windows Phone? Was it Microsoft's ineptness? Was it Apple? Writing for The Verge, Dieter Bohn constructs the case that it was Android that killed Windows Phone.
Not long ago, facial recognition was the stuff of fictional police stories on TV. However, today, it's very real. Leaks suggest that Apple will be using facial recognition to replace (or augment) Touch ID. This story at ars technica by David Kravets shows it put to good use in law enforcement.
Consider that Nevada authorities have announced that biometrics was behind the arrest of a violent criminal who escaped from prison 25 years ago. It's another in a string of arrests in which biometrics essentially paved the way for a bad guy's capture.
See: "Biometrics catches violent fugitive 25 years on the run." The kinds of technologies come in four stages. 1) Science Fiction popularization 2) Research news, 3) Frequent, routine use that also makes news, and 4) Unintended social complexities and consequences. Right now, we're in stage #3.
Another AI-based technology that's now in Phase 3 is Microsoft's new iOS app, "Seeing AI…" From The Verge: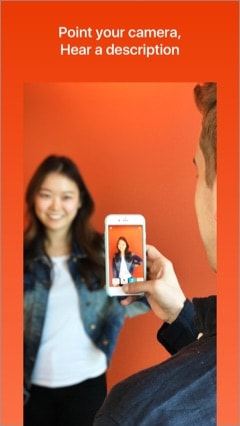 …a smartphone app that uses computer vision to describe the world for the visually impaired. With the app downloaded, the users can point their phone's camera at a person and it'll say who they are and how they're feeling. They can also point it at a product and it'll tell them what it is. All of this is done using artificial intelligence that runs locally on their phone.
See: "Microsoft's new iPhone app narrates the world for blind people." I haven't had a chance to try this out yet. If you do, tell me what you think.
By now you know that if you get an email from what seems to be your bank, asking you to either login or click on an attachment, that's a phishing scam. The onslaught continues, and while you may be educated about such attempts, it's always to good to monitor the state-of-the-art and stay on top of things: "Watch out for this money stealing macOS malware which mimics your online bank."
How well a new iPhone does each September depends on several things. But one of the factors is the history of adoption (recent models) and how strongly the customers feels about upgrading to a new iPhone. This lag used to be a two year cycle when iPhones were changing fast and were mostly subsidized. Today, it's drifting into the three year mark. And so, it's helpful to see what the market penetration was three years ago. That would be the iPhone 6. That model sold really well, according to this chart from Statista and Business Insider.
Offsetting that will be the jazz associated with the iPhone 8. And so, while the (mythical) iPhone 7s and 7s Plus might suffer a bit, sales could be fueled by the 10th anniversary iPhone 8. As BI concludes:
To be clear, Apple is going to sell hundreds of millions of iPhones. It's the iPhone. Even if the average smartphone's life is growing, many people just won't stay with the same phone for four years straight. But Apple will have a little more pressure to deliver than usual, particularly in areas where its users aren't as loyal.
Finally, some serious fun. Disney has released Guardians of the Galaxy Vol. 2 in 4K Ultra HD Blu-ray disc with High Dynamic Range video and Dolby Atmos audio. OMG.
_____________________________
Particle Debris is a generally a mix of John Martellaro's observations and opinions about a standout event or article of the week (preamble on page one) followed on page two by a discussion of articles that didn't make the TMO headlines, the technical news debris. The column is published most every Friday except for holiday weekends.