Artificial Intelligence agents started out as friendly voices that could answer some simple questions. We're in a new phase now in which AI agents can order goods and control our home. Recently, Google tried to jump to another level when it introduced an ad into a morning briefing. We can see where this is going, and it's not good.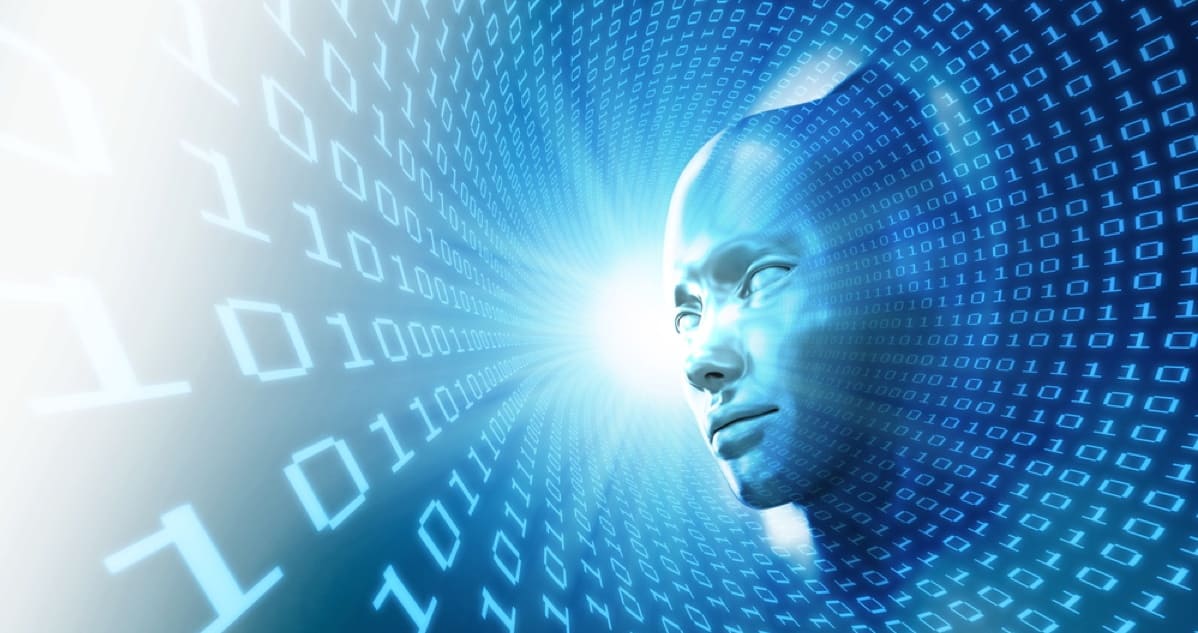 Our best hopes for these AI agents is that they will be our faithful companions. But Google, in an experiment gone madly wrong, is leaning more towards a Twilight Zone episode called "To Serve Man." You remember that one, right?
A good summary is at Engadget: "OK Google: Don't Put Ads In The Google Assistant."
…Google Google outdid itself yesterday when it dropped an advertisement for the new Beauty and the Beast film into Google Home and the Google Assisant. The device has a feature where you can ask it to tell you about your day, and it responds with weather, traffic, your agenda and news. In the middle of that, Google Home informed users that Beauty and the Beast arrived in theaters and made a cutesy joke about the film. The whole thing lasted about 15 seconds, but it was nonetheless an unexpected intrusion that made users remember how often they are the product that Google is selling.
There's been a lot of discussion about AIi agents lately on many levels. There's the competition between Google and Amazon with desktop devices pitted against Apple and Microsoft with disembodied voices. There is much worry about AI agents putting many people out of work. There is even worry about how a super-intelligent AI agent could put the human race at risk.
The last thing Google needs to do is raise the uncomfortable specter of the worst kind of behavior we could expect from an AI agent. What was the company thinking? Google has spent millions on AI research for this? Seriously?
The Future Of AI, Apple and Humankind
You don't have to do much reading to find out more about the possibilities of AI research. At SXSW, Mark Cuban opined that: "The World's First Trillionaire Will Be An Artificial Intelligence Entrepreneur." The author, Catherine Clifford, quotes Mr. Cuban:
We will "see more technological advances over the next ten years than we have over the last thirty. It's just going to blow everything away."

As computers and robots increasingly replace technical skills, critical thinking will become yet more valuable. "Knowing how to critically think and assess them from a global perspective I think is going to be more valuable than what we see as exciting careers today which might be programming or CPA or those types of things," Cuban says.
That critical thinking part is important because, more and more, our smartphones make it their business to locate, point out, select, advise and recommend things we do. As soon as AIs get into that business, we're going to find that AIs, more and more, develop the talent to become extremely persuasive for some company's financial gain.
If you doubt that, here's a transitional article that suggest how our youth may already be failing to learn how to change gears from talking to an AI and talking to a friend. "Siri, Alexa, And Robots Could Change How We Talk."
Just as kids now expect almost every display they come across to be a touchscreen, they might grow up thinking they can command people to respond the way Alexa or Siri might.
This may sound fanciful, but we live in an age when, if it can happen, it will happen in technology. The next technical shoe always drops.
It's only a short leap from Google Home presenting a pitch for a movie to a future AI agent suggesting what we buy, how we think, or who to believe.
This could end up making some companies very wealthy, as Mr. Cuban notes, and threaten some other companies that don't have the tools to fight back.
That's why critical thinking skills will become so important in the age of the AI. Otherwise, you'll be told how to think. And pay for the privilege.
Next Page: The News Debris for the Week Of March 13th. Unintended consequences of autonomous cars.