This is a special, abbreviated edition of Particle Debris.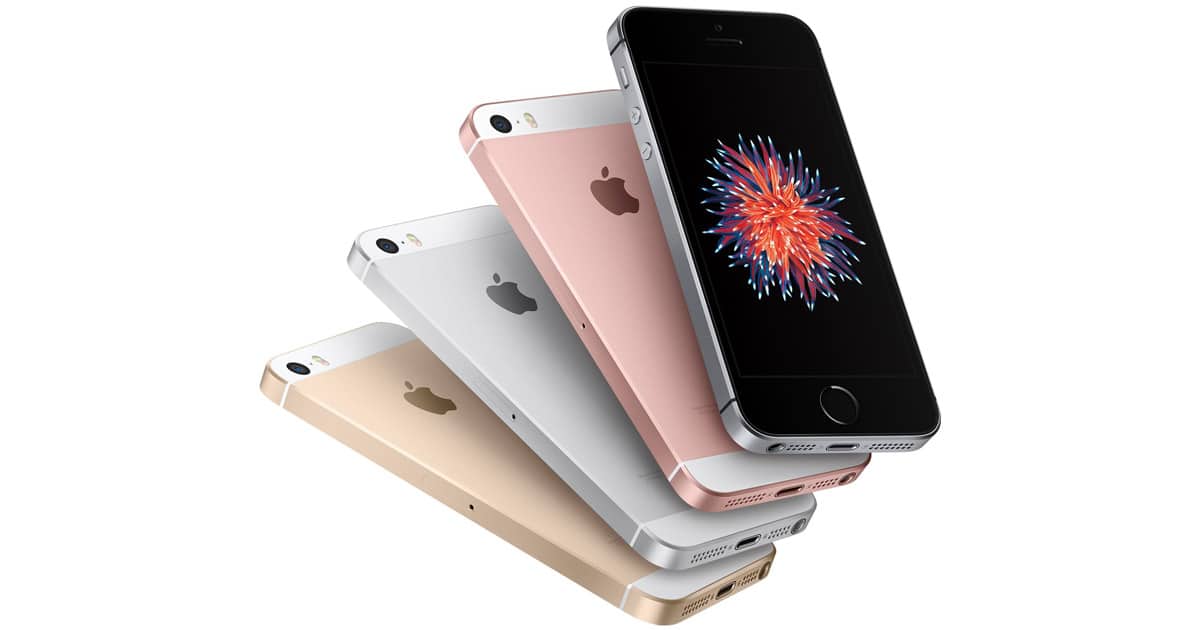 Outside the circles of Apple and the iPhone, the kind of induced behavior described in this article would be considered obsessive and harmful. But because it's tech, perhaps, we celebrate it. Anderson Cooper looks at "What is "brain hacking"? Tech insiders on why you should care." This is a long but fascinating report.
And so, if you thought that perhaps a modest flip-phone would be inexpensive and secure for your kids, think again. It's never going to happen. MacRumors has the story.
The iPhone continues to be the most popular smartphone among teens, according to data gathered by investment firm Piper Jaffray in its most recent semiannual U.S. teen survey. 76 percent of teens surveyed own an iPhone, up from 69 percent in the spring of 2016…
Jean-Louis Gassée has some interesting, high-level, thoughts on the new Apple File System (APFS). The title is a bit deceptive because we all care. That's an essential part of his essay. "Apple's New File System: Who Cares?"
Did you know that the Opera browser has a free, built-in VPN? "How to Use the Opera Browser's Built-In Free VPN on Your Mac." Now if only Apple had thought of this….
It may be a bit too early to imagine what Apple's next Mac Pro will be like. But that doesn't keep the talented Andrew Cunningham at ars technica from ponderings. And great ponderings they are. "Imagining a new Mac Pro, the "iMac Pro," and the future of Apple's desktops." Even if you're not a technical or creative professional, you'll find this one particularly interesting.
Speaking of Mac Pros (hint), Mac360 takes a trip down memory lane and recalls: "The Greatest Mac That Ever Lived." I happen to agree. For now, anyway. Do you?
Even though we're starting to drool over Apple's (presumed) 2018 Mac Pro, we know that we're getting new iMacs later this year. And it looks like Apple will pour on the coals with these Macs that may include Xeon processors, 64 GB of ECC RAM and maybe even an 8K display. It seems like Apple is back on track with Macs we really, really adore and want. Not just routine updates. MacRumors has the story.
And why do these halo Macs need to exist? Sebastiaan de With explains the need for powerful Macs for the pros. "Why Pro Matters." We know these kinds of machines matter, but the author makes a particularly strong and eloquent case.
Meanwhile, on the iPad front, many were expecting Apple to announce new iPad Pros in March or April. It looks like that won't happen now. David Gewirtz: "I'm calling it: No spring Apple event this year." If I had to guess, I'd surmise that Apple is going through the same process they did with the Macs: iPads that amaze us and make us drool. Bigger displays, more CPU/GPU power and more capability. Maybe we'll see something at WWDC in June.
That's enough for now….