Lots of articles are trying to put together a collective, coherent theory about why SVP Angela Ahrendts is leaving Apple. I want to delve into that and see what shakes out.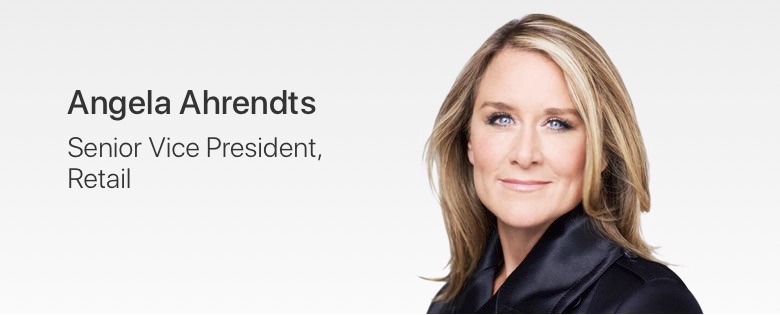 Perhaps the best of the lot to open with comes from The Street where Annie Gaus ponders a report from eMarketer analyst Andrew Lipsman. "Here's What's Next for Apple's Retail Empire as a Veteran Takes the Reins."
But before I dig into that article, it's important to remember that Apple senior executives define the features and pricing of Apple products. Then it's up to the sales executives and their subordinates to create a successful sales strategy. This tendency to blame the sales team alone for sales failures has been a hallmark of Apple thinking for a long time.
Retail Store Design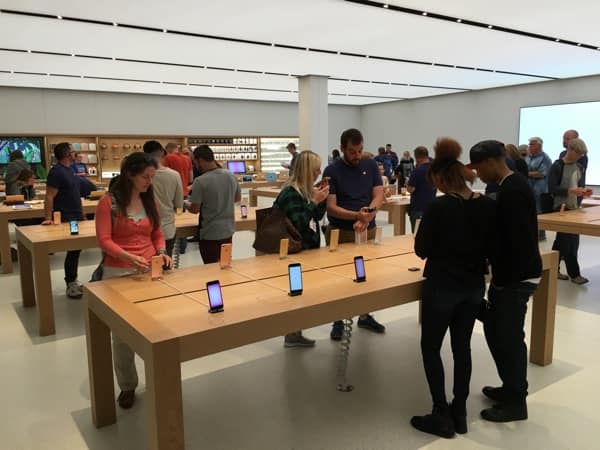 Continuing…. In the report from The Street, there's a discussion about the evolution of Apple retail stores under SVP Ahrendts. There's an overview of how she guided the direction and design of the retail stores.
In Apple's case, that idea, driven by Ahrendts, has manifested in a number of ways. Apple stores nowadays serve as much more than a place to pick up your next iPhone or MacBook. Many offer a host of complementary services, Lipsman added, which can include not just customer service but free classes in photography, video, coding and other skills. Some of the larger stores (such as the flagship Apple Store in San Francisco) even host concerts and other creative events at the lush and eye-catching downtown location.
And yet, between the lines, there's the question of whether the atmosphere of a bustling, luxury store did what it needed to do to create enduring demand for iPhones, especially in China.
One symptom of problems in the store is crowding and getting sufficient quality time with an Apple salesperson. At 9to5Mac Ben Lovejoy digs into this part of the problem. "Opinion: Apple's new retail head needs to fix the biggest problem with Apple Stores."
But there's one big problem that afflicts almost every Apple Store I've ever visited: the horrendous over-crowding.

The design and lack of sales pressure should make Apple's retail stores pleasant places to visit. But the crazy busy-ness of them makes a store visit instead something of an ordeal.
I've seen this myself at a local Apple store. On Saturdays, the line just to get properly guided by the concierge at the entrance is usually long and intimidating. The trappings of great success lead to many, many people needing help. A pleasant, relaxing place to make inquiries and make a purchase decision doesn't seem part of the design.
Author Lovejoy offers some possible solutions. But the real issue is whether Apple's executive team thinks that, somehow, the conduct of store operations, alone, led to a decline in iPhone sales.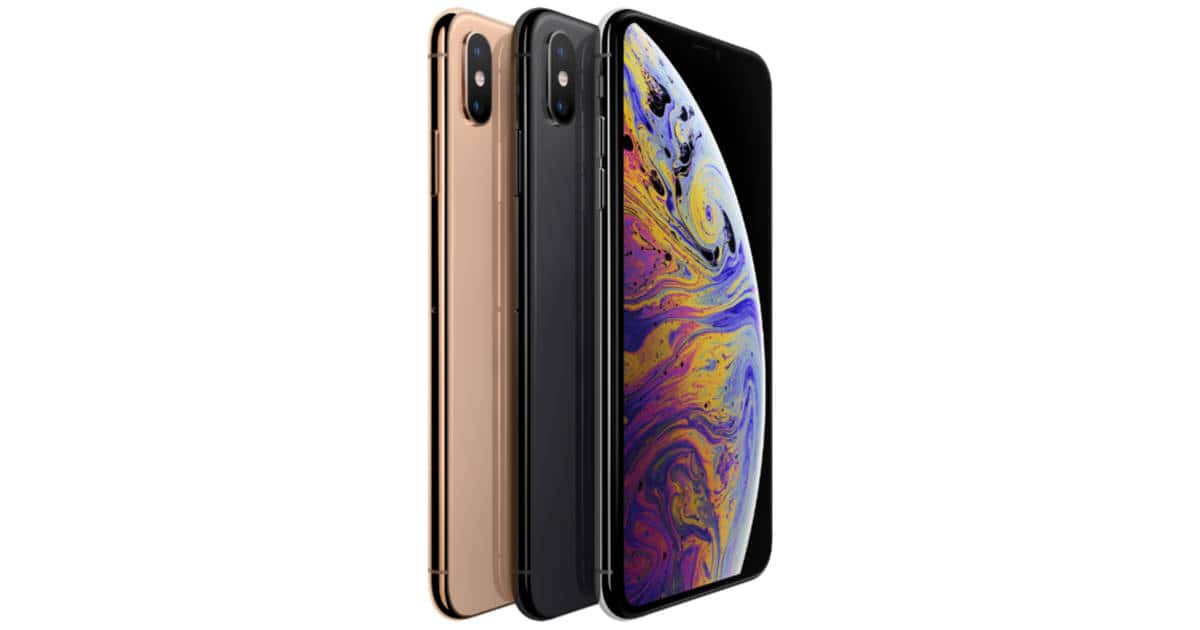 Customer Reaction to Expensive iPhones
Store design may or may not be the sole culprit. Back in January, author Gaus also wrote: "Longer iPhone Upgrade Cycles Are a Growing Problem for Apple." That goes to pricing, not the in-store experience. CEO Tim Cook's letter to investors in January tells that story.
But Cook also hinted at a trend that's been on the rise for years in the smartphone industry: People just aren't upgrading their phones as frequently as they once did. In the letter, Cook wrote that "in some developed markets, iPhone upgrades also were not as strong as we thought they would be," and cited factors like fewer carrier subsidies and high prices tied to the strength of the U.S. dollar.
The Motley Fool, punctuates that part of the issue.
It's unfair to blame Ahrendts for Apple's recent problems, which were mainly caused by poor innovation, design choices, and pricing strategies.
Learning from Car Dealerships
But maybe that goes too easy on Ahrendts. The crowding issue has come to a boil. It relates to the disconnect between Apple's store architectural design, status as a luxury brand, iPhone pricing and store crowding thanks, in part, to all those ancillary activities and classes mentioned above combined with customers in need of service. In exploring that, I found some good insight….
CNN cites Jason Goldberg, head of the commerce practice at digital agency SapientRazorfish. "Apple needs a new retail strategy."
But wait times for Apple's Genius Bar are often long and stores are overcrowded. Goldberg believes Apple should take a lesson from car dealerships, which separated their showrooms from service departments many years ago.
"Apple will probably have to move in that direction too," [Goldberg] said.
Steering the Ship
Again, this goes to the design of operations in the retail stores, something SVP Ahrendts is being held accountable for. Whether the new SVP of Retail + People, Deirdre O'Brien, moves in this direction will be interesting to watch. It would be a huge challenge.
In the final analysis, many factors have played a role in Apple's recent iPhone sales woes. But Apple's most senior executives aren't going to fire themselves, so there has to be a starting point. Fix the problems they themselves can control and also fix the retail experience by country, as needed.
There's a lot of work to be done.
________________________________
Particle Debris is a generally a mix of John Martellaro's observations and opinions about a standout event or article of the week followed by a discussion of articles that didn't make the TMO headlines, the technical news debris. The column is published most every Friday except for holiday weeks.