Ah, yes. Browser choice. It's always on our minds. Well, "The time has come," writes Katharine Schwab.
Author Schwab at Co.Design reaffirms what I've been advising for years. One should take one's choice of browser very, very seriously. She writes:
I spoke to Madhava Enros, the senior director of Firefox UX, and Peter Dolanjski, a product manager for Firefox, to learn more about how Mozilla's browser builds privacy into its architecture. Core to their philosophy? Privacy and convenience don't have to be mutually exclusive.

Instead, Firefox's designers and developers try to make the best decision on behalf of the user, while always leaning toward privacy first. 'We put the user first in terms of privacy,' Dolanjski says. 'We do not collect personally identifiable data, not what you do or what websites you go to.'
That's not to say that the Firefox developers are starving artists, unable to match the expertise of their competitors.
Though Mozilla itself is a nonprofit, Firefox is developed within a corporation owned by the nonprofit. This enables the Mozilla Corporation to collect revenue to support its development of Firefox and other internet services. Ironically, Mozilla supports its developers using revenue from Google, which pays the nonprofit to have Google Search as Firefox's default search engine.
That works for me, so long as the subsequent handling of search results remains under proper control.
There are a few minor technical oversights in this splendid essay. For example, the author complains, correctly, about Chrome, but doesn't seem aware of Apple's privacy efforts in general and the option to block cross-site tracking in High Sierra's Safari.
Nevertheless, the author goes into helpful detail about the practical day-to-day use of Chrome vs. Firefox. Included is this:
After the Facebook and Cambridge Analytica firestorm, Firefox released an extension called the Facebook Container, which allows you to browse Facebook or Instagram normally, but prevents Facebook from tracking where you went when you left the site–and thus stops the company from tracking you around the web and using that information to build out a more robust personal profile of you.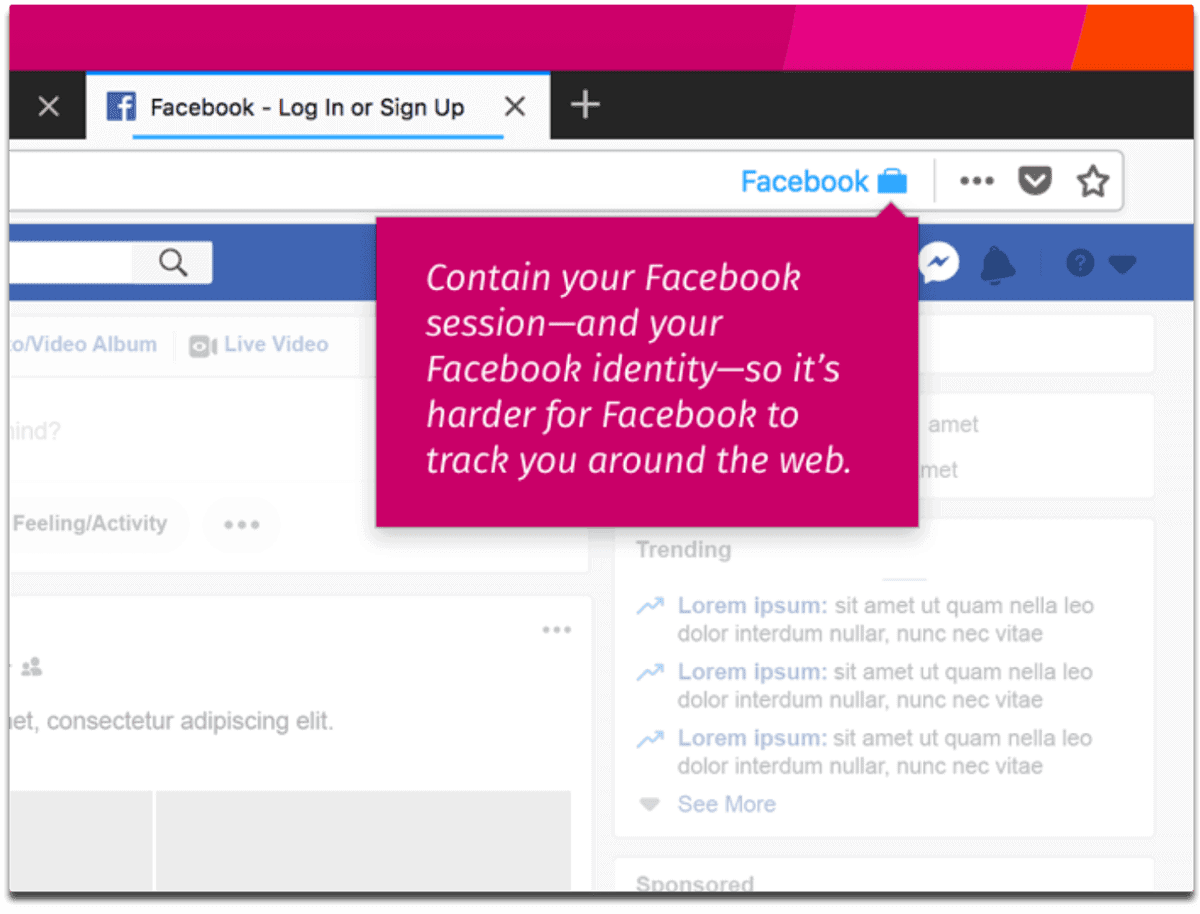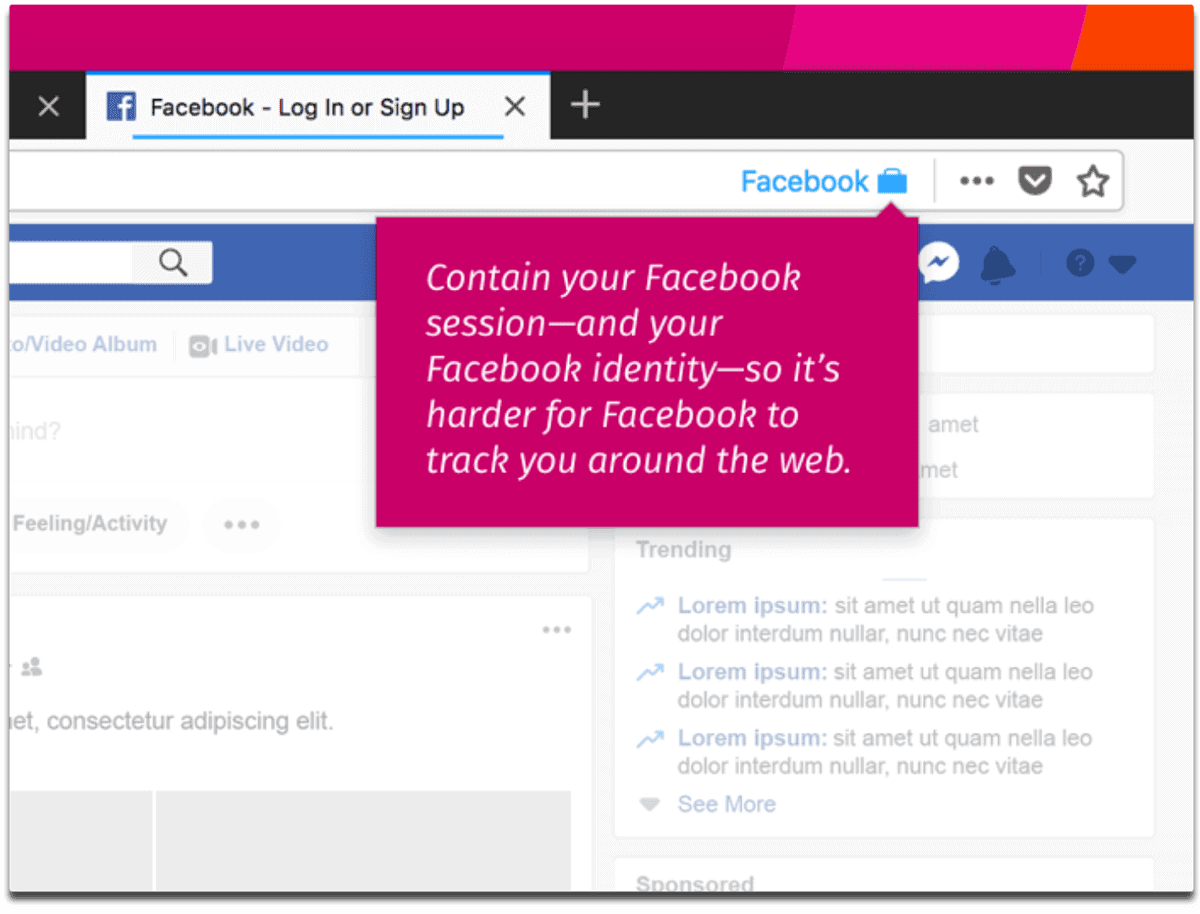 If one were to think deeply about all the things browsers do behind the scenes, things that we can't see hurtling through our internet connection, it would soon be clear that a non-profit known for its legendary focus on our privacy is the way to go.
Author Schwab does a creditable job of helping us focus on our browser choice.
Next Page: The News Debris for the week of May 28th. Robots, here to serve.