• Apple's CEO, Tim Cook, has called upon Blomberg to retract its story about the Chinese spy chip embedded in certain servers. BuzzFeed has the interview. "Apple CEO Tim Cook Is Calling For Bloomberg To Retract Its Chinese Spy Chip Story."
Apple CEO Tim Cook, in an interview with BuzzFeed News, went on the record for the first time to deny allegations that his company was the victim of a hardware-based attack carried out by the Chinese government. And, in an unprecedented move for the company, he called for a retraction of the story that made this claim.

'There is no truth in their story about Apple,' Cook told BuzzFeed News in a phone interview. 'They need to do that right thing and retract it.'
The drama continues and, according to BuzzFeed, the "result has been an impasse between some of the world's most powerful corporations and a highly respected news organization…"
When this is all resolved, it's going to be fascinating.
More Debris
• Apple's iPhones are getting more and more waterproof. The iPhone XS is rated IP68. According to Apple: "Maximum depth of 2 meters up to 30 minutes under IEC standard 60529." However, sometimes an iPhone will, surprisingly, exceed the specs. In this case, it's an older iPhone X. The story's at Cult of Mac: "iPhone X miraculously survives 8 hours in the ocean."
What's that called again? Under promise. Over deliver. Oh, yeah.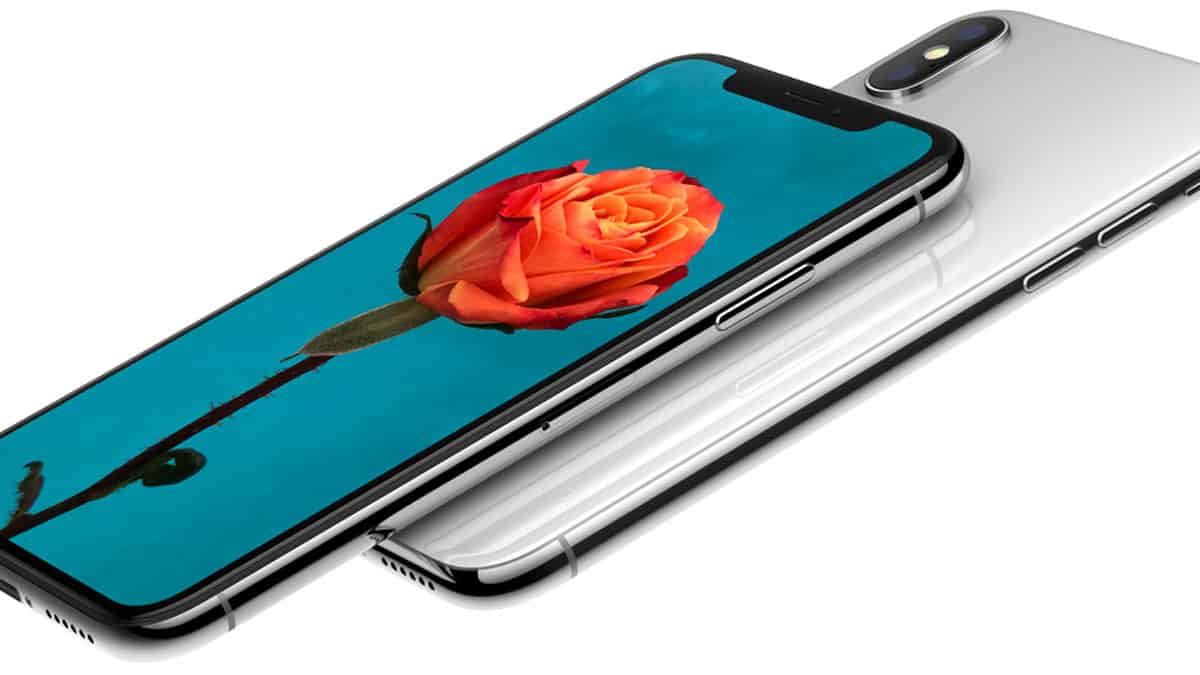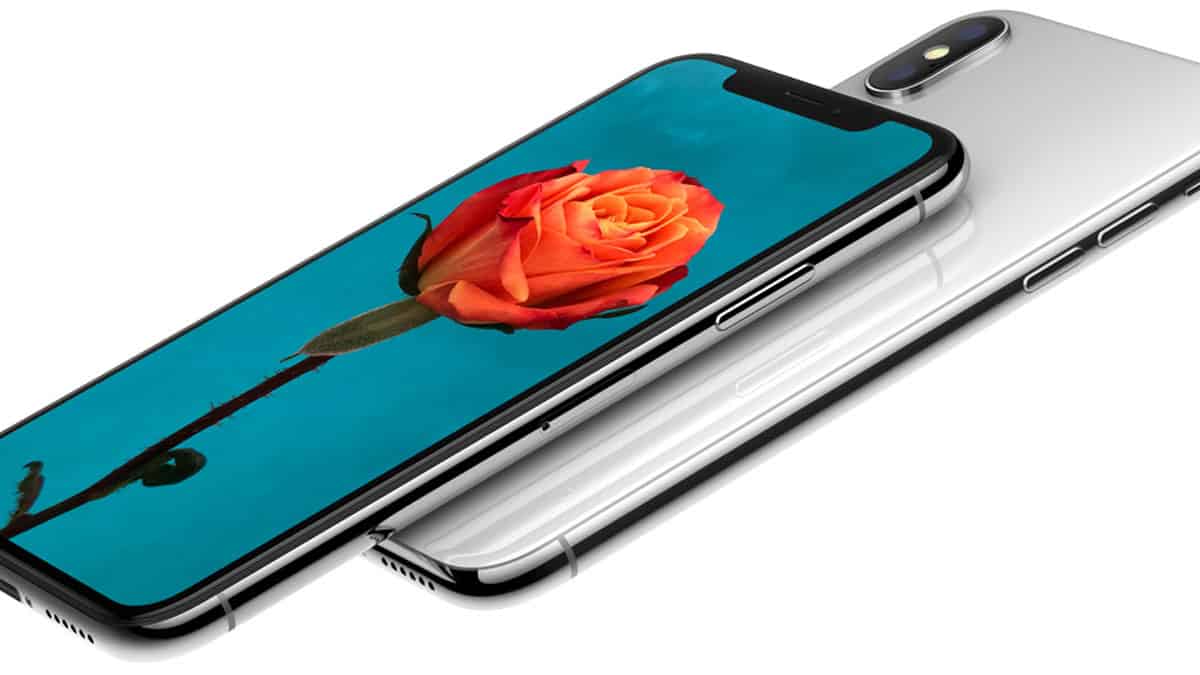 • You've heard of Apple's Gatekeeper, found in macOS System Preferences > Security & Privacy > General. Now Apple is adding another layer of security. Soon, apps from outside the Mac App Store will need to be notarized by Apple. For the well written background, see: "Gatekeeper will enforce app notarization in an upcoming macOS release."
This is a good thing. I like what Apple is doing here.
• Engadget has a column, [email protected] [email protected], that looks at our eroding privacy. This column provides some stinging commentary. "Uber, Google, Facebook: Your experiments have gone too far." The problem would just go away if people took columns like this one seriously. Evidently, they do not.
• We've heard rumors about a new, low-cost notebook from Apple. But we don't know its name, and we don't know how it relates to the MacBook Air. Macworld UK takes a good shot at figuring it all out. "MacBook Air 2018 release date, UK price, features, specifications."
• The Eclectic Light Company has been writing some interesting and fairly deep technical articles about Apple technology. I'll pass this one on for your consideration. "AirPrint or you're on your own: macOS printing changes." With Mojave:
Apple has now discontinued support for its printer compatibility listing. For those printers which don't support driverless printing via AirPrint, you're on your own trying to obtain a driver from the printer manufacturer's support site, unless of course you happen to discover that Apple does still support your old printer.
I expect this story to evolve as we come to grips with what Apple is doing.
• Google is giving Apple some grief for patching some security flaws in secret.
The argument seems sound to me, on the surface, in that too many Apple customers don't take their OS upgrades seriously. Fewer notices can breed over-confidence. But, I can also imagine that Apple has its reasons for keeping some flaws, as they're fixed, quieter than others. In any case, here's the story. "Google warns Apple: Missing bugs in your security bulletins are 'disincentive to patch'." Digest with caution and perspective.
• It's beginning to look like the new iPads, likely to be announced on October 30, will change the data/power port. "Evidence mounts that iPad Pro will ditch Lightning for USB-C." The question is, what kind of cool, new capabilities will this allow? We'll know soon.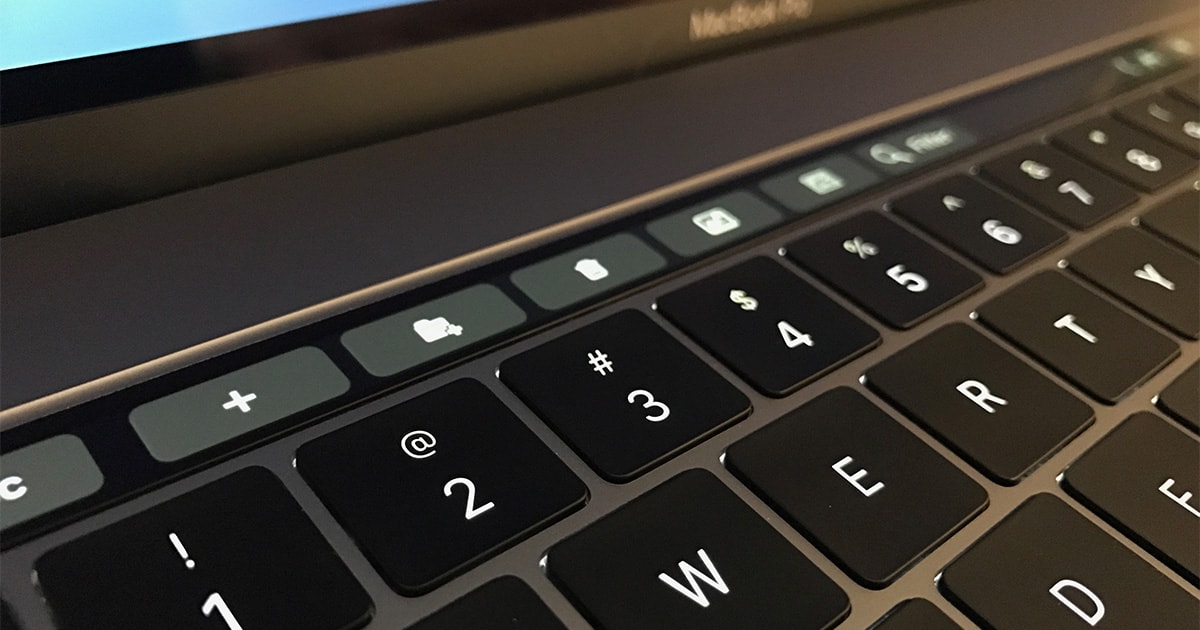 It was hard to understand the full impact of Apple's Touch Bar on the MacBook Pros when it was introduced in 2016. Now, two years later, Ben Lovejoy at 9to5Mac offers up his analysis. "Is the Touch Bar a gimmick? …"
I fear he's right.
• Finally, some fun. There are now almost too many robots to keep track of now. Almost. IEEE has created a database of "200 robots from 19 countries with hundreds of photos, videos, and interactives to get people excited about robotics and STEM." Here's the introductory article: "Explore the World's Coolest Robots, All in One Place." In turn, that points to the compendium.
---
Particle Debris is a generally a mix of John Martellaro's observations and opinions about a standout event or article of the week followed by a discussion of articles that didn't make the TMO headlines, the technical news debris. The column is published most every Friday except for holiday weeks.