If traditional iMac shipment schedules held, Apple would have shipped a 2018 iMac with Coffee Lake CPUs. It hasn't happened. Why not?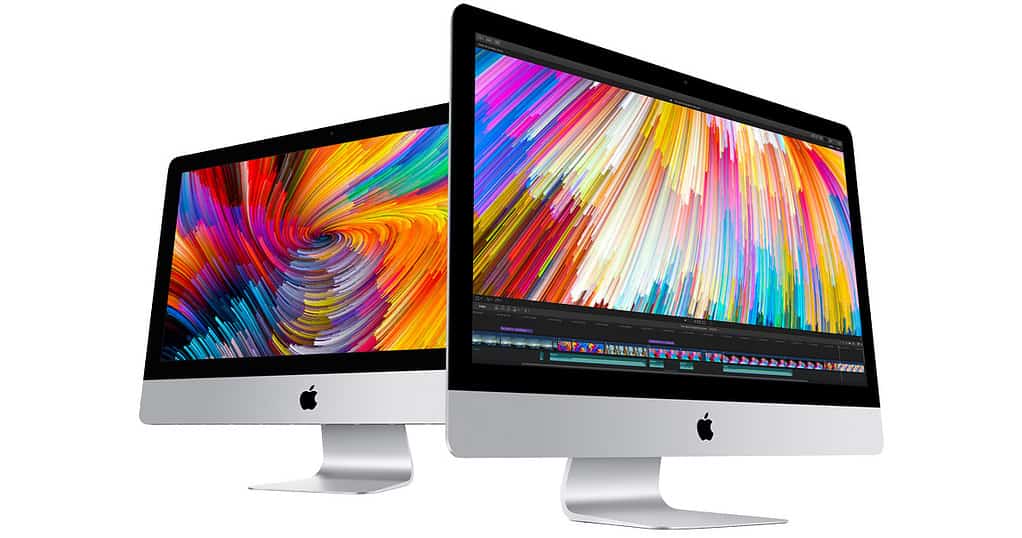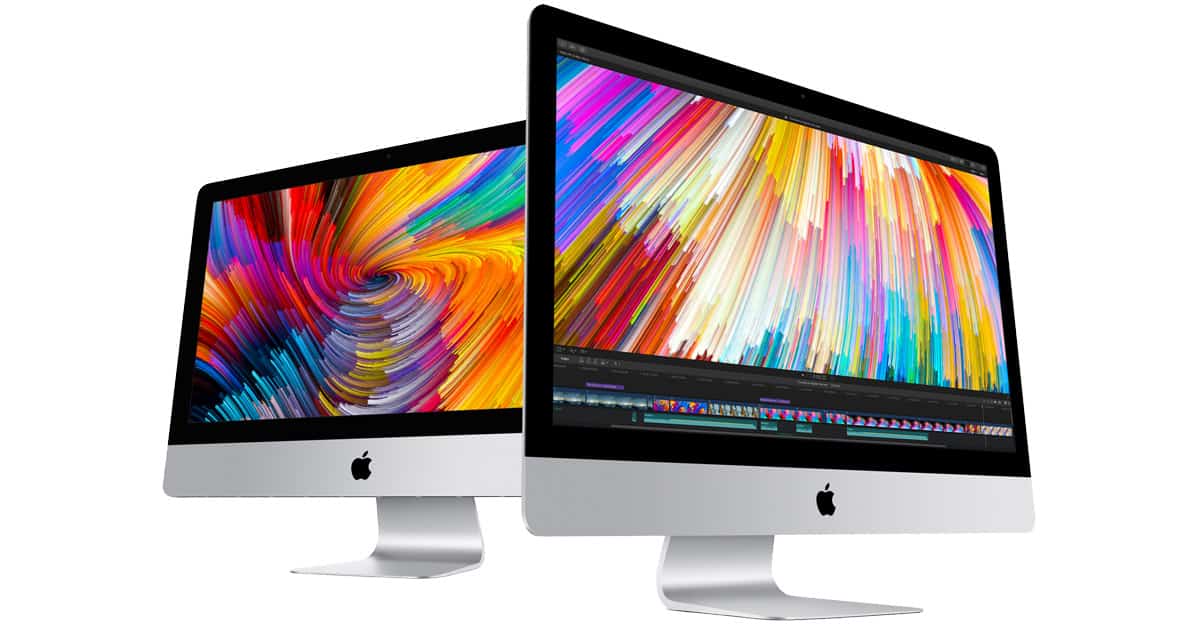 My favorite working theory is that the MacBook Pros, then the Mac mini, then the MacBook Air were prioritized for integration with the T2 security chip. iMac was last on the list. Indeed, Coffee Lake MacBook Pros shipped in July 2018, and the Mac mini and MacBook Air shipped in October 2018. By the time Apple engineers turned their attention to the iMac, one of several things happened.
First, they decided to wait for the "Coffee Lake Refresh" from Intel. That's an upgrade to the original Coffee Lake. But Apple always wants just the right chip in a new lineup. So that may explain the delay.
Or Apple had already committed to the follow-on CPU, Cannon Lake, and Intel continued to fumble Cannon Lake yet further, likely infuriating Apple. See: "Intel Cannon Lake release date, news, and rumors."
Finally, Apple may have planned all along to go with ARM in a major architecture shift, just as the company may be doing with the 2019 Mac Pro. Announcing these two companion Macs at WWDC 2019, along with a maturing Marzipan technology, would have developers in a tizzy. That would provide the Mac Pro for the corporate developers and tech professionals along with a more affordable iMac for smaller developers and, of course, consumers.
That's my thinking behind the obscene delay of the next gen iMac. The fact that the latest available iMac is still a 2017 Kaby Lake model led our Charlotte Henry to opt for a Mac mini recently. "Choosing the Mac Mini Over the iMac."
Was that Apple's plan all along? To force our hand and bolster Mac mini sales? I hope Apple doesn't think like that these days.
More Debris
• 9to5Mac has some juicy details on what may be coming in iOS 12.2. Guilherme Rambo has been looking through he developer beta and filed this report: "iOS 12.2 under-the-hood: ECG changes, AppleCare status, more."
• engadget writes about Samsung's latest high capacity RAM for smartphones. "Samsung unveils the highest-capacity smartphone DRAM yet." If you have a MacBook Air or MacBook with 8 GB RAM, this 12 GB part from Samsung has that beat. Oh my.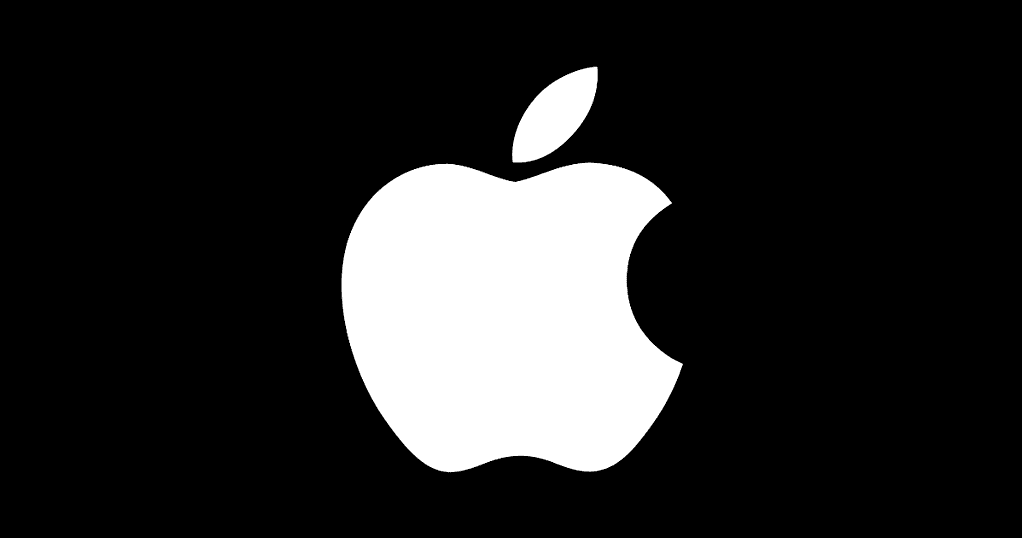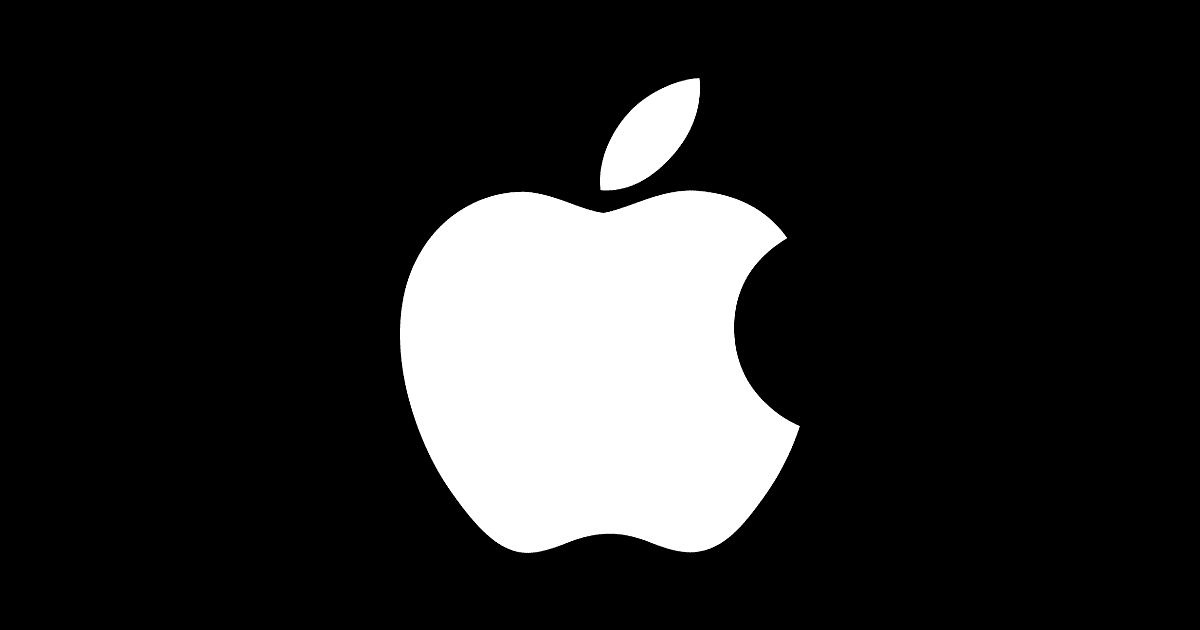 • At Bloomberg, Lucas Shaw, Mark Gurman, and Julie Verhage have the latest scoop on Apple's March 25 event. "Apple Courts HBO and Showtime for Service to Challenge Netflix."
The company will host A-list celebrities and media executives on March 25 to outline how it will take on competitors like Amazon.com Inc. and Netflix Inc. Apple plans to unveil a long-awaited streaming service and magazine subscription bundle…
But there are still some last minute deals to close.
But before the curtain goes up, Apple needs to complete deals. The company is racing to secure movies and TV shows to offer alongside its own original videos and is offering concessions to get deals done by a Friday deadline, according to people familiar with the matter. Pay-TV programmers such as HBO, Showtime and Starz have to decide whether Apple is an existential threat, as some now view Netflix, a potential partner or something in between.
These relationships are going to be fascinating to watch unfold.
• ZDNet has some thoughts on how Apple should bundle all its new services. "Why Apple's streaming video service should lead to 'Apple Prime' subscription bundle." Indeed, how Apple prices and bundles its services will be the key to how well the TV streaming service competes against Amazon and Netflix.
• Finally, I've written before about the dangers of AI persuasive abilities. And here it is in print. "The Future Of Sales: What If The Best Salesperson Is A Robot?" How will untrained humans possibly resist? Mind boggled.
________________________________
Particle Debris is a generally a mix of John Martellaro's observations and opinions about a standout event or article(s) of the week followed by a discussion of articles that didn't make the TMO headlines, the technical news debris. The column is published most every Friday except for holiday weeks.