Page 2 – News debris for the week of Nov 7th
The Essential Nature of Encrypted Communications
Remember the furor last spring when the FBI was lobbying for a backdoor into the iPhone's encrypted communications? The technical community responded forcefully. We either have our privacy or we don't. There is no halfway measure or compromise in the name of law enforcement. It's just a technical fact.
This article at The Guardian makes the case in a very direct, compelling way. Diplomats are using Whatsapp to engage in sensitive discussions that couldn't take place if they suspected that the encryption had been compromised. It's a great read. "The rise and rise of international diplomacy by WhatsApp."
The article is a strong reminder that certain fundamental needs and values of national and international culture can't be casually undermined by strident, self-serving voices. Even if repeated over and over. A notable quote:
When the world's nations sit down to talk nowadays, there is a distinct difference to the way diplomacy is done. Influence is no longer defined only by special relationships and old alliances, but which WhatsApp group you are invited into.
Backdoors and compromised encryption mean that no one is truly free to express views and come to terms with their colleagues or foreign counterparts. Government employees keep secrets for good reasons.
More Debris
One of the coolest things an AI agent, like Siri, might be able to do in the future is to monitor the health and safety of our devices. A kind of watchdog and fix-up agent, actively looking for trouble. But informing us and keeping us in the loop of its diagnosis and actions. I've written about this before, and so I was pleased to see Jonny Evans echo my feelings. "Hey Siri, fix my Mac."
Rumors are starting to surface about the 10th anniversary iPhone 8 in 2017. The specs look astounding. Larger, curved OLED displays, bezel free and perhaps perhaps inductive charging. OMG. Here's the story at MacRumors . "Apple Said to Release Curved, Bezel-Free 5-Inch and 5.8-Inch iPhones Next Year."
It has been asked why we the iPhone is Lighting based and the new MacBooks are USB-C based. Chris Davies at Slash Gear explores the topic well. "USB-C could kill Lightning, but Apple can't afford it."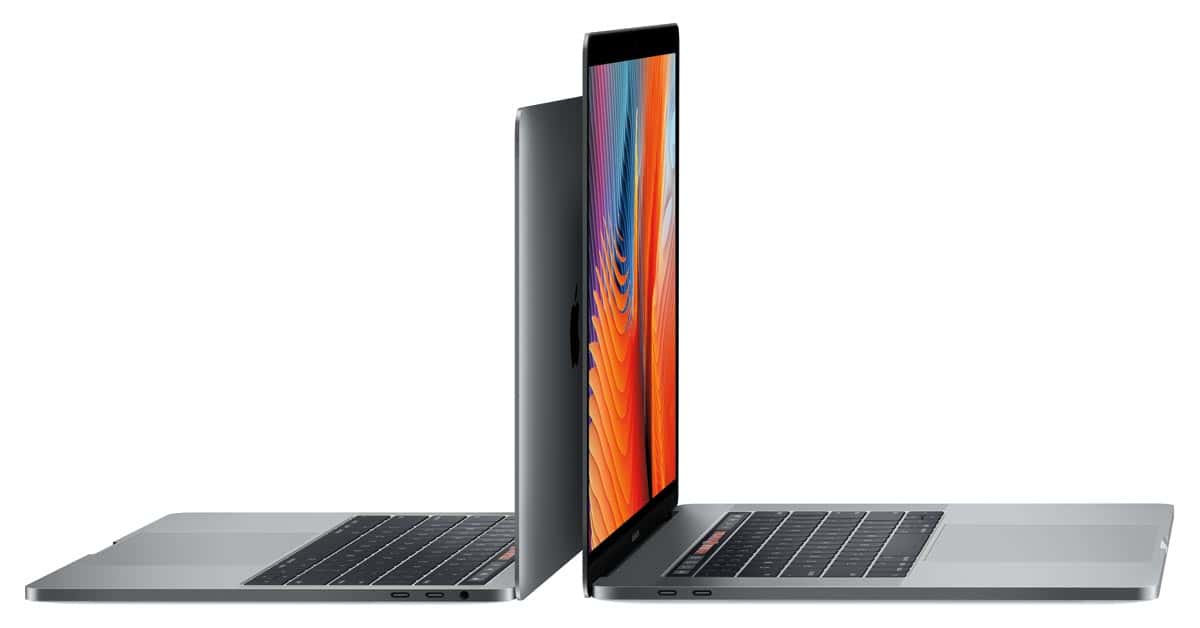 Finally, moving to a 2016 MacBook or MacBook Pro with only USB-C ports, as it has been said, "ain't like dustin' crops." Apple could have eased the transition in some ways, explored by Kirk McElhearn. Apple could have made the USB-C and Thunderbolt 3 transition easier.
But since we're stuck, pretty much figuring out the mechanics of the transition ourselves, then I present this wonderful treatise by Andrew Cunningham at ars technica that tells you everything you need to know. "The complete guide to living a newfangled USB-C (and Thunderbolt 3) lifestyle."
______________________
Cartoon frustration via Shutterstock.
Particle Debris is a generally a mix of John Martellaro's observations and opinions about a standout event or article of the week (preamble on page one) followed on page two by a discussion of articles that didn't make the TMO headlines, the technical news debris. The column is published most every Friday except for holidays.