Page 2 – News Debris For The Week of February 12th
Smart TV Security Specters
• Here's a quote for you. "…around 90% of smart televisions can be hacked remotely, something intelligence agencies, private contractors and other hackers are clearly eager to take full advantage of." The lead-off source is this article which highlights a major Consumer Reports article. "Samsung and Roku Smart TVs Vulnerable to Hacking, Consumer Reports Finds."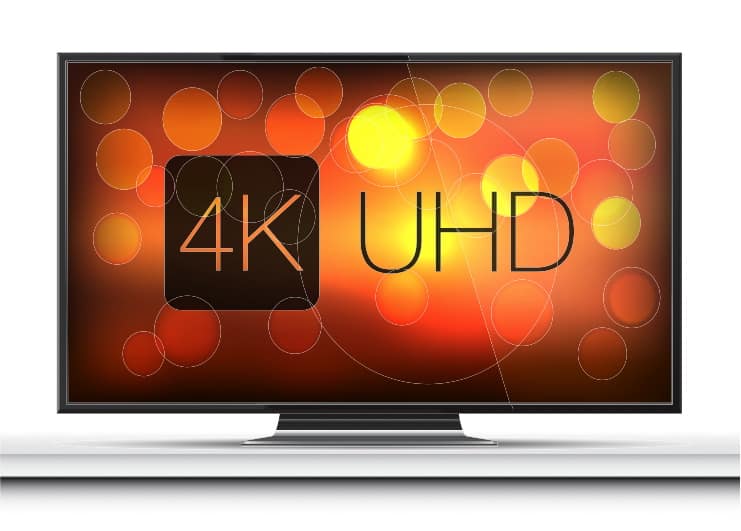 This report is must reading if you're planning to purchase a new 4K/UHD smart TV. As I've said before, if you trust Apple and tvOS, let the Apple TV drive your new TV via HDMI and leave the TV disconnected from Wi-Fi—except for occasional software updates.
You heard that here first. And often.
More Debris
• I found this interesting story about Bill and Melinda Gates. The couple has been married since 1994, and it's been fascinating to watch the the evolution of this couple, their relationship and the Bill and Melinda Gates Foundation.
• Mike Bombich, author of Carbon Copy Cloner, has found a small but important APFS bug. It applies to "APFS sparse disk images only — ordinary APFS volumes (e.g. your SSD startup disk) are not affected by this problem." Read about it here at Mike's blog. "macOS may lose data on APFS-formatted disk images."
• On February 17, an iPhone 6 will be pitted, computationally, against some computers of the past. It should be fun and interesting. "Apple iPhone 6 vs world's oldest working computer: Iconic machines from past seven decades do battle."
• Often, a video ad will extol the virtues of a company's product. Good idea. But when an ad tries to arrogantly and fundamentally change the nature of the conversation about a product or product category, it can run into trouble. Here's a playful example of some pushback to Apple's infamous "what's a computer?" ad. Well deserved humorous poke in my book.
• Finally, over at Applemust, Jonny Evans has made a list of recent Apple snafus. "8 Apple fails in just 46-days." And he doesn't even cover the awful root access disaster from 2017. I like his closing sentence. "Why not let the competition make a few errors for a while?"
Indeed.
---
Particle Debris is a generally a mix of John Martellaro's observations and opinions about a standout event or article of the week (preamble on page one) followed on page two by a discussion of articles that didn't make the TMO headlines, the technical news debris. The column is published most every Friday except for holiday weeks.