This just in: Samsung has officially discontinued manufacturing and sales of the Galaxy Note 7. With repeated incidents of the devices—and replacement devices—catching fire, the company announced on Tuesday it would cease making and selling them.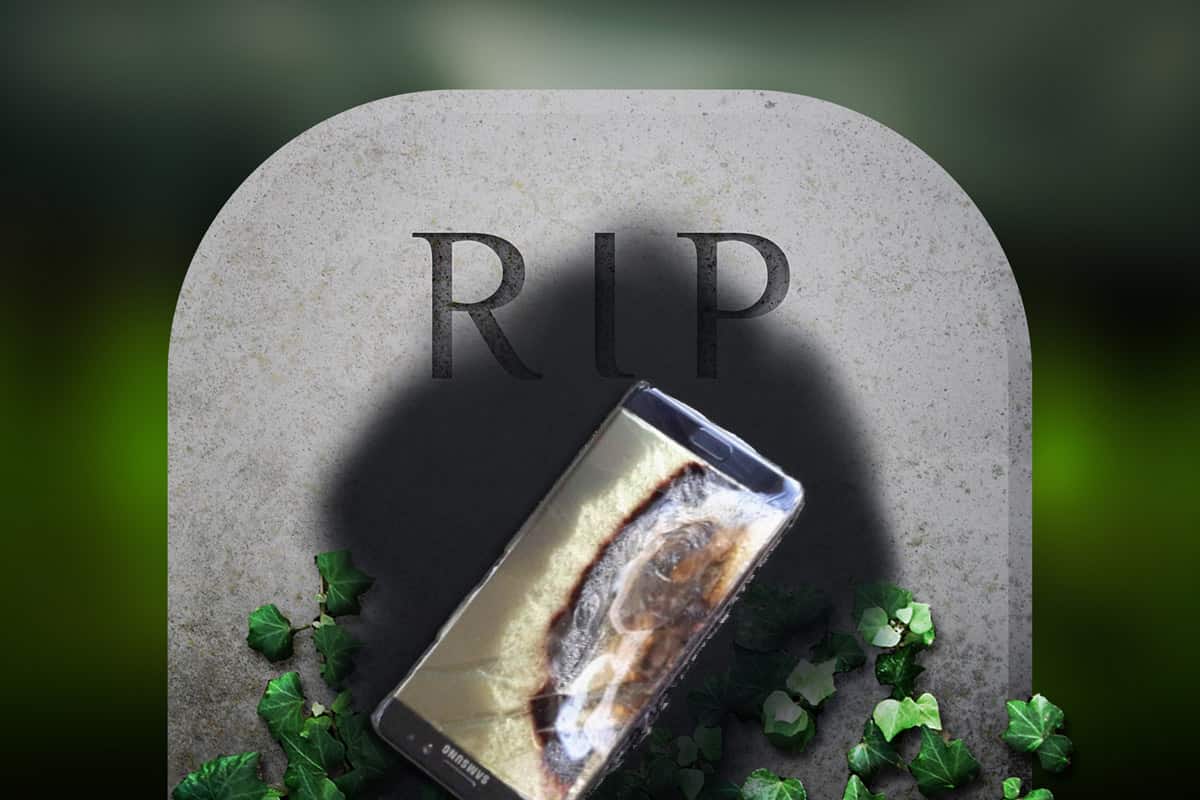 Tuesday's action was a follow-up to Monday's decision to suspend production. It was revealed via a South Korean regulatory filing, as reported by The Wall Street Journal.
Customer Safety Is Job #1 a Job
In a statement, Samsung said, "Taking our customer's safety as our highest priority, we have decided to halt sales and production of the Galaxy Note 7."
The idea that customer safety is even a high—let alone the highest priority—is at odds with a text message sent to a Samsung Galaxy Note 7 victim. A Samsung representative sent the victim—presumably accidentally:
Just now got this. I can try and slow him down if we think it will matter, or we just let him do what he keeps threatening to do and see if he does it.
That suggests containing damage to Samsung's brand is the highest priority. The not-so-funny thing is that the one thing that might have contained that damage—recalling and discontinuing the Note 7—has taken far too long.
Now, the Galaxy Note brand is all but untouchable. And that brand damage may even extend to the broader Galaxy line itself, though there's not yet any data to support this.
Investors
South Korean investors are betting that it will, though. The Wall Street Journal reported that shares of Samsung sold off 8%, its largest decline since 2008. That's a huge hit considering the Note line has a small share of Samsung's smartphone sales, and smartphones are a small part of the massive conglomerate's overall business.
Customers will no longer be able to turn their Note 7 in for a new one, and instead can get a full refund or another device.
Pro Tip: Pick iPhone.