FCC Chairman Ajit Pai is hellbent on destroying the Internet as we know it, and he's doing it based on a lie. In a feat of willful ignorance or outright deceit, Mr. Pai believes that free market competition can keep the Internet open when there is no competition.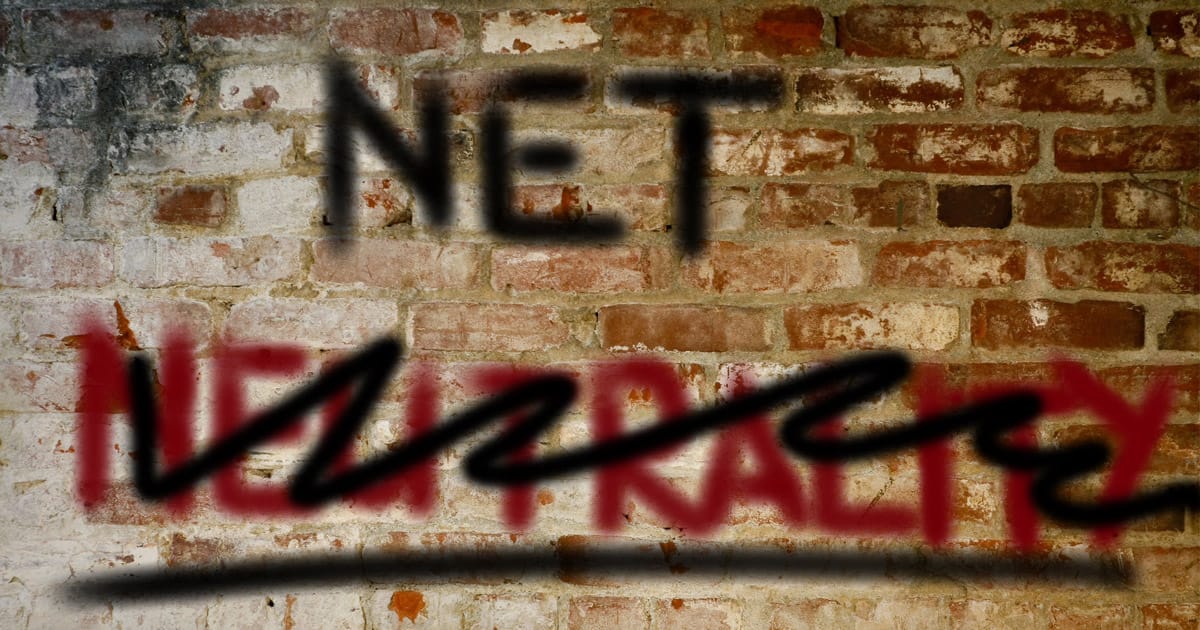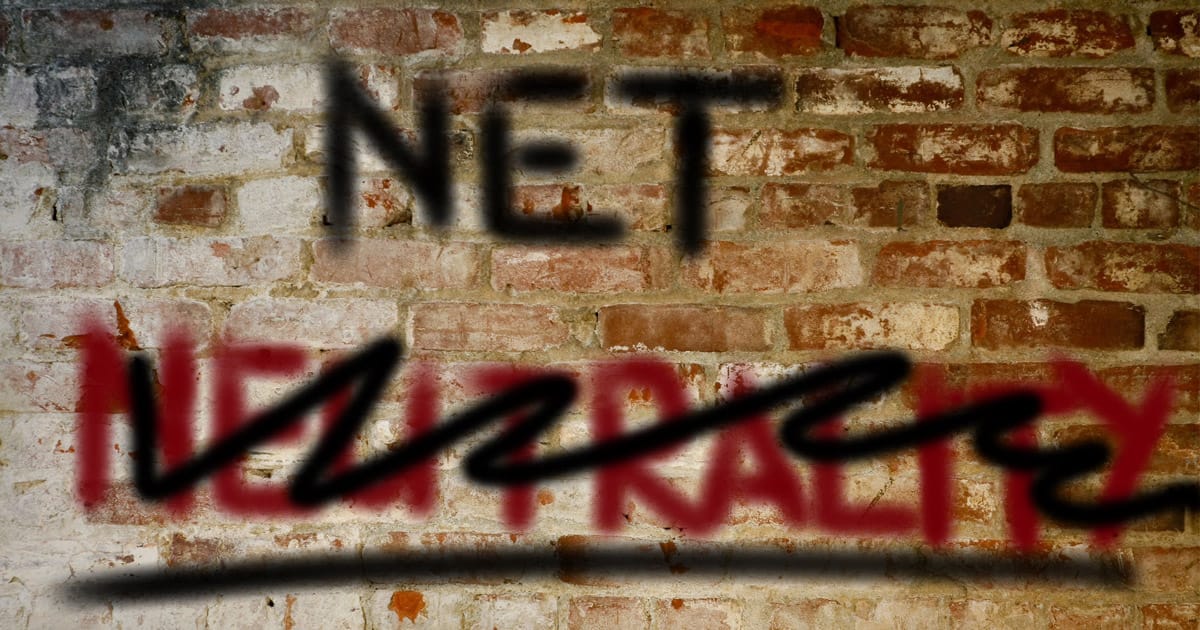 Just get a load of this bull%#[email protected] statement from Chairman Pai, reported by The New York Times:
From the piece:
Under my proposal, the federal government will stop micromanaging the internet. Instead, the F.C.C. would simply require internet service providers to be transparent about their practices so that consumers can buy the service plan that's best for them and entrepreneurs and other small businesses can have the technical information they need to innovate.
The proposal is expected to be approved on December 14th in a party-line vote. Ajit Pai has been gunning for Net Neutrality for years.
Mr. Pai knows most markets in the U.S. have no competition for broadband. Many cities specifically award broadband providers monopolies in exchange for developing the infrastructure. The FCC's own data shows that through the end of 2015, less than half of households had access to more than one provider at speeds of 25Mbps (with 3Mbps upload). Bump that up to 100Mbps downloads (with 10 Mbps uploads), and fewer than 10 percent had access to multiple providers.
Yet Mr. Pai has systematically dismantled consumer protections on the premise that informed consumers can choose a plan right for them.
Lies, Damned Lies, and Filthy Liars
It's a lie. It's a bald faced lie. The only thing in doubt is whether Ajit Pai knows he's a filthy liar or somehow lying in blissful ignorance.
The reality is Ajit Pai's policies will create redlined slums on the internet, damage speech, and help foster predatory commercial practices hurting consumers. The internet as we know it depends on equal access to bandwidth to all comers. Allowing companies like Verizon, AT&T, Comcast, and other telecom giants to block sites, services, or simply charge more to access them screws consumers and will make it difficult for new players to enter a variety of markets.
It's also a threat to free speech, access to information, competition, and eventually, democracy itself.
Lies Work Less Well in Court
Mr. Pai has made it clear he cares not one whit for facts or reality, and that he will destroy Net Neutrality. So while lobbying from companies like Google, Facebook, Amazon, Apple, and others won't stop this FCC, they will be sued nine ways to Sunday. These companies have more money than the telecom giants pushing the FCC to screw us all. And they're likely to go to court over this.
While all that's happening, if you care about Net Neutrality, make that one of the things you vote on. Call your members of Congress (Senate, House of Representatives), and in the next election, find out what your candidate's stance is on the subject and vote accordingly.