A couple of interesting pieces got me thinking about Apple. The first was by Neil Cybart, who wrote, "The Mac Is Turning into Apple's Achilles' Heel." The second was John Gruber reacting to that, saying " The Mac is not Apple's Achilles heel. The iPhone is." They're both well written and insightful pieces, but they're also both wrong.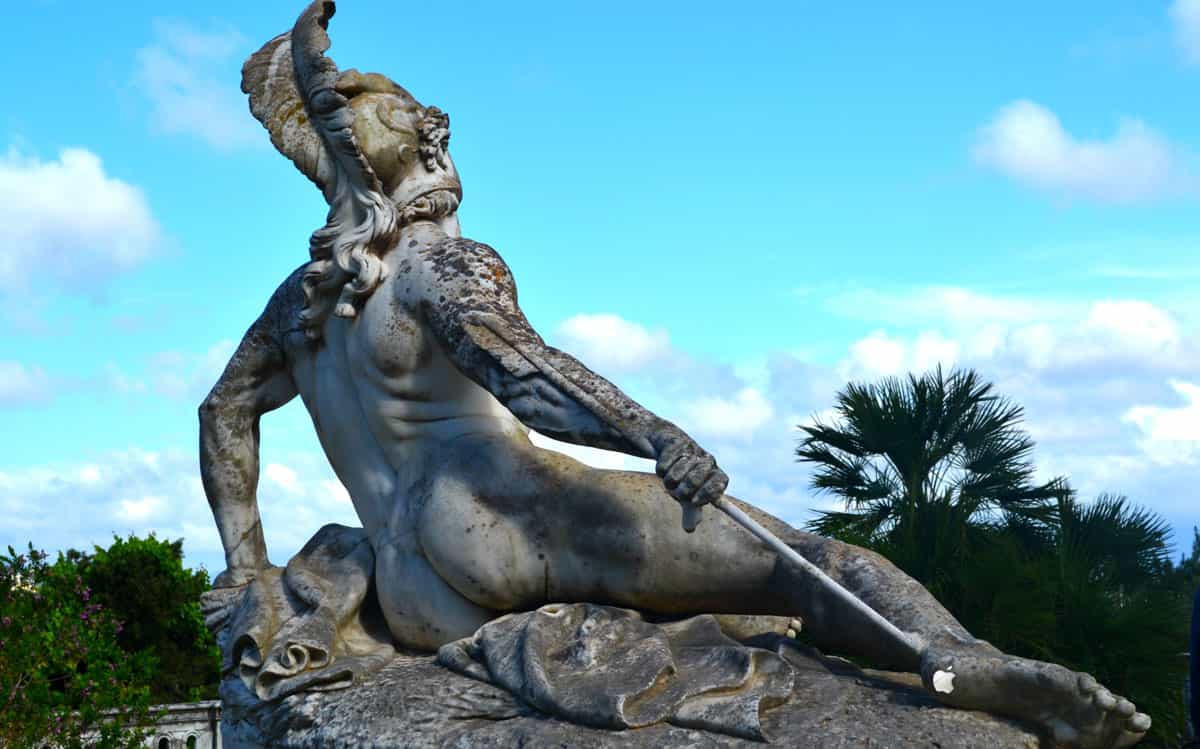 To be fair, between the two of them, Mr. Gruber has it right. Mr. Cybart's position is that the Mac is becoming a $25 billion legacy business weighing down Apple's future plans. Like I said, it's a compelling read, but the piece misses the forest for the trees.
John Gruber got closer to the real issue, arguing that iPhone gets all the resources and regular iterative updates. In a narrow view, that makes iPhone the roadblock to Mac development. More specifically, he noted:
I'm not arguing that it's a mistake for Apple to devote more attention to the iPhone than any other product. Smartphones are the greatest opportunity in the history of mass market consumer goods, and also the greatest opportunity in the history of personal computing. The iPhone epitomizes everything Apple stands for. But it's a mistake to focus so much attention on the iPhone that other important products suffer.
Apple's Achilles Heel
And that gets us closer to Apple's real Achilles heel: Apple's failure to scale. OK, that was my friend and Pop.0 cohost John Kheit's take, but I can drill down even more to get to the real issue at the center of even that salient point.
Apple's Achilles heel is the leadership team's slavish devotion to maintaining a tiny executive inner circle. This is part and parcel of the late Steve Jobs's belief that small teams operating like a startup can do more than huge teams drowning in bureaucracy and middle management.
That belief has been borne out by Apple's phenomenal success, but we're seeing its limits. Apple is so big and has such grand ambitions, the company has failed to expand its inner circle enough for its legacy businesses to get the attention they need.
John Kheit recently added to his original hypothesis, saying that Apple CEO Tim Cook doesn't have the same ability as Steve Jobs to anoint rank and file employees to run with projects. That also seems likely, but I keep coming back to the executive team. It's tiny for a company Apple's size. The last few years demonstrates that more people need to be empowered to make decisions, especially on existing product lines like the Mac.
Apple Could Be Terrifyingly Good
A couple of notes. The first is that we discussed this in Tuesday's staff meeting, where Adam Christianson (MacCast) noted that one area within Apple has expanded: Music. He's right. We've seen a lot more faces clearly empowered to make decisions within Apple Music. The result has been a near-flawless execution of strategy for the service.
That's the proof in my hypothesis pudding.
The second note is that we're hopefully seeing some positive change. My gut feeling is that Tim Cook and his executive team realize they screwed up with the Mac. Considering how much Apple itself needs Mac computers, that's a problem, and it seems like they understand that. Accordingly, I expect the Mac to get more love in the near future.
But that won't solve the core problem of Apple expanding its leadership team to keep pace with its ambitions in new product categories. If Tim Cook can overcome that hurdle, Apple could become terrifyingly good.
Wouldn't that be cool?