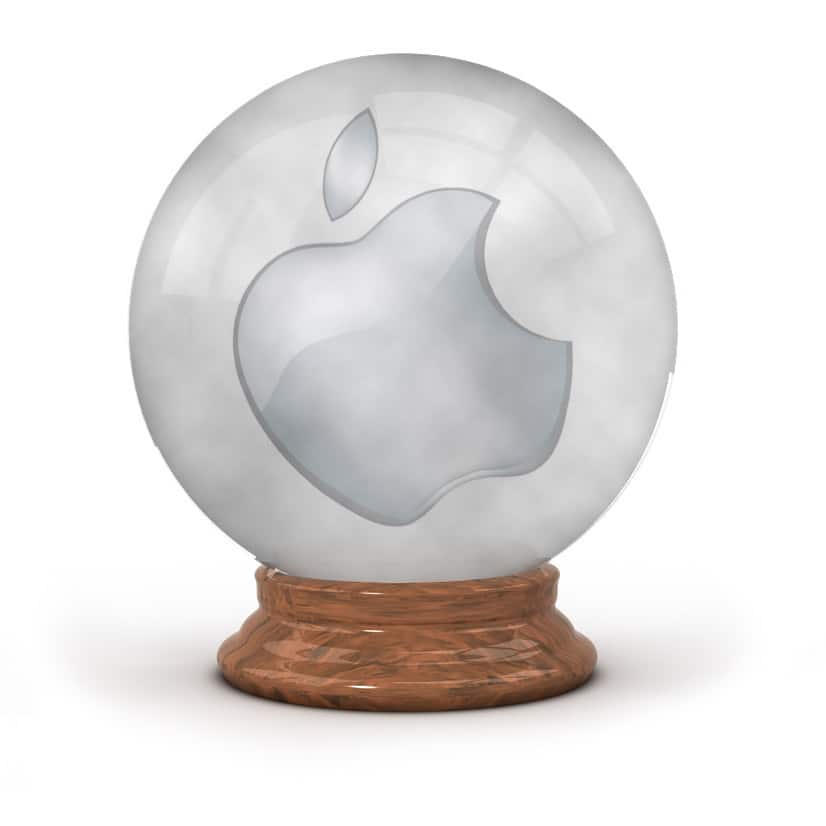 Apple isn't planning to update iPhone SE, according to well-connected KGI Securities' analyst Ming-Chi Kuo. In a research note, Mr. Ming-Chi said the device, which was originally launched in March of 2016, won't be updated in 2017, as Apple looks ahead to September's iPhone 8.
Ming-Chi Kuo is plugged into Apple's supply chain fairly well, and his prognostications have a solid reputation. It would be a curious choice to me if Apple didn't update iPhone SE.
iPhone SE
The iPhone SE is a 4-inch smartphone in an industry dominated by larger screens. When Apple originally introduced this device, the argument was that Apple was looking for a less expensive entry-level device, and that it wanted to satisfy demand from the subset of the market that prefers smaller screens.
OK, great. That logic still stands up, so what's changed? All evidence says that iPhone SE helped goose sales in the first half of calendar 2016. To that end, Mr. Ming-Chi said that Apple would most likely see a further decline in year-over-year sales in 2017 due, in part, to the lack of a new SE model.
From a research note, as published by 9to5Mac.
Shipment volume in 2Q16 came in higher than expected thanks to upbeat demand for the iPhone SE. However, in order to keep gross margin at a high level and to avoid cannibalization of high-end models, we do not expect Apple to launch an upgraded iPhone SE in 2Q17. Without contribution from a new model, we forecast total iPhone shipment volume will reach 35-40mn units and fall YoY in 2Q17, lower than the 40.4mn units in 2Q16.
Why Change Now?
Again, arguing from the standpoint that Ming-Chi Kuo is likely right, it's hard to fathom why Apple wouldn't update a device when not updating that device is going to lead to lower sales. Heretofore, Apple's modus operandi has been to make the devices that satisfy customer needs without worrying about cannibalization.
Why change that now?
There are still people who prefer the smaller iPhone; and, having a current-generation iPhone with a lower price tag helps Apple reach deeper into the market. So why nuke it?
Chaffin's Razor says there's missing information. For instance, Ming-Chi Kuo could be wrong. Or, Apple has seen sales for iPhone SE diminish in such a way that it's clear there is little real demand for a 4-inch form screen. Or, Apple is planning something to replace iPhone SE that will take us by surprise*.
Average Selling Price
Unfortunately this move may be nothing more than a concern over average selling price (ASP), as noted by Ming-Chi Kuo. Apple CEO Tim Cook noted that he was interested in raising iPhone ASPs during the most recent quarterly conference call with analysts. Ditching the less expensive iPhone model would do that.
I hope that's not the case, though, because it sure seems like a bean-counter move in the face of their being demand for this product. Steve Jobs was always leery of putting bean counters or marketing people in charge of a product company. While that's another discussion for another time, few (if any) moves from Tim Cook have felt like bear counter moves.
Until this one. Maybe.
*Just kidding. There are no iPhone surprises any more.