"That's it? You could have done this one day after our last meeting. What have you been doing for the past two weeks?" That's Steve Jobs after many presentations from his employees, according to Ken Segall, an ad exec who worked with Apple and Steve Jobs. In a blog post, Mr. Segall used that to succinctly and accurately (to me) capture the frustrations many Mac fans have about Apple.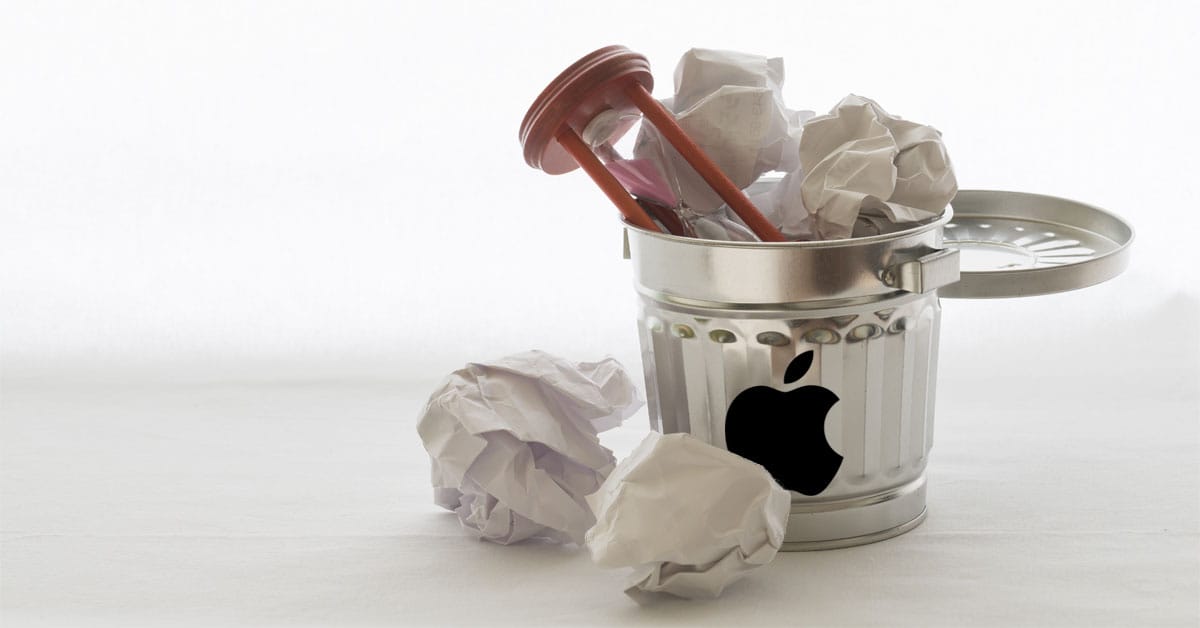 Item One
Here's the first thing that grabbed my attention:
Apple doesn't have to make category-shaking products every year to be successful. Its formula for success is creating revolutionary products when they're ready and keeping existing product lines fresh in between.

When updates between revolutions disappear, the result is bad press and restless customers — both of which are well earned.
Item Two
Followed by:
After the MacBook Pro event, he basically gave up. He needed to replace his Air, and the new MacBook Pro was over his budget. So he ordered the 13-inch MacBook Air. His order confirmation described his new computer as "MacBook Air (early 2015)."

For my friend, that let some air out of the balloon. He does love his new computer, but with caveats. He'd bought Apple's latest and greatest Air, and it was already a year and a half old.
That about sizes it up. I've seen some people argue that because we don't need a new Mac every year, Apple doesn't need to update them. But, that's total nonsense. New Mac models aren't aimed at customers who upgraded last year. Their target market are people who upgraded 2-6 years ago.
And no one wants to buy two year old technology when it's being sold at the same price it was two years ago. It's one to choose to buy last year's model because it's cheaper than this year's. It's another altogether to be asked to buy last year's technology at full price.
All That Time
And that line from Steve Jobs is precisely what goes through many of our minds. What has Apple been doing for the past four years? MacBook Air, Mac Pro, Mac mini, and iMac are languishing. iPad is languishing (iPad Pro (9.7-inch) is less than a year old, but it was 18 months old when it was updated). Apple TV is languishing. Apple's display is dead, and AirPort appears to be on the way out.
In short, Apple released just 13 new products in 2016. What has it been doing for the last X years?
Our own John Kheit was early to identify this. His piece on Apple's failure to scale nailed these points nicely, and his comments since about Apple doing less and less with more and more are even more pertinent.
But outside observers are cottoning on to these issues, too, and we're all feeling it. We want Apple to keep iterating on these existing product lines. We want to feel like we're buying great new products that push boundaries, not yesterday's devices at today's prices.
Ken Segall's piece is a good read.