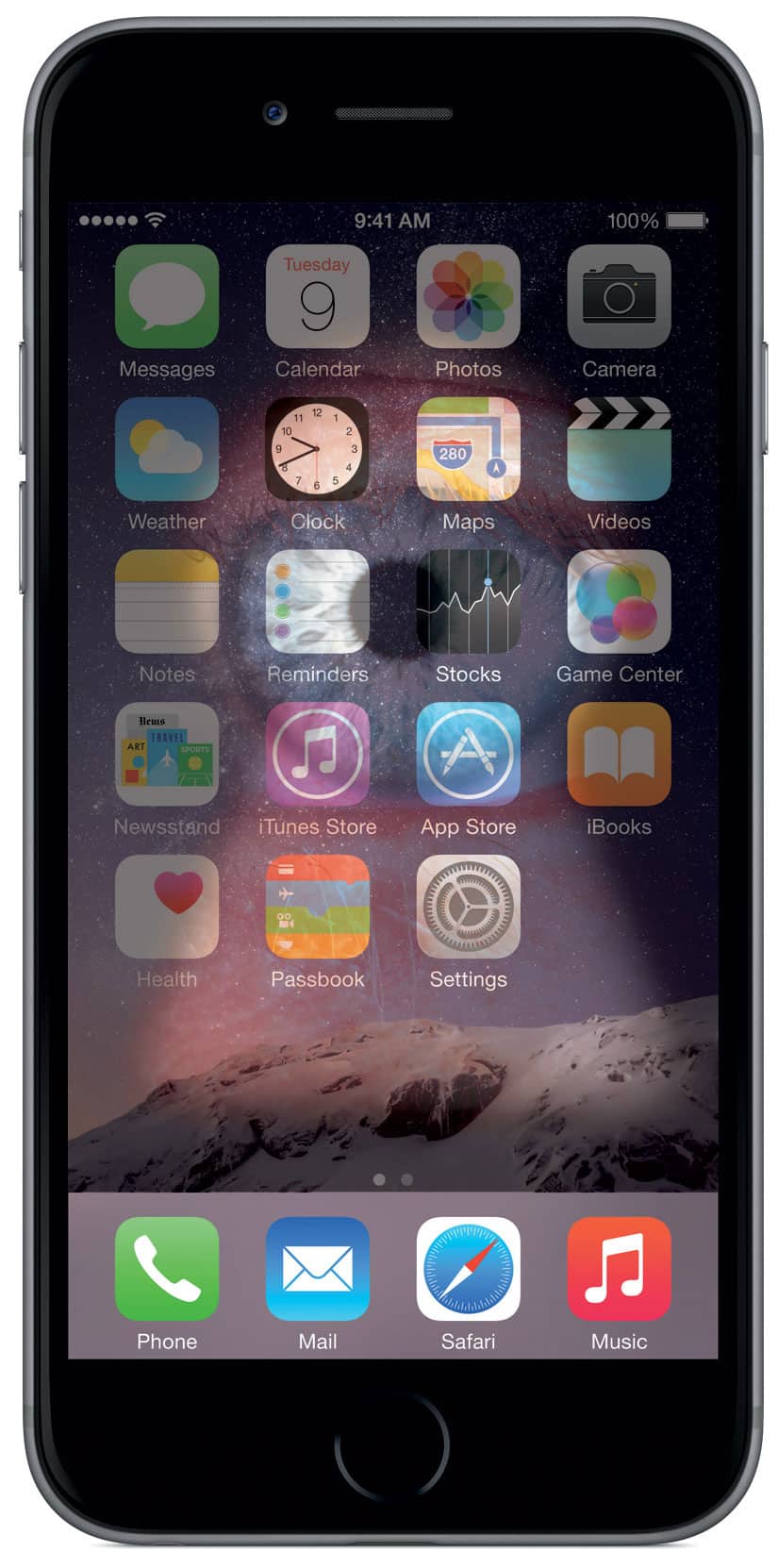 I called this on Tuesday, and right on cue, the Trump Department of Justice is claiming that strong encryption "surely costs lives." The comment comes in the wake of a shooting massacre in Texas, where the FBI has the dead shooter's smartphone, but can't get into it. It also renews the war on encryption that began with the Obama administration in the wake of the San Bernardino terrorist attack of 2015.
"As a matter of fact, no reasonable person questions our right to access the phone," Mr. Rosenstein told The Washington Examiner. "But the company that built it claims that it purposely designed the operating system so that the company cannot open the phone even with an order from a federal judge."
The newspaper said that Mr. Rosenstein "lamentingly" said he hoped the FBI could "eventually" access the shooter's smartphone."
He added, "When you shoot dozens of innocent American citizens, we want law enforcement to investigate your communications and stored data. There are things that we need to know."
This Is Not a Fight Between Privacy and Safety
On Monday, I called this a false dichotomy between privacy and safety. Mr. Rosenstein is correct that no one questions the FBI's right to access this device with a valid warrant. He leaves that Apple's encryption technology is the only way to keep the world's bad guys out of our phones.
Backdoors made for one are available to all. As I wrote on Tuesday, this is not open to debate. There is no lack of certainty on the topic. There is no middle ground.
I wish I had been wrong with this prediction that the Texas shooting massacre would renew the attack on encryption. Unfortunately, here we are again with law enforcement looking for a solution that would leave every American substantially more vulnerable to attacks by criminals and state-sponsored malicious actors.
Mistakes Were Made
Worse, there are two absurd mistakes on the FBI's part. The first, as reported by Reuters, the FBI didn't ask for Apple's help in the 48-hour window in which applying the dead shooter's finger to Touch ID would have opened the device. The second, as reported by Buzzfeed's John Paczkowski, is that Apple offered its help immediately after the horrific massacre.
Had the FBI asked its own geeks or talked to Apple, the company could have told them that they had the keys to unlock the device (unless it had been rebooted since its last unlock). That puts this particular situation on the backs of the FBI, not Apple (or Google, had it been an Android device).
It should be noted, though, that even had the FBI gotten into this creep's iPhone, it wouldn't have ended this "debate." Until the FBI and the DOJ listen to our own intelligence agencies on the subject of encryption, they'll present this false dichotomy every time they get a high profile locked device.
After arguing that encryption "surely costs lives," Mr. Rosenstein said this, "is a very high price to pay. We need to find a solution."
Encryption Is Necessary for 21st Century Public Safety
But there is no solution. Encryption is binary. We are either protected from the bad guys—while also (unfortunately) locking out the good guys, too—or we are not.
Resist this false dichotomy. Politely push back when you see it, be it against a politician, a reporter, or an anchor. And note that this is not a partisan issue. It's not a political issue. It's an issue of public safety.