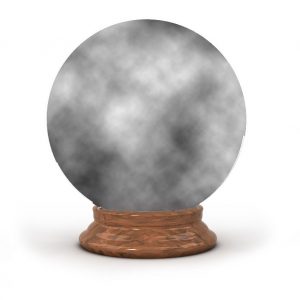 Apple CEO Tim Cook told shareholders on Tuesday his company cares about professional users, especially creative pros. Without laying out specifics, Mr. Cook told shareholders to expect more from Apple to address pro users.
"You will see us do more in the pro area," Mr. Cook said, according to C|Net. "The pro area is very important to us. The creative area is very important to us in particular."
Really?
This, despite all evidence to the contrary. Apple hasn't updated Mac Pro in 1,167 days, and the prosumer iMac 5K is 504 days old. Apple did update MacBook Pro after years of letting that device languish. That device helped goose Mac sales in the December quarter, though many pros have complained about its specs.
It's hard to imagine how the pro space can be important to Apple when the company allows professional-grade Macs to languish. As we have written and podcasted about often at The Mac Observer, Apple has more resources than any other company on the planet, yet it does less and less with them.
To be more blunt: not releasing new pro hardware—and charging brand new prices for years-old technology—in no way demonstrates carrying about the space.
But, Mr. Cook spoke directly to this lack of proof-in-the-pudding, saying, "Don't think that [because] something we've done or something we're doing that isn't visible yet is a signal that our priorities are elsewhere. It's very, very important to us."
Show Me the Hardware
That all well and good but I personally need more than barren platitudes to convince me that Apple actually cares about pro users. Apple executives can say they care about pros all they want, but without new products to take care of Pro needs, it's little more than a hollow bromide.