News flash: we in the Apple-loving community don't get to be outraged by leaks about Apple products. Not even when it's a leak that may have—or did—come from someone within Apple.
I get why Apple gets cranky about leaks. The company does, after all, work intensely hard to keep things secret. That's the thing, though. It's Apple's work in maintaining secrecy that puts value on those secrets in the first place. No one gives a crap what Intel's going to to do a year from now because Intel tells us what it's going to do a year from now.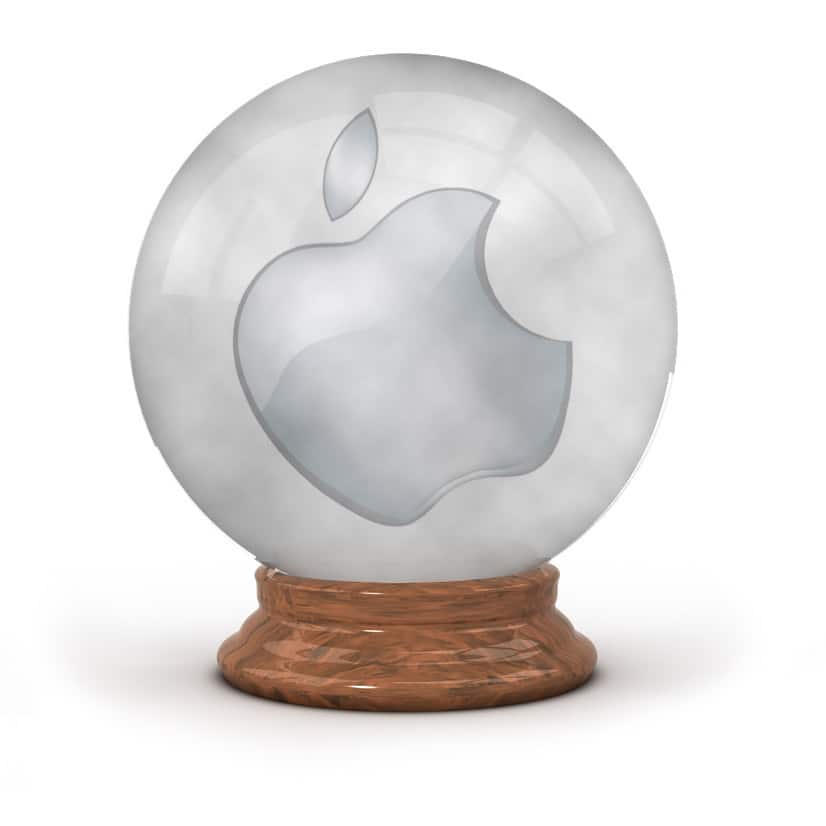 But Apple doesn't, and the company is worth almost a significant part of a trillion dollars. That makes Apple's secrets worth something to Wall Street, publishers, and consumers. Wall Street and publishers alike are highly motivated to incentivize leakers (i.e. pay for information). Some Apple employees are incentivized to get their 15 minutes of anonymous fame, too. It's all part of the ecosystem of people interested in what Apple does.
Put another way, Apple can't have its cake and eat it, too, and neither can we, its fans. We're the ones out here consuming this stuff; we're the ones reading the stories about leaks; and, we're the ones conferring our own value on these leaks, driven by Apple's efforts and mixed success in keeping a lid on them.
It's either a vicious cycle or a virtuous circle, or maybe both, but we don't get to be outraged.
Same As It Ever Was
This stuff isn't new, either. MacWeek used to give Apple employees and other sources a mug for leaked information. Apple sued ThinkSecret publisher Nick DePlume trying to get its sources (a settlement between the parties resulted in the site shutting down).
MacRumors, AppleInsider, and 9to5Mac have peddled a steady stream of rumors and leaks for years. The Wall Street Journal, The New York Times, Bloomberg, and other mainstream publications now have multiple reporters dedicated to discovering Apple's secrets.
Millions of hands and eyeballs are involved in development, ramp-up, and manufacture of Apple's products. As I've noted repeatedly, that's too many people for Apple to keep things much of a secret.
While Apple's latest GM leak is novel, leaks have been oozing out of Apple for always, interspersed by brief flashes of keynote mysteries (Mac Pro 2013, for instance).
Not Even Apple
The thing is, not even Apple gets to be outraged by this newest leak. In addition to what I mentioned above about Apple itself creating the market for leaks, the company uses leaks. Controlled leaks have long been part of Apple's excellent arsenal for shaping the public narrative about the company.
There's a difference between a controlled leak and a "rogue employee" leak—let alone a supply chain leak—but these things don't exist in a vacuum. In a world where a controlled leak has value, other leaks are going to happen, too.
Of course, Apple can certainly go after leakers, and the company's executives have every right in the world to sing us a song about how heartbreaking it is when employees' hard work gets spoiled.
But spare me any pious bleating outside of Apple. At the very least, let he who has never published a leak cast the first stone.
It's not our job to protect Apple's secrets, and pretending to be upset when something like a publicly-available GM release gets leaked makes no sense when we participate in the culture of rumors surrounding Apple.