Slideshow in IOS stops with anything but origami theme
January 23, 2019 9:50 EST PM
Has anyone noticed if the slideshow in Photos stops after a while, even though it is set on repeat? At first I thought it had something to do with the number of photos in an album, but I found it stops after 235 photos in one album and 50 in a different album, so there was no consistency.
While playing with the theme to try and pin the problem down, I noticed that with the origami theme, the repeat option is honored. All the other options freeze the photo at some point. The audio still works, but the photo hangs.
I'm attaching a screenshot showing what happens when it hangs. You can see the status pie chart in the lower right corner when it hangs. The photos are local and I'm in airplane mode, no network problems are not introduced. The status pie chart appears that it is waiting on something, but it never continues.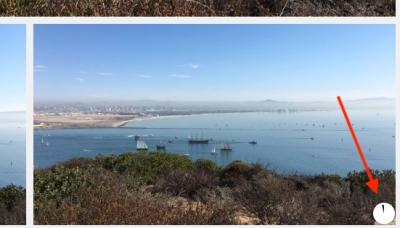 February 2, 2019 1:39 EST AM
good work.Thanks for this amazing post.good luck 🤗