Hidpi MacOS on Dell P2415Q
Hi guys,
I'm having trouble enabling 1080p(HiDIP) on my external monitor Dell P2415Q. I'm not too sure if selecting 'default for display' already has the option set as HiDIP.
when I click and hold [alt + scaled button] on my Dell P2415Q it doesn't have the option to select >>> 1920 x 1080 (HiDPI)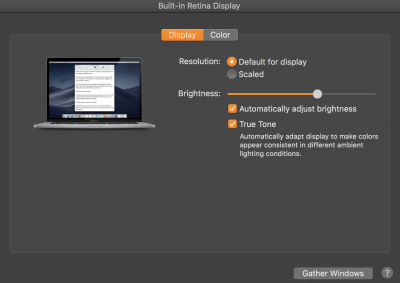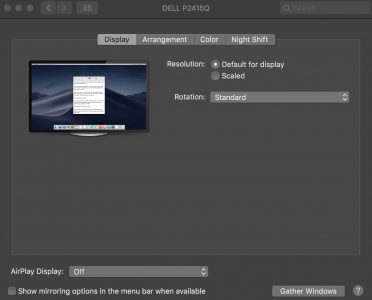 can anyone help? Thanks in advance.