How do I fix my 2010 21.5" iMac screen that glitches out and won't allow me to login?
April 3, 2020 10:48 EDT PM
The screen on my 2010, 21.5" iMac started glitching, and it won't even load the login screen anymore. I just see weird stripes over the Apple logo as it boots up. 
It loads for a while, displays 2 types of weird glitchy patterns (see images)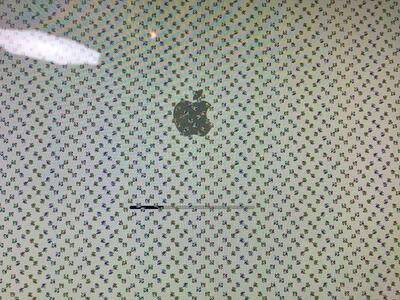 , and then it just makes the start up noise again and restarts the process all over.
Please help!