macOS: How to Merge Folders
June 13, 2018 9:20 EDT AM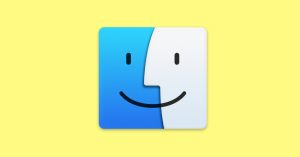 A little-known feature of macOS is the ability to merge two folders with the same name, as long as those folders contain different files. So let's say, for example, that I've got one item—creatively dubbed "Test Folder"—sitting on my Desktop. And in my Dropbox, I have another folder with the exact same name. Of course,…
June 13, 2018 11:36 EDT AM
Good tip! Hopefully Apple can make it work when there is a copy in each folder; they could append "copy" to the file name of one of them.
June 13, 2018 11:40 EDT AM
I wonder what happens with nested folders? Do they get merged too?
October 30, 2019 9:08 EDT AM
Hi, tks for the update, but I am trying this in Catalina and it does not give the me with the "merge" option. Have you experienced this problem ?