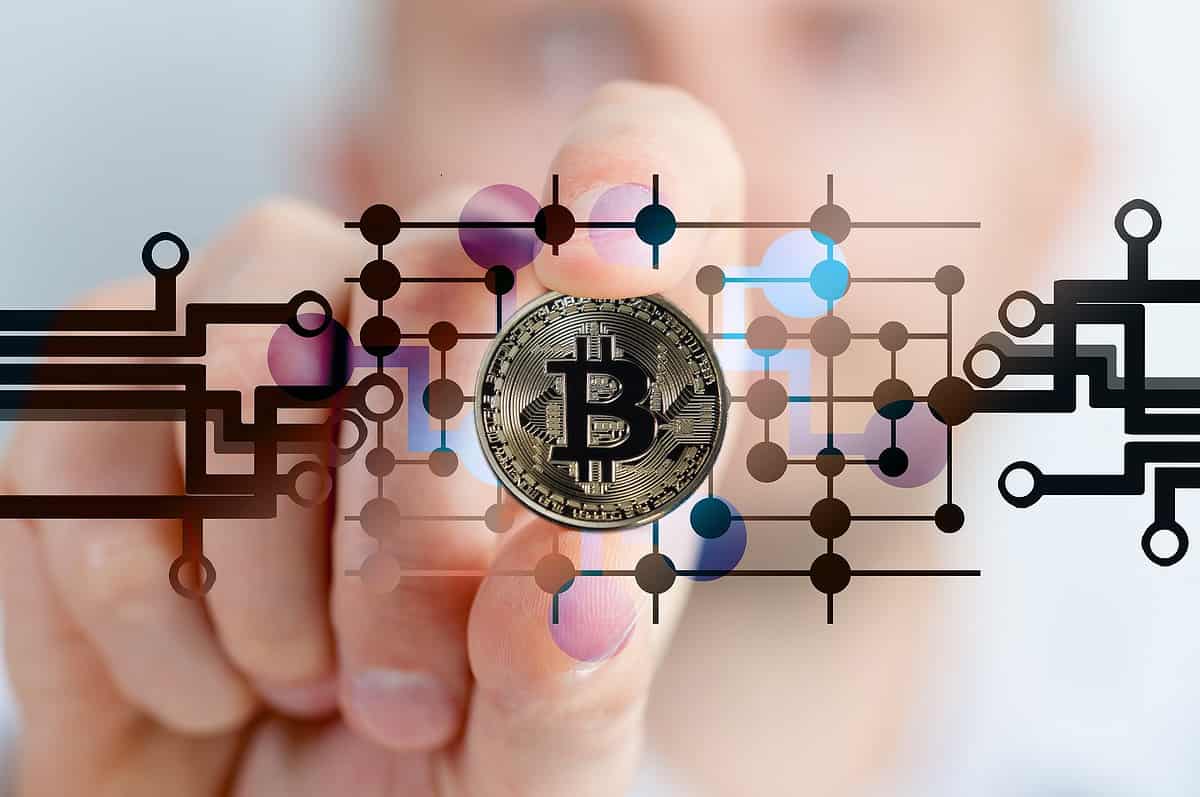 Source: Pixabay
As we all know, there are a great number of reasons why Apple was recently named one of the most admired companies on the planet once again by Fortune. The company's incredible range of devices can do a number of things, from being an ideal work tool to the perfect companion for winding down and listening to your favourite podcasts.
However, in more recent years, Macs have also become a particularly useful device when it comes to getting involved in the world of cryptocurrency.
A major talking point
The rise of digital currencies has arguably been the biggest talking point in the financial world in recent times. The world sat up and took notice when Bitcoin reached record values at the end of 2017, and since then more and more people have dipped their toes in the water and considered its potential.
While the common view is that 2018 was not cryptocurrency's greatest year, all signs suggest 2019 could well be much better. However, if you are planning to take a step into this world in the coming months, you will need a cryptocurrency wallet that is able to safely and securely store your new funds.
Here we take a look at three specific wallets which could prove to be a perfect fit for your Mac.
Electrum
Created by Thomas Voegtlin in November 2011, Electrum is a popular and well-regarded wallet for cryptocurrencies. The software is available across a range of platforms from Android, Windows, Linux, and, of course, Mac OS X.
It provides a range of features, with its decentralised servers meaning that wallets will never be hit by downtime. Electrum also supports third-party plug-ins, including multi-sig services and hardware wallets.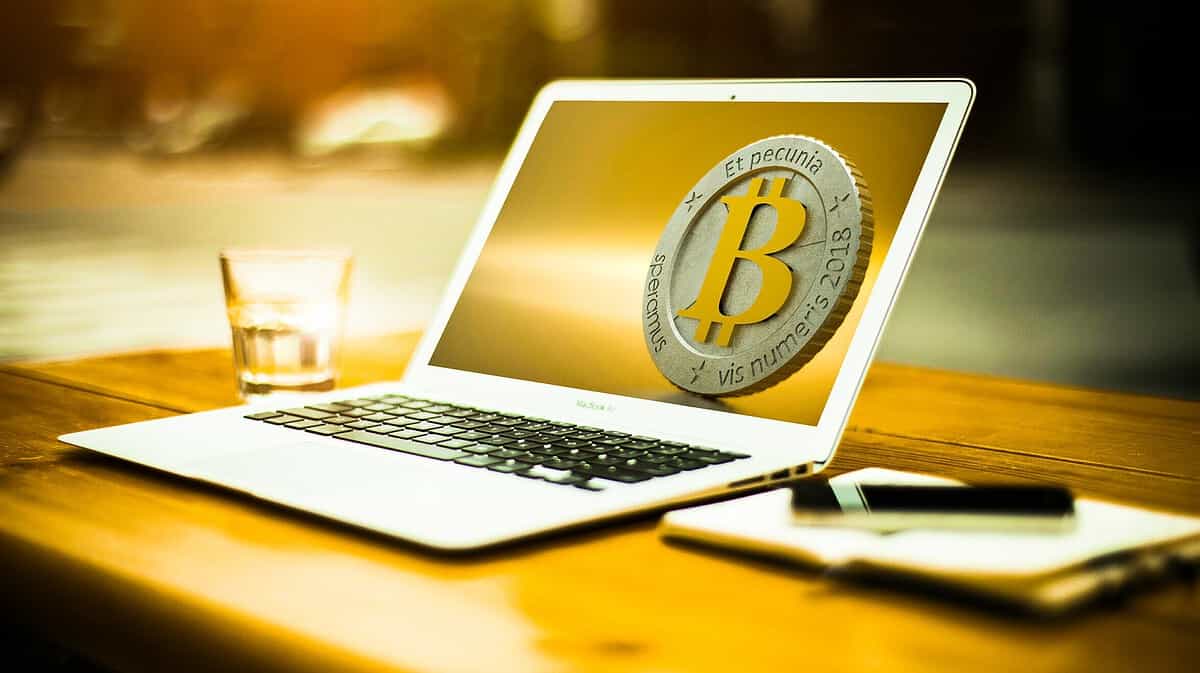 Source: Pixabay
Jaxx
Compatible with Mac OS X and the iOS platform for iPhone, Jaxx is another wallet which is hugely popular and can be used across a range of different devices.
Available as either Jaxx Classic or Jaxx Liberty, this stylish-looking software also supports a huge number of different digital assets, from more well-known types such as Bitcoin and Ethereum to others including Stox, Swarm, and Worldcore. The software's unified dashboard is also designed so that all of them can be managed both quickly and easily.
Exodus
Launched in 2015, Exodus is another big name in the world of cryptocurrency wallets. As with Jaxx, the system supports a huge number of different types of digital currency, while also offering portfolio and exchange services too.
Boasting a stylish and straightforward interface, the desktop-based wallet is available on Mac OS as well as other popular operating systems such as Windows and Linux.
Get started with cryptocurrency today
Navigating the world of cryptocurrency can be complicated for beginners, but having the right wallet is a key part of getting off to a good start.
The wallets highlighted above are hugely popular across the globe and are a great fit for the abilities of the Mac. As such, we think these are perfect tools if you're planning to begin a journey into the exciting new world of digital assets.