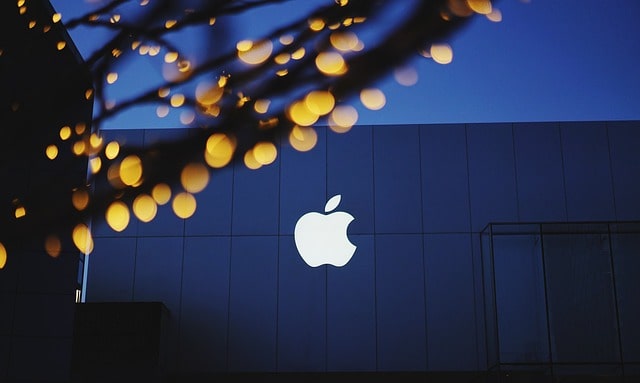 With mobile apps forecast to generate $189 billion by 2020 and the Apple Store offering more than 2.2 million products, smartphones and tablets have become a hive of information. In the gaming industry, for example, mobiles have now overtaken their console counterparts. Of the 2.5 billion video gamers out there, research from Applause has shown that 76% prefer to play on their mobiles. With more than ¾ of gamers using their mobile device, the medium offers a ton of Big Data. Beyond gaming, the same is true for other industries. In fact, it's now the case that app developers are having to think more and more about the analytics side of their products.
In terms of improving a product or service, data analytics are vital. According to a 2018 study by NewVantage Partners, 73% of corporations surveyed received some value from Big Data. For those in the app space, this value comes in many forms. From analysing user preferences to using crash data for improved stability, there are plenty of ways to refine a product using analytics. However, what many developers are now starting to focus on is how it can be used to give users a better experience. Using embedded analytics, the latest apps are able to present Big Data insights in a way that novices can not only understand but also make use of.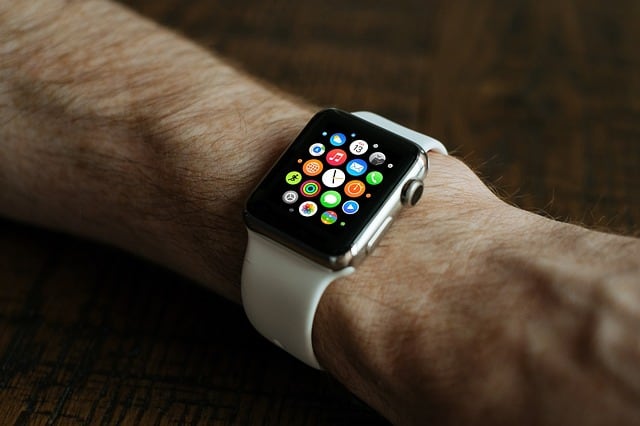 Apple Health Tracker
Stepping outside of the business sector, health trackers are a perfect example of how embedded data analytics have changed the game. Take, for example, Apple's Health app. By collecting and collating data from various sources, including the Apple Watch, your iPhone and other pieces of hardware, the app can recommend various health tips. Covering everything from sleep, activity and mindfulness, Health takes Big Data and makes it useful for the end user. In fact, what's interesting about Health is that it suggests other useful apps to download. As a developer, this ability to recommend allows you to create a whole network of interlinked products and, in turn, promote them to the user.
Sisense Business Insights
Outside of the health sector, Sisense has created a business intelligence (BI) app that allows companies to improve their apps without the need for chief data officers or dedicated data warehouses. By creating an all-in-one option, Sisense has made it easy for businesses without any direct expertise in data analytics to make use of the information they collect. For developers, integrating embedded BI software into their apps is a way for a company to refine its offering. Whether it's finance, retail or any other type of business, the software can process data and, like Apple Health, provide visuals and recommendations on improvements that can be made.
Google Analytics for iOS
Of course, the obvious way for developers to incorporate analytics into apps is Google Analytics. Despite being Apple's main mobile competitor, there are ways to integrate the world's largest digital database into iOS apps. Using the Firebase SDK, developers can use Google's intelligence engine to drive their products. Marketing is one the main avenues for the use of Google Analytics and part of why this product has become popular.
From a business perspective, that's clearly important when it comes to promoting your product. However, this data can also be used to improve the user experience. If you've created a free app that's funded by ad revenue, Google Analytics can be used to better tailor adverts. We know that users aren't always a fan of pop-ups. However, if the content is more suited to their tastes, it can reduce irritation and improve clickthrough rates.
Mobiles are a fantastic way to collect data. With usage rates increasing and the ability to analyse data improving, developers now have more opportunities to not only improve their own products but the user experience. Therefore, if you're not already focusing on embedded analytics as a developer, now is the time to do it.