Although use of PC over Mac in general is 20:1, Apple devices are superior to Windows-based systems for online trading for several reasons:
Easier setup
Faster from boot to live trading
More reliable, with fewer crashes and glitches
Higher user satisfaction; Mac and iOS users wouldn't use anything else
Apple support
The only possible drawbacks are higher price and fewer Mac-centric platforms and apps. With the increased popularity of online investing and trading apps come concerns about security, and that's another area where MacOS and iOS shine.
However, when it comes to financial matters, can you ever be too secure?
Vulnerabilities in Mac and iOS Apps
Mac and iOS developers are known for their attention to cyber security in everything from login authentication to payment processing. This includes the Apple T2 chip, FileVault 2 data protection, and Execute Disable (XD) feature, and System Integrity Protection (SIP) that are built right into Apple infrastructure.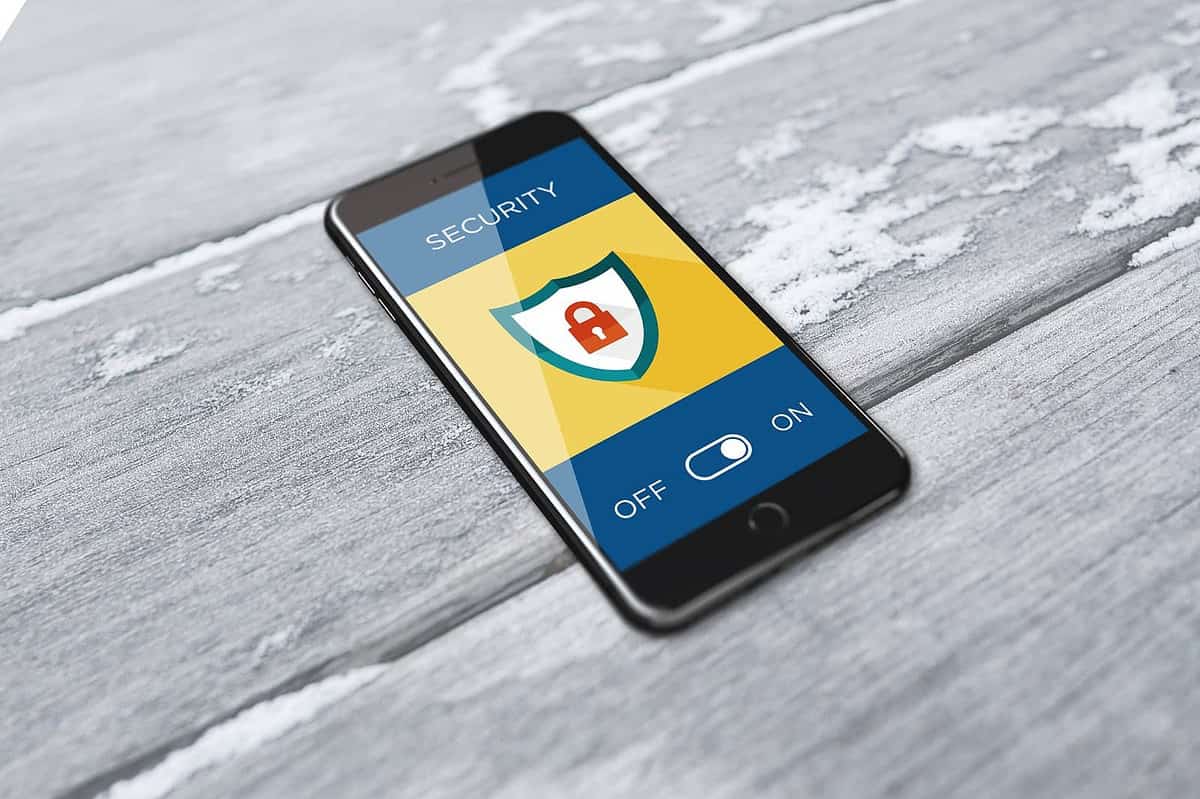 However, Apple is not without its issues.
Not too long ago, two new Apple malware variants were discovered that mimic legitimate stock trading and cryptocurrency apps. These information-stealing fakes are known as Trojan.MacOS.GMERA.A and Trojan.MacOS.GMERA.B, and they're comprised of copies of Stockfolio version 1.4.13 along with the creator's digital signature and some malicious code.
In both cases, the altered code runs as an executable file that collects IP addresses and other information, and uses the data they collect to cause further chaos. Apple quickly discovered the malicious apps and revoked the developer's code-signing certificate. We haven't heard much about issues with trading on Mac and iOS devices, and that's news to our ears.
Apple devices and apps are rarely hacked, but there will always be attempts to penetrate the impenetrable. Third party payment processes like GetWeave have stepped up to the plate in light of recent payment processor hacks to provide multilayer security using secured SSL.
Here's what you can do to protect your data and devices before you embark on a career as a day trader.
Use Only Secure Trading Platforms
Apps from unsupported third parties are a major source of cyber-security issues. Make sure that the apps and platforms you use are from trusted developers and legitimate sources. Apple Store apps going through rigorous vetting before they're made available to iPhone users.
As for online trading platforms, established brokerages are unlikely to risk their reputations on shoddy security. Make sure that whatever website or app you're using for any financial transaction uses multi-factor authentication to get into your account and 128-bit encryption standards.
You should also review their policy about data collection and storage. Before using any trading platform, find out:
How much information do they collect about their clients?

Why is this information necessary?

How much is kept and where is it stored?

Who has access to their databases?

How is data disposed of when no longer on use?

Do they track user activity?
One important recommendation by security experts is to avoid trading apps that haven't been thoroughly audited. In a recent Security Week interview, "IOActive researcher Alejandro Hernández tested a total of 21 widely used stock trading applications for Android and iOS. The expert's tests focused on 14 security controls and they were conducted on a non-jailbroken iPhone 6 running iOS 10.3.3 and an emulation of a rooted device running Android 7.1.1.
Some of the issues discovered by the researcher can be exploited by having physical access to the targeted device. This includes passwords stored in clear text by 19% of the tested apps, and logging various types of sensitive data without encrypting it by roughly two-thirds of the apps."
Alejandro published some of his data about hacked mobile apps as well:

A followup report by Will Ellis of Privacy Australia, showed that most trading apps have listed bug vulnerabilities that can easily be accessed exposing financial data as well as giving up login and password information. Will recommends using a secondary phone for any traders actively involved in mobile trading.
Leverage Apple's Built-in Security Features
The Apple knowledge base and support is second to none. You can find guides and tutorials for everything from optimizing your desktop or iPHone to setting up ApplePay.
For our purposes, we're going to dig in to some of the security features for Mac and iOS.
Mac Malware Protection
This feature enables automated malware protection by controlling what software can be installed on your device. You can enable it through your System Preferences by clicking on Security & Privacy > General. From there, click on the padlock icon and enter your Apple account admin login info. There will be a menu from which you can choose the source of any software from either the App Store or App Store plus any identified developers, which must be approved and registered by Apple.
Encrypt Your Messaging
The Messaging iCloud setting for Apple devices allows you to remove any Business Chat, SMS, MMS, and iMessage transcripts from iCloud storage to a Cloudkit container with end-to-end encryption. On iPhones, enable the auto-delete feature for messages.
Install Additional Security
In addition to the already robust Apple security, you should make sure to protect your trades and devices by installing apps and software that support Apple technology. One of the best anti-malware/antivirus programs is the free Avira security software from Apple.
Unlike a lot of other security apps, Avira doesn't take up much disk space despite regular database updates. The freeware is strictly antivirus, but it can also be bundled with the proprietary VPN and anti-malware scanner.
BitDefender is a name that should be familiar to Mac users. It has been around for nearly 20 years, and has a version just for Mac computers. With this app, you can surf safely, scan for viruses, conduct system backups, and a lot more.
Use iOS Built-in Blocking Features
Apple iPhone has built-in features that tell which apps are accessing your camera, contacts, microphone and other spying platforms and automatically disable them with a tap. You can also block Bluetooth access in this manner.
Apple also has two under-used security features, the SECURITY CODE AUTOFILL and PASSWORD REUSE AUDITING. The first enables 2F authentication so that even if someone gets a hold of your password, they need the pin code that's texted to your phone in order to get into your account(s). Versions before iPhone 12 will need to enable this feature in the security settings, but it's automated in 12 and higher.
The second feature is part of the Apple Keychain that stores all of your logging information for all of your accounts. When enabled, it will run periodic audits to detect duplicate passwords.
If you need a deeper understanding of Apple's built-in security features, it pays to read the complete Apple security guide.
Final Thoughts
This isn't the typical Mac or PC debate. If you're trading on a Mac computer or iOS, chances are you're already using one of the safest operating systems in use. However, security is only as good as your knowledge level and willingness to be proactive.