Before the smartphone epoch days, it was a rather complicated challenge for an average user to get great photos. Not only had people to invest a lot of funds into purchasing fancy cameras, but also they were to apply to third-party services to edit and print them. As you can see, it was a rather labor-intensive process. Luckily, modern gadgets and professional software like RetouchMe come in handy. Via the link https://retouchme.com/ you are welcome to check the full list of functions of the latter.
Of course, basic skills and knowledge in the photography field will help you choose the best angles and photo composition, but even newcomers can take good pictures. Stay tuned to find out simple tricks to simplify the challenge!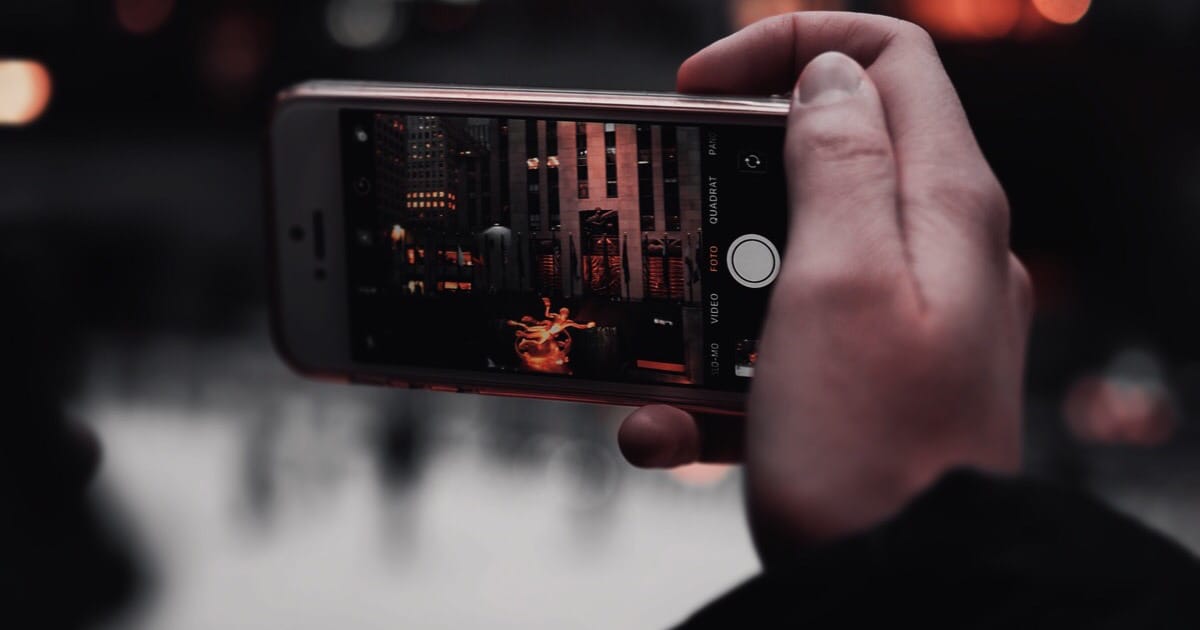 The Right Focus
Non-experienced customers frequently take shots without adjusting their smartphone camera settings. One of the basic mistakes is to forget to set the camera's focus. In this case, the risks to get a blurred image are drastically increased. A single tap on the phone screen will solve the highlighted issues. Besides, manual adjustments will bring your more control over the shooting session. Automatic focuses are functional, but they won't allow you to lay an accent on the desired object.
Choosing the right focus is especially necessary if consumers are taking images in motion. This action will enhance the probability of receiving an accurate picture. It would be better to focus on one subject instead of filling the entire frame as the focus candidate.
The layout brightness and contract can be adjusted with the RetouchMe functionality. Moreover, by adding special filters, it is a simple task to make the chosen focus of attention more vivid and eye-catching.
Work with Negative Space
This term refers to the zones around the focus subject. If the picture includes a large expanse of empty areas, the overall impression might be the opposite from the originally planned one. In this case, you should embrace this negative space. With the help of retouching technologies, customers can resize the image or change the distance between the layout's objects. Besides, there is an option to alter the background scenery as well.
Symmetry Runs the World
Perfectionism-style images do look gorgeous. Such sceneries are pretty easy and fast in realization. Beginners in photography are welcome to check online galleries to get inspired and get a new look at their own staff. Center-based focus, harmony in quality and quantity of photo objects, simplistic minimalism — you are welcome to stick to any symmetry approach possible.
Play with the Image Composition
If you would like to make your photos more professional in their impression and appearance, it is recommended to give a try to different perspectives and reflections. This will be great for cases when you don't have enough time or material resources to prepare excellent decorations. For instance, shots from a bird's eye view look magnificent, while out-of-the-box places like sunglasses or water areas will provide a unique vibe to your photo. If you aren't satisfied with the degree of light or glare, you can adjust these parameters in the editing solution under recommendation.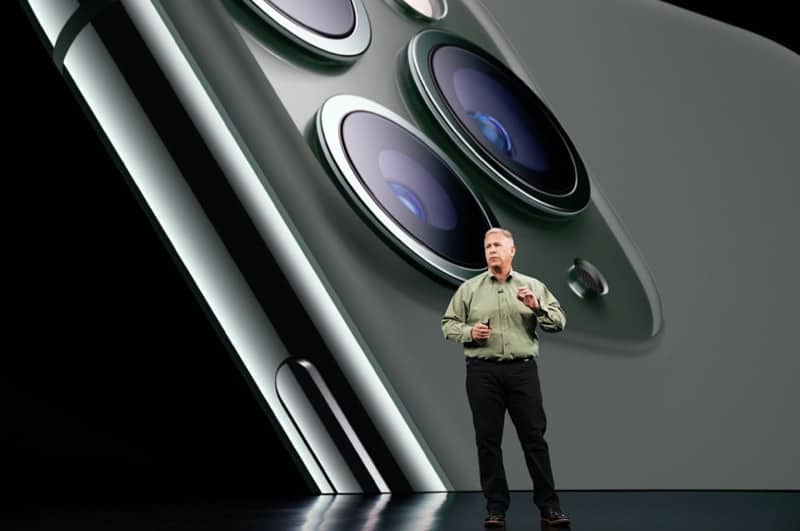 Wrap It Up
When it comes to taking the best shots with mobile gadgets, it is extremely important to bear in mind that a complex and profound approach is a champion in the so-called ranking of shooting ideas. That means you can and should mix different tricks to achieve the most satisfactory results. For example, symmetry can be perfectly visualized with the help of light-reflecting items. Last but not least important, the retouching tools of RetouchMe will gather all the ideas and let you tune the image in the way requested.