Are you wondering if it is possible to track an iPhone by number online? Well, Apple has been known to follow its walled garden policy very aggressively. This makes people wonder if it they can actually track an iPhone location.
The answer is easy and simple- Yes, you can track an iPhone location very easily. You don't need to have the excessive technical knowledge or know any sort of hacking to accomplish it. It is a simple procedure and anyone can do it within minutes.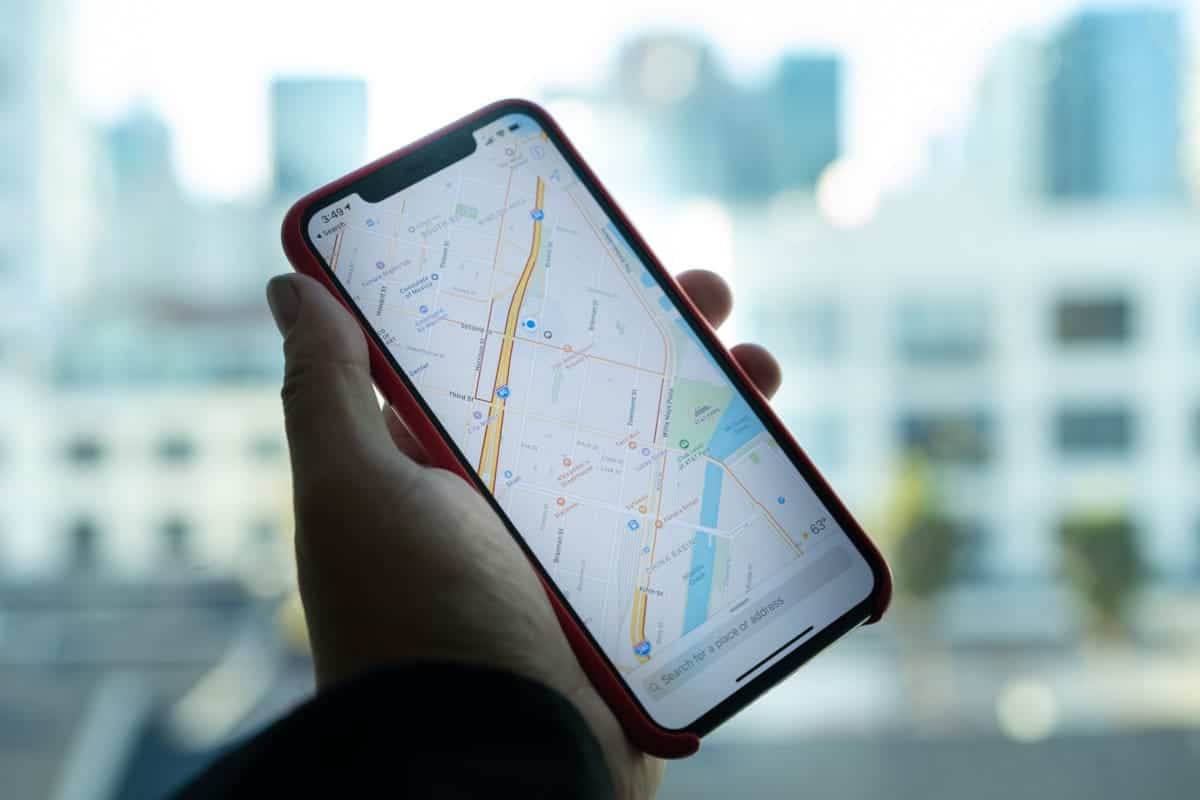 Online iPhone Tracker Without App Installation
Of course, it is not any secret that there are countless apps available in the market that you can install on your iPhone and the target iPhone to track its location.
However, what if you want to track an iPhone without installing any app at all? It takes the challenge to the next level and makes it even more fun to do it.
Cocospy- The Best Way to Track an iPhone
Cocospy is the absolute best way to track an iPhone. It is used by millions of users all over the world to track the locations of any iPhone and do so much more.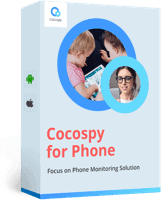 In fact, personally, I have found nothing better than Cocospy whenever I want to monitor an iPhone. This is because of all the things that make Cocospy so special.
Here are a few of them:
Why Are Millions of Users Using Cocospy as Their Choice of iPhone Tracker
Here are the reasons why everyone loves Cocospy and is a big fan of it:
No Jailbreak Required
You don't need to jailbreak the target iPhone in order to use Cocospy. It can work on ANY iPhone as it is. All you will need is the iCloud credentials of the device.
Web Based Interface
You don't need any app on your iPhone or the target iPhone to track the location. Cocospy works through an online dashboard that opens in any web browser. This means that the process is completely safe and secure.
Stealth Mode
If you want to track the location of your child or if you are suspicious about your spouse, Cocospy gives you even more reason to use it. When you are using Cocospy, the other person never finds out that you are tracking their location. Therefore, it is totally quiet in its operation.
Additional Features:
There is so much more you can do with Cocospy than location tracking. It has over 35 plus features for iPhones and you are going to enjoy each one of it.
Of course, there are countless other reasons. However, what fun is life without some mystery? I think you should check out the rest of its awesomeness through the free demo available on Cocospy's website. You won't have to register or download any app!

How to Track an iPhone by Number Online for Free
If you want to track an iPhone location, all you need to do is follow these easy three steps and you are good to go!
Step 1: Sign up for Cocospy and get a subscription plan for iOS.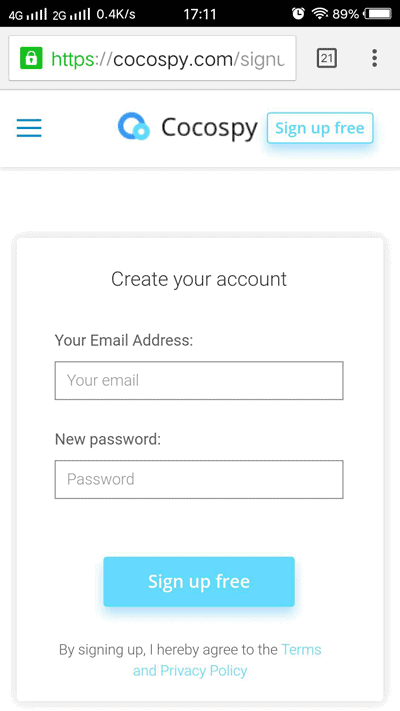 Step 2: Verify the iCloud credentials of the target iPhone.
Step 3: Hit 'Start' and you are ready to track the iPhone's location.
Once the setup is finished, you will be taken to your dashboard. Here, you will find many options to track an iPhone location.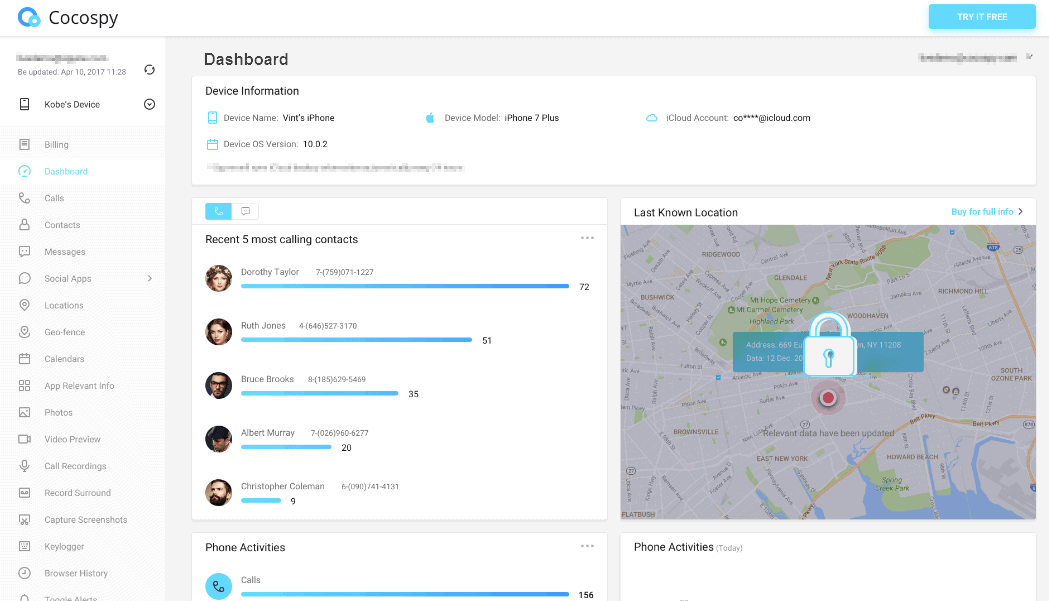 Location Monitor
The location monitor can be found by navigating to the 'Locations' tab on the left side of the dashboard. You will find the live location of the device as well as the recent locations too. This will let you know about the detailed whereabouts of the user.
Geofencing
Geofencing is the next level of location tracking. It allows you to set geographical boundaries on the map for the device's location. If the device's location crosses these preset perimeter, you will get an emergency alert immediately.
How Cocospy's iPhone Tracker Works
As I mentioned earlier, Cocospy doesn't ask you to download any app on your iPhone or the target iPhone. This might make you curious about how it works then?
iPhones inherently come equipped with the iCloud backup feature. If an iPhone's location is turned on, the location automatically gets synced to the iCloud backup of the iPhone.
Cocospy uses this backup to extract relevant information about the device's location. This is facilitated by the next level of technology created by the brilliant minds behind Cocospy.
Takeaways
If you want to track an iPhone's location, there is nothing better than Cocospy. I think it is evident by now. Even if you have any doubts, you should give Cocospy a try and you will be thanking me later.
Of course, there might be other methods available as well to track an iPhone's location. However, so far in my experience, I have found nothing that stands in the same spot as Cocospy does.
I hope this helps you with your search. Good luck tracking!