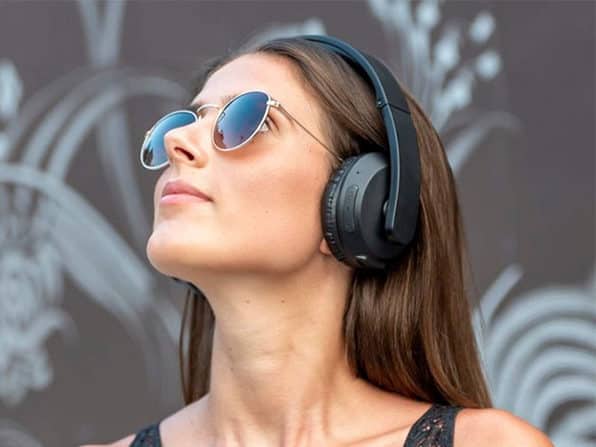 Introduction

How to use Youtube to MP3 converter

Different types of Youtube to mp3 converter tools

Why use Youtube to MP3 converter

Why should you always choose youtube?

Conclusion
Everyone loves to travel and traveling is incomplete without good music. We all have been on road trips and enjoy our summers on highlands and hill stations. Throughout these trips, we love listening to good uninterrupted music that cherishes our souls and helps us to calm down and relax.
Youtube is the best source for music but it does not support listening to music outside the app, so you have to convert the video to MP3 format and then download it. There are different online tools that can convert music videos or audios into other formats which you can play offline without any interruption.
Most of these amazing tools are freely available and are very easy to operate. You only have to download and convert them to your desired format like MP3, MP4, Wav, or any other.
How to use Youtube to MP3 converter?
A lot of online converters are available and proper research is needed before using any of them. You must have to check the compatibility and other factors. For using these online converters one has to keep in mind the following things.
Check whether these online converters are compatible with your device.

When downloading a video for conversion check for the copyrights, If it allows download you can download it.

To listen to audio music that you want, then convert the files to MP3 format and if you want to watch videos offline then you have to convert the files to MP4 format.
How to convert Youtube to MP3
Usually, almost all the online tools for video or audio converters work on the same mechanism. Follow the following steps to make your conversion quickly:
Find the youtube video you wish to download and convert

Copy the URL of the video

Open the converter site or tool

You will find different options for the output you need to choose, whether you want to convert the video to MP4, MP3, or any other format

After choosing the output format you have to choose the size of the file

To start the conversion click the convert button.

Finally, set the destination folder for your desired file and download the file
Different types of Youtube to mp3 converters
There are thousands of online tools that are very beneficial and time savers for the users. Most of these are free and more effective than other offline tools. There are different types of converters that can convert youtube videos to the desired format you want. Here we will discuss a few of them.
It is often hectic and quite irritating to open one website for searching videos and another one for downloading and converting the file. YTHUB.CC has removed this step by allowing the direct search of youtube videos at the same website.
MP3 download.to is generally used to convert video files to MP3 format literally in seconds. Copy the URL and paste it to the converter site and the conversion begins in seconds. Do not need to worry about the subscription charges because this tool is absolutely free!
It is an all in one online platform that let its user download and convert the youtube content. It is compatible with almost all devices whether it is your PC, MacBook, or android phone. Most of the basic features such as converting videos to MP4, MP3, and FLAG format are free of cost. However, it has a paid subscription for a premium feature.
It is one of the most amazing, fast, and convenient tools for those who love to watch videos and listen to good music. You can download videos and convert them to other formats as well. A good thing about this platform is that it offers 7 other languages that add value to your streaming process.
BTCLOD is another good online tool that helps you to download anything you want from youtube. You can even download a whole playlist with the help of this platform. This tool supports 13 video formats and four audio formats as well.
Why use Youtube to MP3 converters
There are a number of reasons why people use online converters to convert videos to audio. Usually, people love to listen to audio music rather than watching videos and the audio files require less space than the video files and load faster.
People prefer to listen to audio music rather than the videos

Audio files take less space on your memory storage as compare to video files

Audio files load faster than videos when streaming because the bandwidth of videos is higher than that of audio files

Most of the players do not support the video files. For example, car stereos, converting your favorite songs to audio format will enable you to listen to music anytime and anywhere you want which is your favorite.
Another big reason to use these online Youtube converting tools is, the sound quality of the audio is not compromised when you convert the youtube video to MP3 format.
Why should you always choose Youtube to watch videos?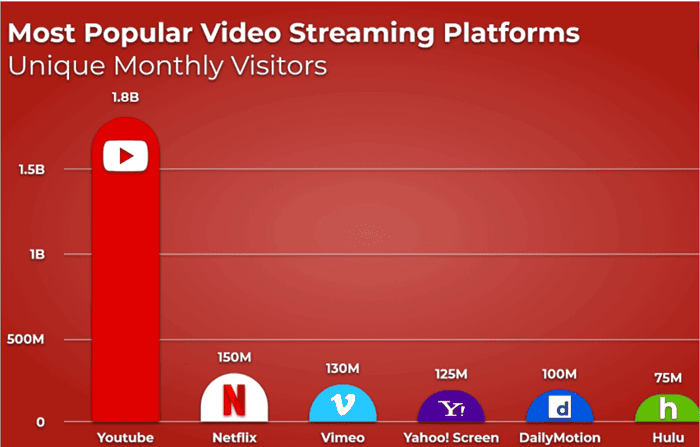 To watch videos, Youtube is the most popular platform more than any other website. Research says it has many users compared to any other platform. Approximately 93% of most-watched videos on youtube are music videos. So it is convenient to use Youtube to download and convert videos mp3 using an online tool.
Conclusion
When you look for platforms and tools for downloading and conversion purposes there are a lot of them available online. Selecting the good one is a difficult task because one can not always trust the online tools because all of them are not authentic and contain viruses and malware. You have to research properly before using any tool.
I hope this article gives you an idea about how different converting tools work and how you can use them appropriately. The above-mentioned websites and tools in 2021 available on the internet are some of the top and most trusted tools available online for downloading and converting video files to your desired format.