Macs are preferred over other computers because of their build quality, security, and usability. The hardware, software, and services work together to ensure a seamless experience that simply works. It's been estimated that 50, 045 enterprises use Macs. Some of the most renowned enterprises using macOS include IBM, SAP, and Capital One, just to name a few. Many argue that Mac is more popular in Great Britain than in the United Kingdom. What is certain is that people love their devices. They offer a competitive advantage in terms of productivity, provided they're used the right way. The growing presence of Mac devices in the workplace is obvious. Small and medium-sized businesses are receptive to the idea of allowing Macs, which comes as a surprise considering that they don't have dedicated IT departments, let alone an IT staff with experience in Macs.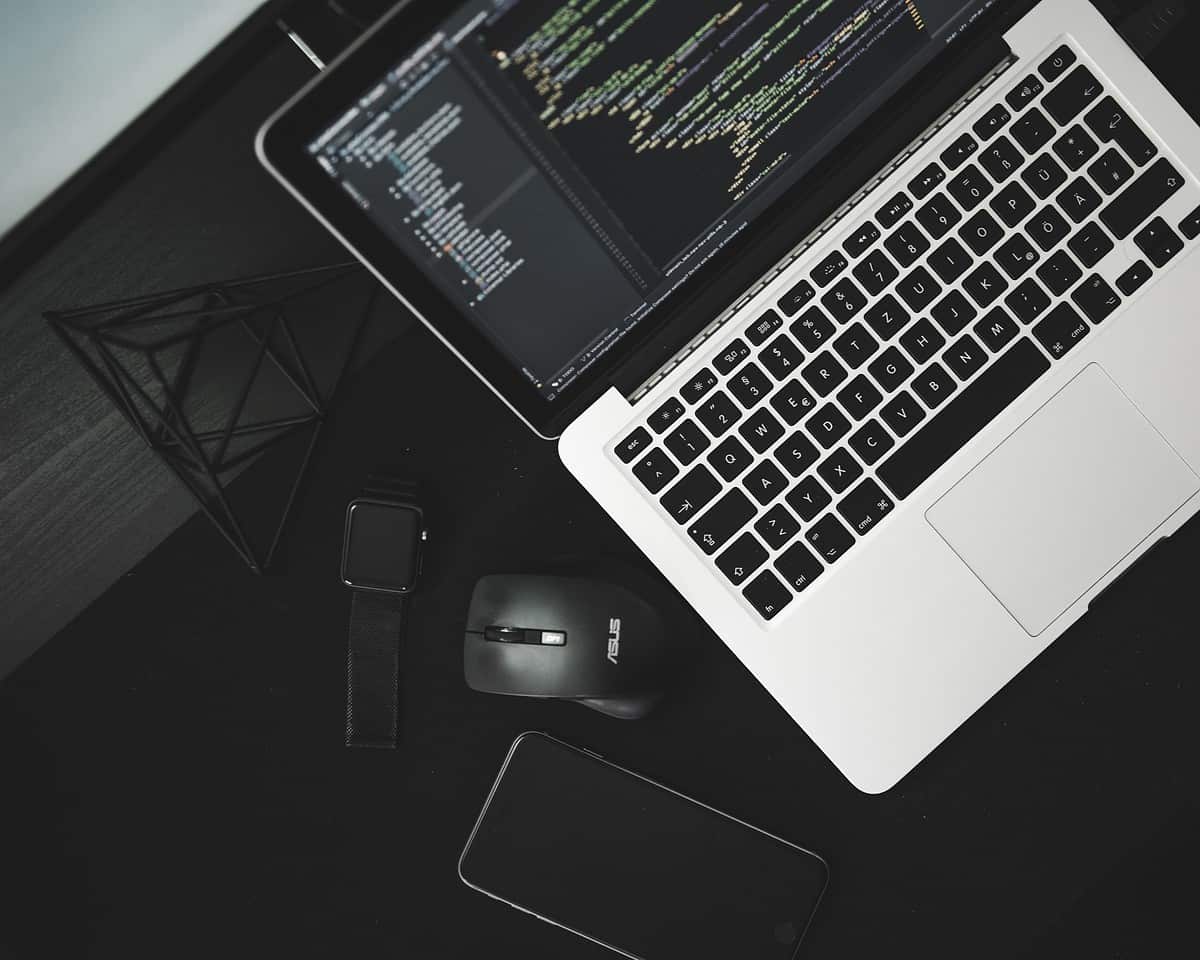 Every so often an issue can arise that requires immediate attention. Even if sporadically, glitches with the macOS or hardware do emerge, leading to frustration and loss of productivity. The technology may be outstanding, but Apple has yet to have all the kinks worked out. If your Mac is acting strangely or feeling sluggish, you've most certainly got some questions. There are a number of problems you can encounter, such as the impossibility of shutting down the computer, folders disappearing, and performance issues, just to name a few. The good news is that there are several IT solutions to resort to in case something goes wrong. Hopefully, the following fixes will make things better. 
Common Mac troubleshooting solutions 
Restart your Mac 
Restarting the computer can solve technical issues, such as applications misbehaving. The restart clears the Random Access Memory, so it doesn't cause slowdowns or various errors. The system starts again with a clean slate. If the mouse pointer is responding, click on the Apple logo symbol, which is found in the top left corner of the screen, and reboot. Macs tend to reboot fast, so you don't have to wait for too long. Besides flushing the RAM, restarting the device improves performance, puts a stop to memory leaks, and fixes the Internet connection. Restarting and shutting down the computer isn't the same thing. In the recent versions of the operating system, when you reboot, the gadget starts up faster and the processes from the previous session aren't disabled. 
Verify disk (and repair)
Perhaps your hard disk hasn't been acting the same lately. You can't locate important files on the computer, not to mention that it's moving at a slow pace. If you've tried everything to restore former performance and failed, maybe it's time to repair the disk. You can check for drive errors in Disk Utility. In the newer versions of macOS, this feature is referred to as First Aid. If there are any errors, they'll be automatically fixed. More often than not, you shouldn't find anything wrong. If the disk doesn't appear in Disk Utility, there's a good chance your Mac will need to be serviced. Your device should be covered by warranty or consumer law. 
Update to the latest version of macOS 
With every new software release, bugs and important issues are solved. Software updates are available for all devices, including computers, tablets, and mobile devices. Tempting as it may be to click on the Remind me later button, don't do it. More exactly, don't postpone updating your operating system. It will address any newfound security loopholes and offer support for new hardware. Taking into account how many documents and data is stored on a Mac, it's best to have protection against cyber-criminals. If you're running an older version of macOS, it's necessary to check the hardware requirements and make sure your computer is capable of running the latest version, whether Catalina or Mojave. 
If none of the aforementioned steps helped you solve the issue, you have to call professional IT support. 
Adopt a proactive approach rather than wait for the system to break down 
As your business continues to grow, so will your IT needs. You deploy tools and applications that have remarkably high computing requirements. Before you call for some professional help, you can attempt to troubleshoot the issues yourself. If you're unsuccessful, nonetheless, technical assistance is paramount. When a business is small, it's hard to find the money or resources to implement an in-house IT team. So, the burden falls on unqualified people. The outcome is inadequate IT support and, most importantly, weakness. According to the experts at Netzen, numerous companies choose to outsource IT support because it implies a lower cost. Employees can, therefore, work on the tasks they're supposed to and the business isn't put at risk. 
Small businesses outsource IT support because they can't afford the high cost of hiring professionals full-time. Medium-sized businesses, on the other hand, are able to move fixed costs to variable costs. At any rate, IT-related solutions are helpful in terms of enhancing productivity and simplifying technology management. If an emergency situation occurs and the system doesn't work properly, a solution is delivered in a maximum of 24 hours. As you hire more team members and accrue more online resources, you'll run into even more issues that you can't solve on your own. Reactive IT support minimizes downtime. It consists of effective monitoring of the system and strategic technology consulting. 
Certain considerations need to be made when selecting IT support for your business. Location is one of them. Make sure the company is close to your head office. A local firm is able to provide a faster service, so it will solve the issue right away. Since you're not a global enterprise with lots and lots of offices scattered around, you need a company that can support a business of your size. Your organization may need to scale up, so you need all the help you can get. Finally, yet importantly, hire a well-qualified company that can offer the best possible services. The level of support you need is up for debate. You'll need a good understanding of your situation.