Playing games on a Mac or iOS device is something that is always terrific fun, but haven't you ever wondered whether it could help you in other parts of your life too?
Thankfully, there are some ways of doing this now that give you additional benefits. Why not add some fun to your day while doing something extremely useful at the same time?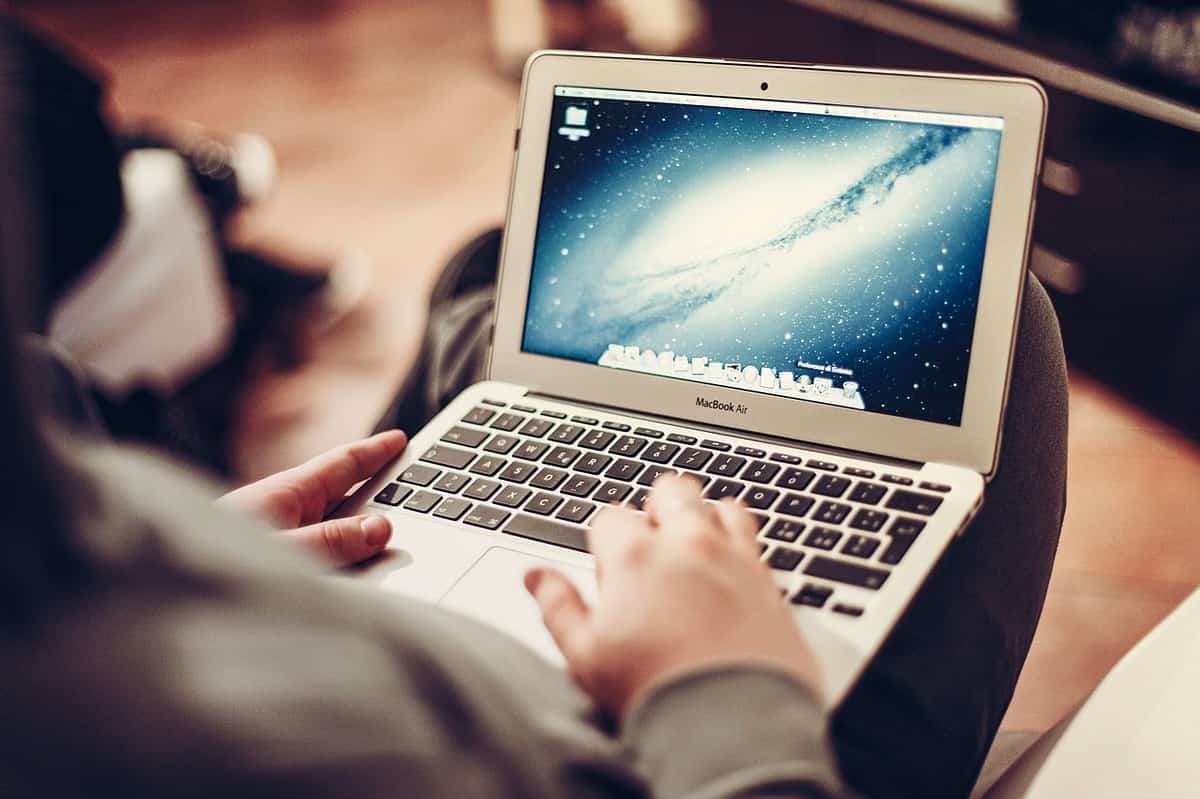 Source: Pixabay
Improve Your Career
Can playing games on the internet really be a boost to your career? It might sound strange but the truth is that there are some ways of playing on your Mac that could definitely help you to get ahead at work.
A good example comes from a Missouri University of Science and Technology study into World of Warcraft. They found that this game's massive online environment helped people to adapt to working in remote teams. If you use your Mac for communicating virtually then games like this can be a fun way of getting used to it.
Make Money
What real-life benefit could be more welcome than some extra cash in your bank account? Playing games with big prizes is thrilling and could even change your life if you get really lucky at some point.
An example of how playing can make you money comes with popular slots games that can be played on Apple devices. For instance, Vegas Millions at William Hill has five different jackpots, with the Vegas jackpot the biggest and best of them.
Keep Your Brain Young
As we get older, it is only natural that our brains slow down. A few ways of trying to avoid this include having a healthy diet, getting enough exercise, and avoiding tobacco. Could playing a few games on your iPhone or iPad help you in this respect too?
Research suggests that computer games stimulate the mind and help to keep the brain's ageing process at bay for longer. Some of the studies back up the idea that challenging video games can even help seniors to recover some of their lost cognitive skills.
Stay in Touch with Friends
There is still a common misconception that playing games online is a solitary experience. Yet, the truth is that this is fast becoming one of the best ways of staying in touch with friends or of reaching out to new contacts.
The rise of social gaming has been widely reported. In 2017, it was said to be a $2.15 billion industry in the US. In Asia, social gaming is even bigger and moves even more money each year.
Source: Pixabay
Reduce Stress
Stress is one of the biggest problems of our time. 40% of the US population say that they are living with high to moderate stress levels, compared to 60% in Japan and 22% in the European Union.
Playing some games on your Mac or iOD device is one of the simplest ways to fix this. Whether you play an old favorite like Pac-man or a modern classic such as Fortnite or Minecraft, this is a way of relaxing and getting a break from the day to day stress of life.
It is clear that playing games is no longer just about the on-screen thrills that you get. Whatever type of Apple device you use, this is a hobby that can also give you amazing benefits in other aspects of your life too.