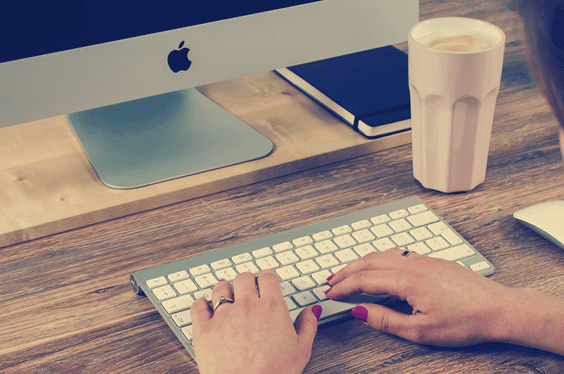 Streaming appears to be the way forward in terms of the way people are consuming their favourite films and TV shows. This culture stems from the binge-watching mentality that has engulfed the US and UK, in which a reported 40 million people now watch things back-to-back on streaming services like Netflix.
Streaming (and live-streaming in particular) have gained traction due to their on-demand nature. And we see this not just for TV but also online with Twitch streams which people can access to follow gameplays, or live dealers you can play with online. The industry is certainly a main stayer and something that everyone needs to take notice of.
The only question people now face is what device is the best for them to indulge in their preferred choice of entertainment. We believe that the Mac provides the best software for streaming, which is why we have put together this guide that highlights the best options for this particular hardware.
OBS Studio
Open Broadcaster is a fast and reliable broadcasting platform that is compatible with even the most advanced Apple software. This is the best choice for any beginners since the program can be easily navigated and comes with a wide range of incredible features. Once you have gone through the rather complicated set-up process, you will find that the OBS Studio will give you everything you need for a pleasurable steaming experience
Best features:
Recording live streams with amazing picture quality
It can support an unlimited amount of saved files
Access to a wide range of video editing transitions
Wirecast
This is the best choice for anyone that regularly streams any video games. This is due to its fast loading times and impressive image clarity that it consistently transmits. You can easily customise any of the available tools to make the software even more streamlined for your needs.
Best features:
Unlimited amounts of resources can be added at any time
It offers a dynamic audio and video synchronizing tool
You can integrate your Twitter feed with ease
CamTwistStudio
This has proven to be highly popular within the streaming market due to its easy access and the fact it boasts some incredibly unique and original features. Anyone that wants to stream their very own video or audio feeds will be pleased to know that the software comes with a wide selection of classic mixing techniques and overlays, which help you create some incredible creative content.
Best features:
You can stay permanently connected to any live streaming channels
The software can project up to 720p resolution
It has over 50 incredible built-in effect, such as overlays, titles and bullet holes

Mimolive  
This is the sure fire way to connect a multitude of cameras to any of the leading Mac devices on the market, whether they are compatible on HDMI or SDI adaptors. You will have access to a wide selection of editing tools such as keying, cropping, frame rate adaption and scaling. This means you can create industry level content for any audience.
Best features:
Incredibly easy to learn
This is a cost-effective software
It provides excellent post-production tools
So, there is clearly some amazing streaming software currently in the market that works incredibly well with the Mac. The choice comes down to your needs and what you want to get out of from ever-increasing popularity with streaming.