You've probably already heard a lot about mobile app development and its impactful effect on the way of running a business. It is hard to imagine a successful business model in 2018 without a mobile app development service as a part of it.
Online marketing has reached almost every sphere and industry. Mobiles are everywhere. The same way the applications are. Mobile devices have already challenged personal computers all over the world. Billions of smartphones are used for personal and business goals every day. Today, mobile is the number one tool for customer engagement almost in every sphere without exception. No matter how big or small your business is, if it is online and you use mobile app development services it will do great.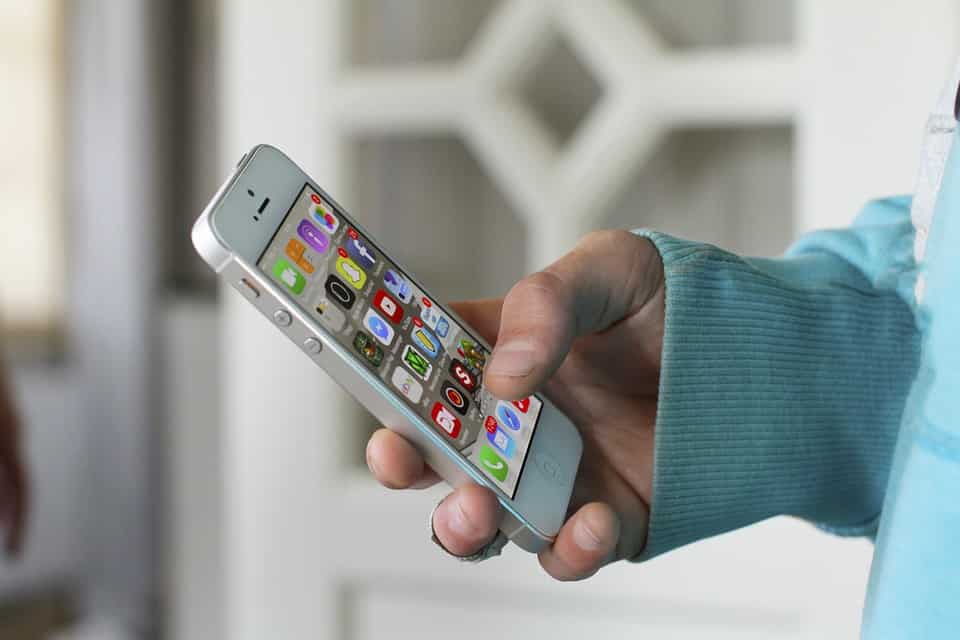 Mobile Apps for Business
Being able to reach your company's services online matters for a customer. If you want to be a customer-oriented company, with the latest technologies and elevated productivity, engage mobile app development. Statistics show that in 2018 users reach applications more than visit the Internet and reach the company's website directly. A traditional website is an outdated element of online marketing strategy if it is not supported by an app. Why?
If not having a mobile app, you miss a huge part of the potential customers. People love to see and interact with the companies, which use the latest technologies and solutions in their work, like:
Cloud computing;
IoT;
Augmented Reality;
Artificial Intelligence;
FinTech.
In the 21st century, the customers are looking for all of this. Yes, the customers have become more demanding and experienced in what they are expecting to get. But this doesn't mean to be a burden or a loss for you as a service provider.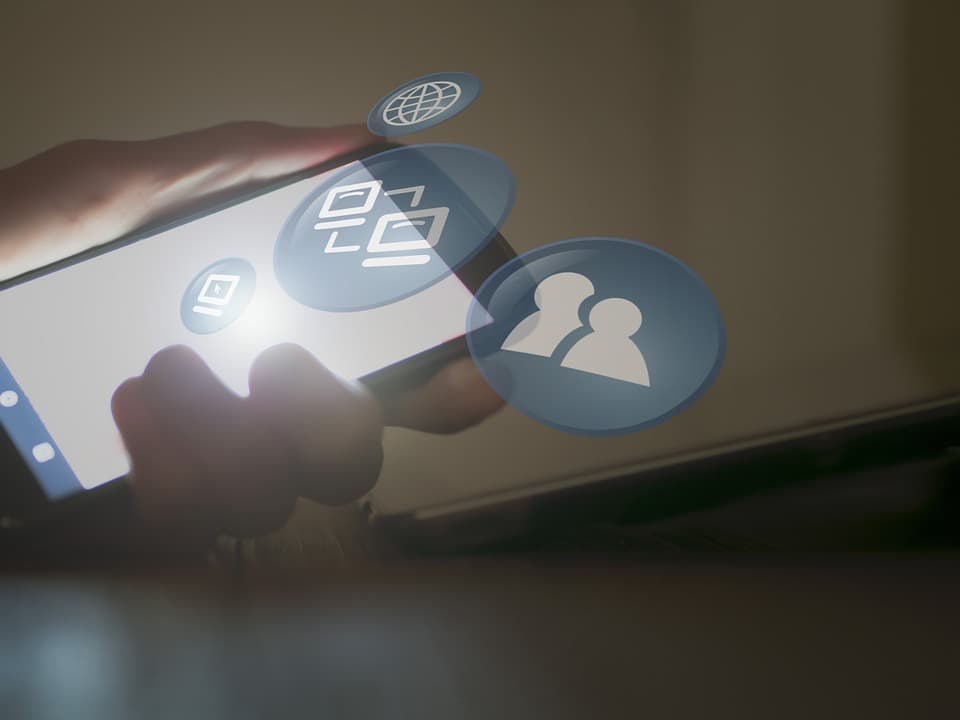 Having a mobile app created according to the latest technologies allows entrepreneurs and businesses (no matter how big or small they are) to communicate with the potential and loyal clients directly. Now, you can deliver notifications directly to your client's smartphone, get real feedback and the crucial insights due to IoT devices. All of these help to optimize the way you run the business and improve the future decision-making strategy to increase productivity and revenue. You can deliver information to your customers in a second without additional steps and expenses on them. Everything can be easily done within one app only.
One more important argument of having an app is that it allows your customers to reach your services even without the Internet. All they need is an app installed on the smartphone. Offline mobile marketing positively affects your services, sales, and user experience overall.
If comparing a mobile app to a usual website, we should emphasize that an app is always about better personalization and better interactivity. And that is what customers are looking for. For businesses, it is about a higher level of security and the efficiency, of course. So, if you still doubt the idea of engaging mobile app development strategies into your business, don't hesitate. Dip into the mobile app development process to ensure better productivity and efficiency.