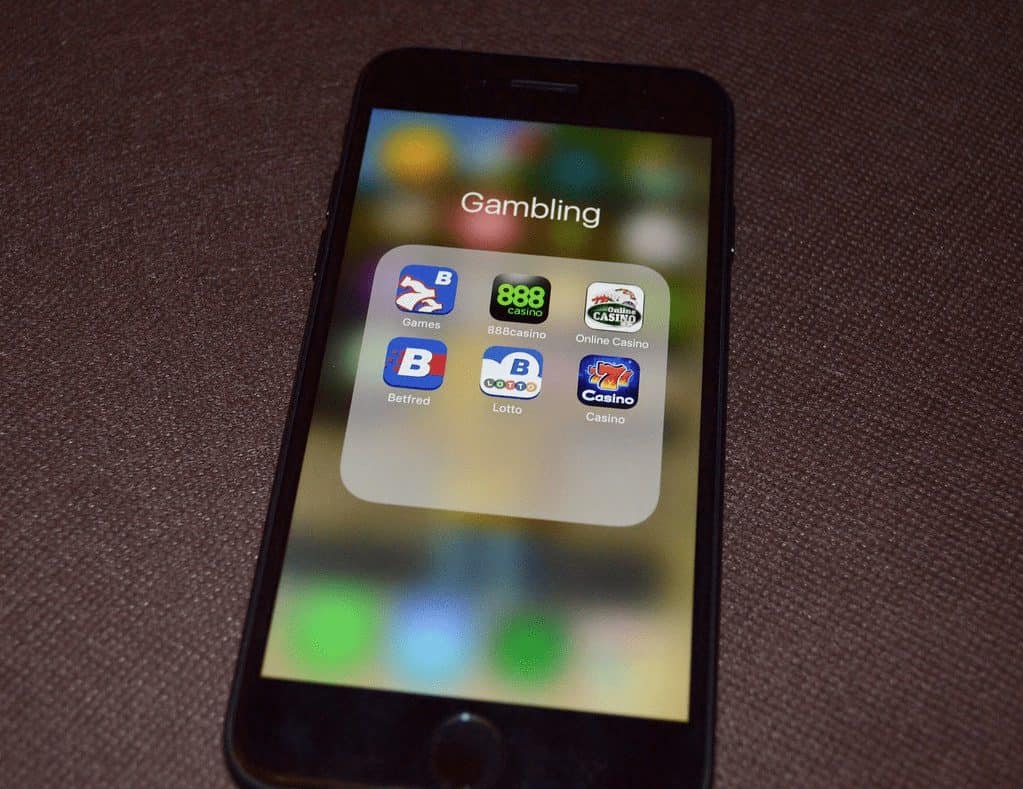 https://www.flickr.com/photos/[email protected]/30635951836
After many months of speculation, sports betting is now available to Pennsylvanians on their computers and phones. Initially, sportsbooks struggled to get their apps on the Apple App Store due to strict regulations, but they were finally able to gain access to the coveted App Store.
States have been able to set their own legislation on sports gambling since last year when the Supreme Court overturned a previous ruling that banned sports betting. Pennsylvania is now one of eight states that have fully legal sports betting, and many other states are trying to put laws on the books to compete.
While making sports gambling legal in physical casinos is fairly straightforward, American states have to take several further precautions to legalize sports betting online and on mobile devices. The legislation has to ensure that only people in the state are allowed to use the site and that age verification systems are in place.
Therefore, Pennsylvania's first mobile sports book, Play Sugarhouse, had to launch a limited testing mode for four days before fully rolling out their mobile sportsbook. This company was the first to launch as they already have a functioning mobile and online sports betting app operating in neighboring New Jersey.
In the coming months, the competition will flood the sports betting market in Pennsylvania as is the case in other states that permit this type of gambling. Established British and European companies will likely play a large role in this fight for share in the market. Avid sports betting fans will soon be searching for mobile sports betting guides for reviews and tips.
While the first sportsbook launched near the end of the NBA Finals, there is still plenty of sporting events for Pennsylvanians to place a bet on. The Women's World Cup is around the corner and other international soccer events are on the summer calendar. The timing of the move also opens up the possibility for mobile sports betting for the upcoming NFL season.
Due to Apple's App Store guidelines, established sports betting companies already with live apps in other states or countries have a big advantage when it comes to getting approval from Apple to go on the store. Apple has been more stringent in recent months about rejecting apps that are not native to iOS. Companies that simply submit an app that is simply the mobile browser version of their website are likely to be rejected under the new enforcement guidelines.
Upstart companies may be hindered in the mobile betting sector as it is a huge marketplace and the App Store has a very important reach. Competition may be limited to established companies as younger websites hold off to launch in new states to wait until they can be available online and on all mobile devices.
The App Store is still a very important source of revenue for Apple, and increased mobile gambling in America is an opportunity for the tech giant to further increase their gaming revenue. And despite stricter regulations, companies are still clamoring to get on to the all-important App Store.