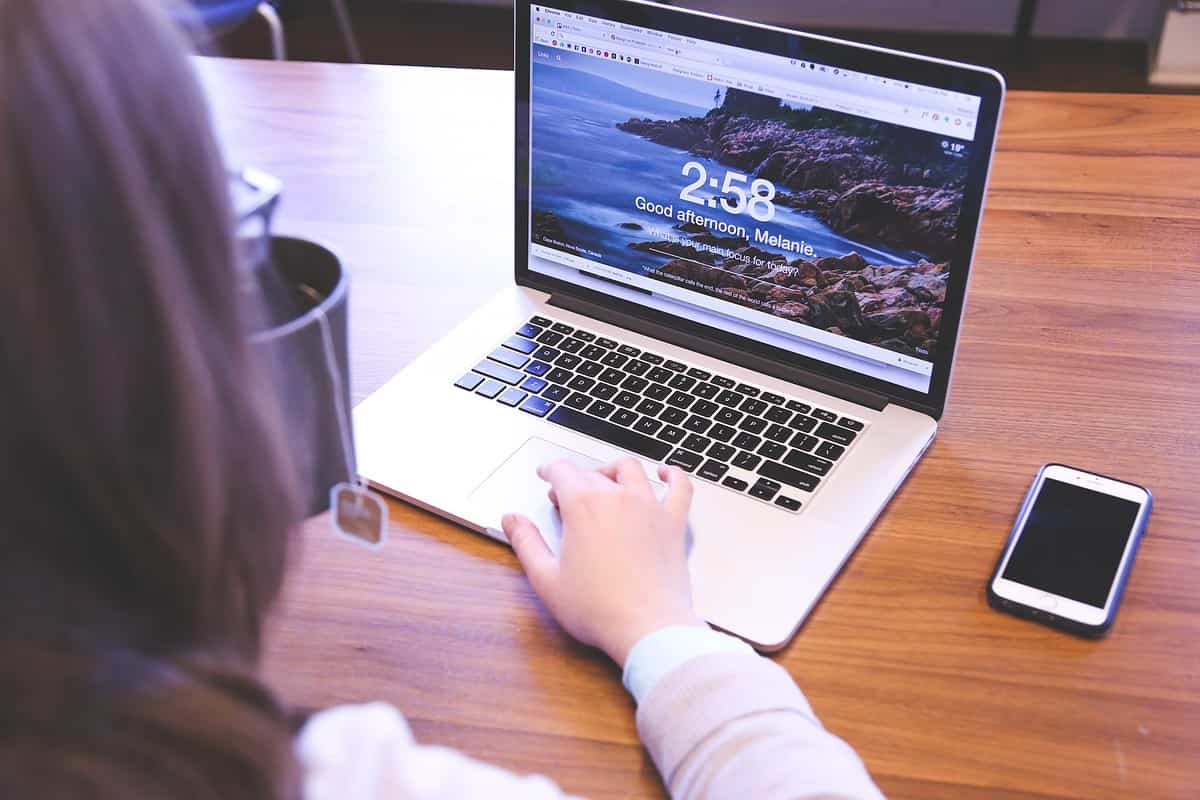 A refurbished laptop is a laptop which has been used but has been traded in or returned to the retailer/original manufacturer before being tested and certified before going on sale again. The original owner may have changed their mind about getting that laptop as it may not have been what they really wanted, or, it may have been a demo unit that needed to be refurbished before it could go on sale to the public.
Refurbished laptops are increasingly being seen as a cost-friendly alternative to buying brand new. And this is especially the case with Apple MacBook Pros; the laptops with powerful capabilities that everyone wants but only some can afford.
However, although there is a significant level of demand for these refurbished devices, one question prevails: are refurbished MacBook Pros good quality? It's a valid question and it's an important one to ask before you buy, so read on for the answer.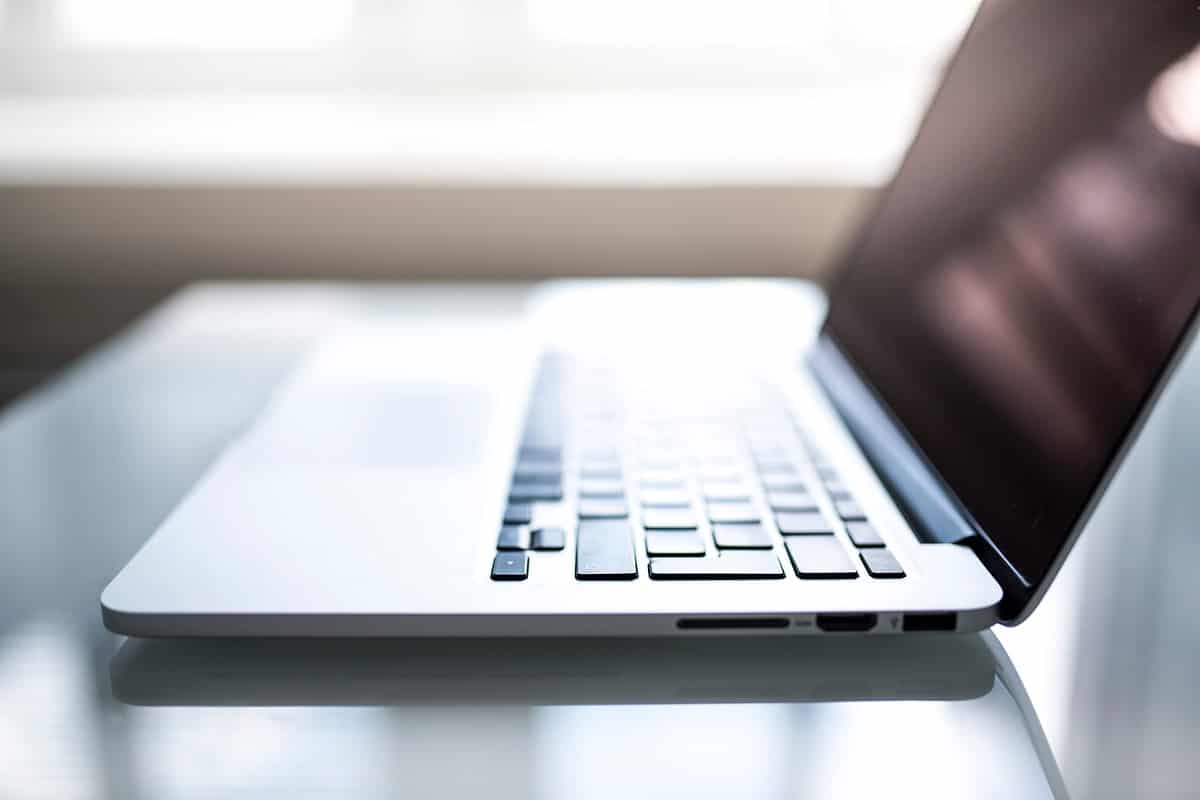 Why Do People Ask if Refurbished MacBook Pros Are Good Quality?
"Are refurbished [device name] good quality?" is a common question and this is expected in an industry where goods have previously been used. But it is especially prevalent when it comes to refurbished MacBook Pros.
The primary reason for this is that MacBook Pros, when sold brand new, are very expensive. Out of all three of the Apple MacBook ranges, including the MacBook, Air, and Pro, the Pro provides the most powerful technical specifications and commands the highest price. In fact, according to Apple Insider, the average selling price is $1300 – that's for the MacBook line in general, as of 2014. In comparison, the average Windows PC laptop costs approximately $456 so you can see why Apple's laptops have a reputation for being so pricey.
But, when you purchase a refurbished MacBook Pro, these laptops are far more affordable. RefurbMe lists deals on the refurbished MacBook Pro 15-inch and notes that prices for the version with a Retina display can range from $569 (for the 2012 model with 4GB of RAM) to more than $5,000 (the 2018 release with 32GB RAM costs $5,439). Shoppers could save more than $2,000 on a refurbished MacBook Pro, though, better suiting a person's budget.
The second-hand status of these laptops allows a refurbished MacBook Pro to be so affordable. But some prospective buyers have a hard time reconciling the fact that something can be friendlier for your wallet while still being high-quality.
What Are Refurbished Grades?
Refurbished MacBook Pros are good quality, though, as indicated by the three different refurbished grades.
The refurbished tech industry in general – including retailers and sites that list offer for refurbished MacBook Pros – feature refurbished grading systems which help you to distinguish the cosmetic quality of the laptop. All refurbished devices (when bought from a reputable retailer) will be in working order with the only difference being what the device looks like.
For example, refurbished grade A is a product of excellent quality as it will look brand new and will have no cosmetic imperfections whatsoever. Refurbished grade B MacBook Pros may display some light scuffing and you can see that they've been used, slightly, but nothing too major. And grade C devices will display more significant cosmetic issues including scratches on the body of the device and evidence of heavy usage.
Grade A laptops are more expensive than grade C but the grading system means that you're able to make the best choice for your budget and for what cosmetic quality you would like.
How Does the Testing Process Work?
The most important factor when considering a refurbished MacBook Pro – and the biggest thing that determines whether the refurbished laptop is good quality or not – is the testing process. How has the laptop been tested and certified that it works and has the testing team done a thorough job?
The testing process may differ from retailer to retailer, though all reputable retailers will perform extensive checks, repairs and testing. A strong indication that they know what they're doing is if their engineers and testers are certified under Apple's own qualifications. MacWorld details something called the ACMT, or the Apple Certified Macintosh Technician qualification. It's a training program that Apple runs to teach people how to properly diagnose MacBook hardware and software problems and how to fix them.
Not only does this certification allow repairers and testers to examine a MacBook without voiding the warranty, but it also allows them to take part in a live chat and get help from Apple employees themselves if they're stuck. Several retailers of refurbished MacBooks make ACMT certification a requirement for any testers that they hire, which is a good sign regarding the quality of their refurbished MacBook Pros.
How to Identify a Trusted Refurbished MacBook Pro Retailer
A quality refurbished MacBook Pro is one that has been tested and certified in working order and that makes identifying a trusted and reputable refurbished retailer all the more important.
One of the easiest ways to identify whether a retailer is "legit" or not is whether they're listed on price comparison platforms. If they are considered well enough to be listed alongside other major players in the industry, then this is a fantastic sign.
You can also check what information is available on their website. A shady retailer won't offer up any details on how it performs refurbished checks, it won't properly explain the warranty offers available, or, it won't include a warranty at all.
Another method is to look at customer reviews if these are displayed under a product listing or if reviews are displayed for the site, in general. Entrepreneur reports that Amazon once sued fake review sellers and while that is a very extreme case, it shows how important reviews are and how seriously some retailers take them. For retailers who don't display this information, you can also search for the website URL or the brand name on social media and see what customers are saying in real-time.
The answer to the question "are refurbished MacBook Pros good quality?" is yes. When you consider the factors above, making sure to buy from trusted, reputable retailers that have taken the proper care, you can feel confident in the quality of your refurbished MacBook.