iPhone X Cameras
Early reports called the iPhone X rear-facing cameras the best in any smartphone. I don't want to fall victim to hyperbole, but holy crap the cameras are great. Like Apple's Plus model iPhones, the iPhone X has two rear-facing cameras. They're both 12 megapixel with one wide angle and the other telephoto. The wide angle lens sports an ƒ/1.8 aperture and the telephoto's aperture is ƒ/2.4 with a 2x optical zoom and 10x digital zoom.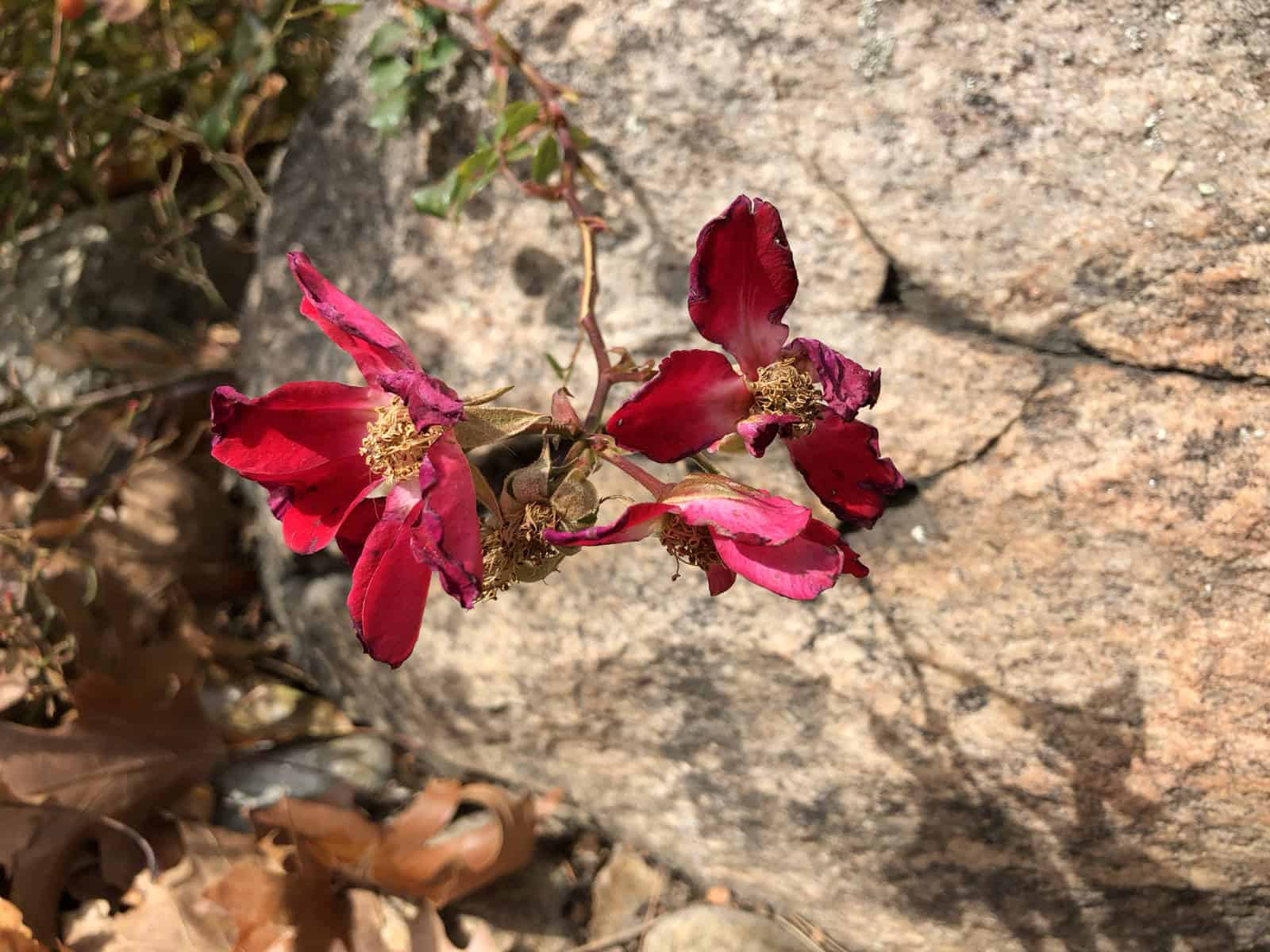 Let's cut to the chase: coming from non-Plus 4.7-inch iPhones I can say without hesitation the iPhone X cameras are better than any phone I've ever used. Granted, going from the single camera in my iPhone 6, 6S, and 7, the X cameras are a big step up—but the difference is more significant than I expected.
Instead of crafting a bunch of artificial conditions to test the iPhone X cameras I put them through the worst possible testing scenarios I could imagine: real world use.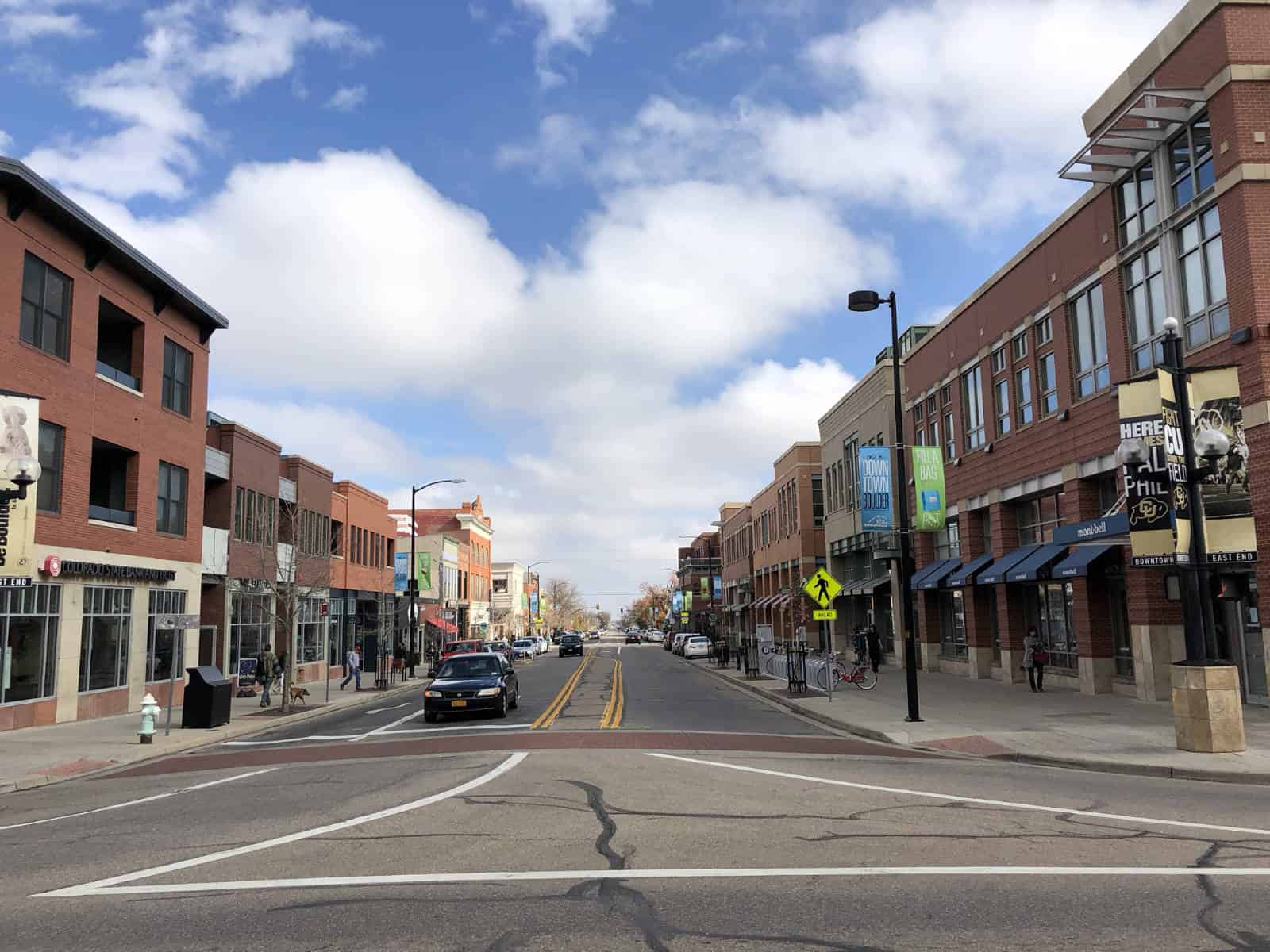 The iPhone X handled outdoor shots very well, which isn't a surprise. Outdoor lighting tends to be easier on cameras. The real test was comparing the same shots taken from an iPhone 7 and iPhone X. The X photos consistently had better color reproduction and contrast, and shots where skies were blown on on the 7 had more detail.
My low light shots turned out great, too. I snapped photos at a concert in a small venue, which typically has been pretty difficult. The low light everywhere contrasted by the bright stage lights has always proven difficult for my iPhones prior to the X. Now, instead of fiddling with the contrast before taking the photo I can pretty much just point and shoot.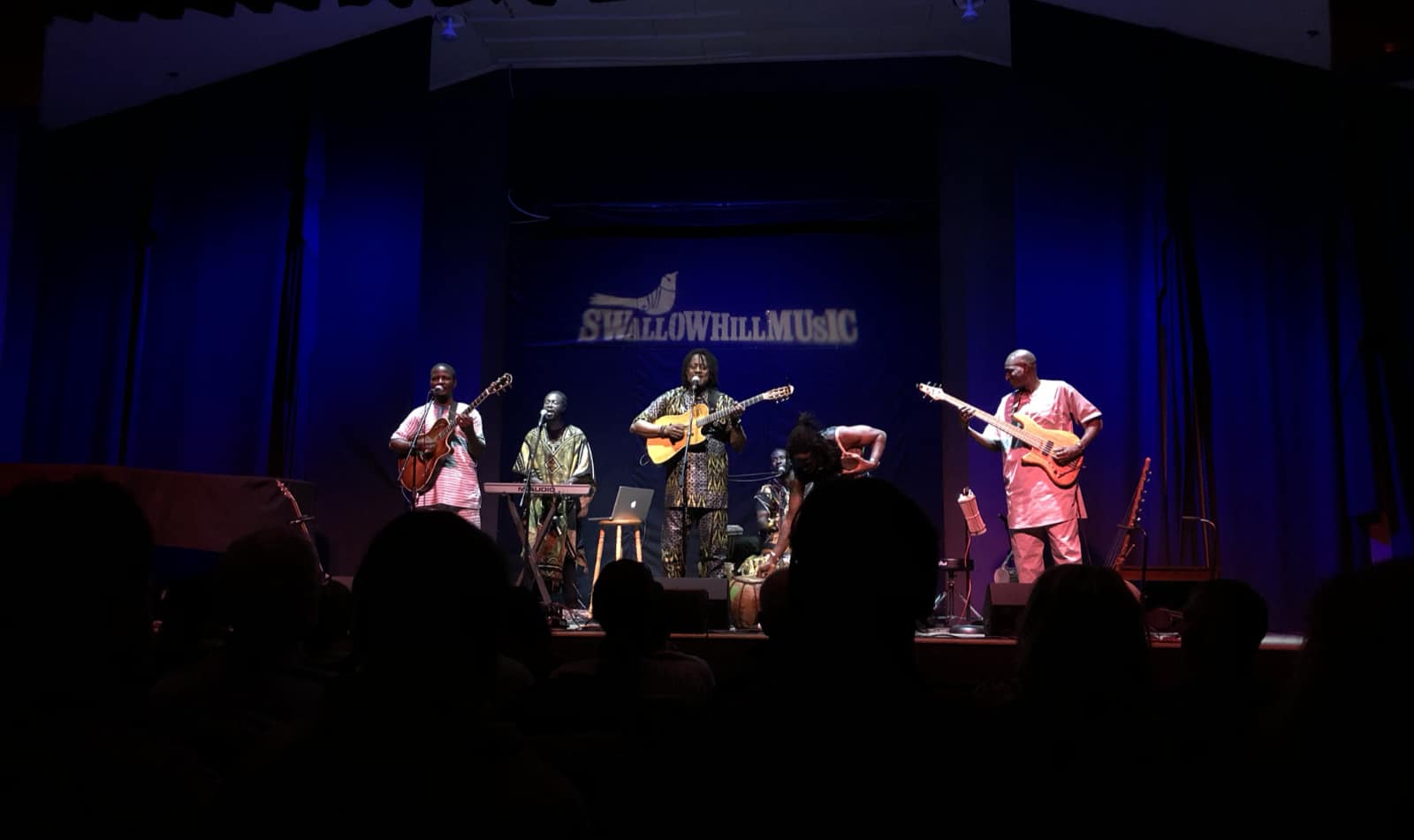 Brighter areas weren't blown out while dark areas still had detail, and I finally felt like I had a smartphone camera that gave me what I wanted in my low light shots.
The 7 megapixel front facing camera makes selfies so much better, especially if you use Portrait Mode—a feature previously limited to rear facing cameras on Apple's Plus model phones. Being able to swap out portrait effects in real time is great and while 7 MP isn't pro level for photography the iPhone X front facing camera takes some high quality photos. In comparison, my iPhone 7 front facing camera feels a little anemic now.
And now for the obligatory Animoji discussion: Bag on Animoji all you want, but it's going to sell phones. Animoji uses the front facing camera to map your facial movements on to animated emoji characters. The set of twelve includes a robot and chicken, unicorn, alien, monkey, cat, dog, fox, pig, panda, rabbit, and smiling pile of poo.
The TrueDepth camera does double duty with Face ID scanning and Animoji, and it's remarkable. You can watch the animated face match yours in real time with surprising accuracy. You can record up to ten seconds with audio and then share your Animoji with anyone. The great thing is your Animojis are little videos so you aren't limited to sharing with other iPhone X users. Anyone with a smartphone, tablet, or computer can watch.
While the facial tracking was creepily accurate, it did seem to have trouble with my glasses. My Animoji eyebrows tend to flitter in the animations when I'm wearing my glasses, and that problem goes away when I take them off. Watch the eyebrows in the video above to see the tracking problem with glasses, and the video below without glasses. Still, the whole Animoji thing is more fun than it should be and I'm not surprised at all that Animoji Karaoke is already a huge thing.
iPhone X Sound and Speakers
For everything the iPhone X does it's easy to forget that it's also a phone. My first impression when I tested call quality was that something was wrong because everything sounded so different. Turns out that the iPhone X's audio quality is better than the iPhone 7—and that's really saying something considering how good the iPhone 7 sounds.
Everyone I called said I sounded better, too. Not only did Apple improve speaker quality with the iPhone X, their engineers improved the microphone quality, too.
I found that held true for speaker phone calls as well. In fact, speaker phone calls sound so good that I'm already in the habit of using that feature at my desk instead of earpods with a mic. It's probably a good thing I don't share an office with anyone.
Just like the iPhone 7, Apple includes Lightning Earpods in the box, along with a Lightning to 3.5mm headphone jack adapter. If you need to charge while using the Lightning Earpods, Belkin's dongle with dual Lightning ports is still available and works just fine.
After a year with the iPhone 7 I found the lack of a headphone jack really wasn't an issue for me and I expect that to be the same with the iPhone X. The place where I have an issue is the lack of a Lightning port on Apple's Mac computers. I know a lot of people who use their Earpods for Skype and Google Hangouts calls on their Mac in addition to taking calls on their iPhone.
Lightning Airpods aren't compatible with the Mac, so you you need a second set of earbuds with a 3.5 mm headphone jack, or Bluetooth headphones. Not everyone wants to drop $150 on AirPods, and switching other wireless headphones from your iPhone to your Mac isn't as quick as moving a cable from one device to another.
iPhone X Gestures
Apple switched up the Home screen gestures we've learned over the years, but just for the iPhone X. Without a Home button, some of the things we do with our other iOS devices—like double-press to see the App Switcher—aren't an option. Apple's fix was to turn everything that relied on the Home button into a gesture, and to shuffle all those gestures around to new places.
I was leery of what Apple was doing with iPhone X gestures before the phone came out. That quickly changed once I had mine in hand. The gestures seem logical and natural, and I was surprised at how quickly they became second nature. After only a couple days I was swiping up to unlock on my iPhone 7 and my iPads all the time before remembering I had to touch the Home Button. Like an animal.
And that's the problem with gestures: Apple broke its consistency with the iPhone X. Swipe up is unlock and return to Home screen, everywhere else it's Control Center. Swipe down is Notification Center, but only from the left horn; Control Center is a swipe down from the right horn. That means I have to pay attention to which device I'm using and remember two unique gesture sets—three if I use my MacBook Pro trackpad.
If you're an iPhone X and iPad user, get ready for some frustration. Not so much because you need to remember two gesture sets, but because you'll be annoyed your iPad isn't the same as your iPhone.
After all that praise, here's the gesture that really sucks: Reachability. You'll have to update to iOS 11.1 to experience Reachability for good or ill, and you'll have to go to Settings > General > Accessibility to enable it. You invoke Reachability by swiping down from the Home bar at the bottom of the screen—when it works.
More often than not I ended up looking at my direct messages in Twitter instead of sliding everything part way down the screen. Apple got a lot right with iPhone X gestures, but not with Reachability.
If you want to learn more about gestures and hardware buttons check out TMO's iPhone X Starter Guide.
Next up: Face ID, Apple Pay, and Some Complaints