Fortnite: Battle Royale is an insanely popular game from Epic Games. The iOS version came out a couple of months ago, and I downloaded it to take a look at one of the apps popular with kids.
Fortnite Battle Royale
Downloading the game takes some time. The app install size is 210 MB, but when you open up the game it requires a further 2 GB of data. Essentially, Fortnite is a giant player versus player (PVP) game. You build forts that you defend, and you destroy other players' forts. 100 players fight to the death, and the map shrinks as the game progresses.
The game ran fairly well on my iPhone 7 Plus. Speaking of devices, here are the requirements:
iPhone SE, 6S, 7, 8, X; iPad Mini 4, Air 2, iPad 2017, Pro
Does not support iPhone 5S, 6; iPad Air 1, Mini 2/3, iPod touch
Requires iOS 11 and an active internet connection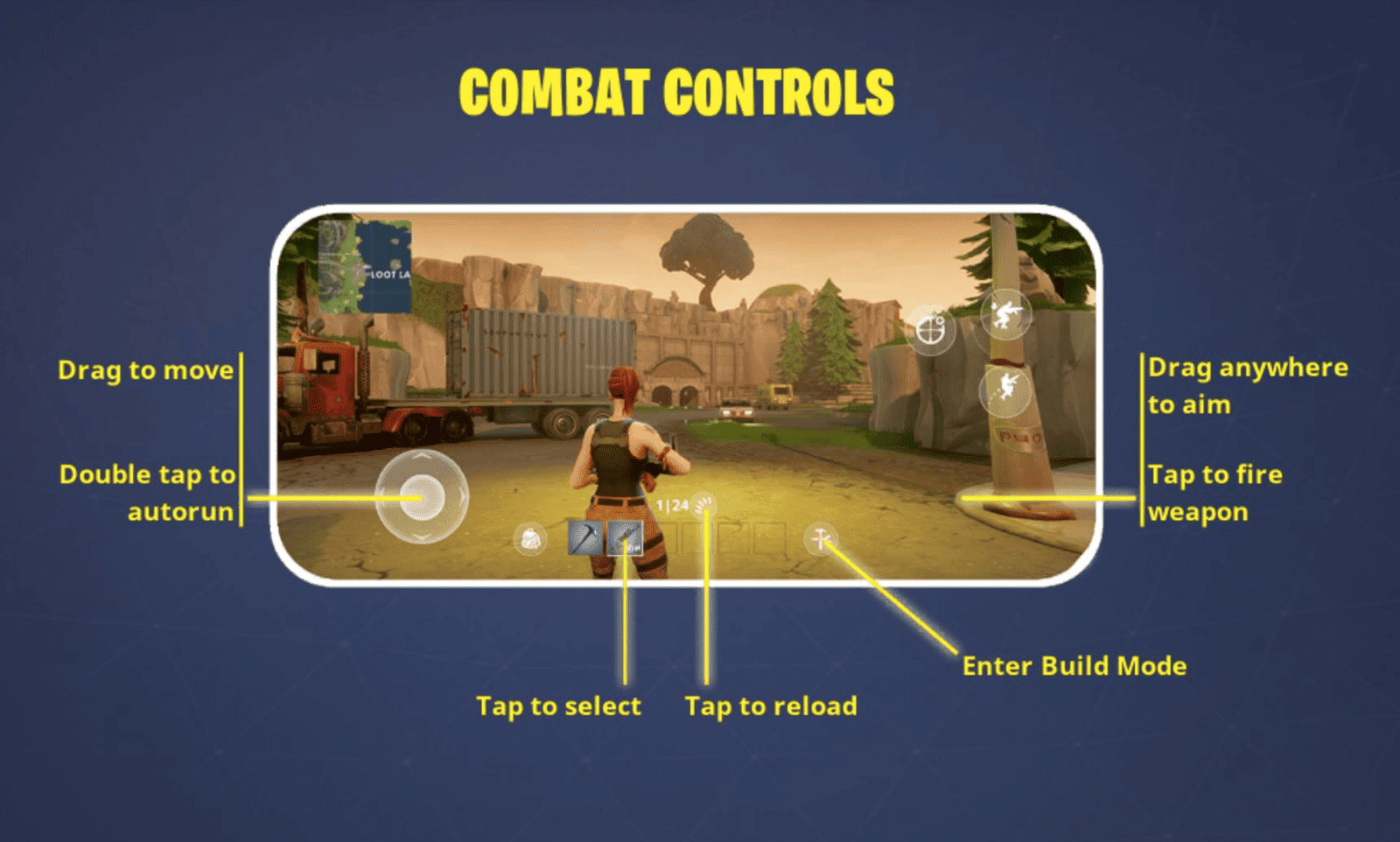 The mobile game is pretty faithful to the console and PC game. The controls are pretty standard. With your left thumb, you drag on the screen to move, and double-tap to autorun. With your right thumb, you drag on the screen to aim, and tap to fire your weapon. In the bottom-middle of the screen you'll find a reload button, a build mode button, and your inventory.
A cool feature is that the game shows an indicator on the screen to show the direction and intensity of footsteps and gunfire. This is helpful if you aren't wearing headphones, because unlike Fortnite on console there is no directional sound. You can't tell where people are coming from.
Sometimes the controls can be a bit awkward in certain situations, but overall I think Epic Games did well with the app. The graphics look great, and the gameplay aligns with other platforms.